Video: Interactive film shows the wild side of Honda Civic Type R
The hype has begun for Honda's new hot hatch
---
Published 31 October 2014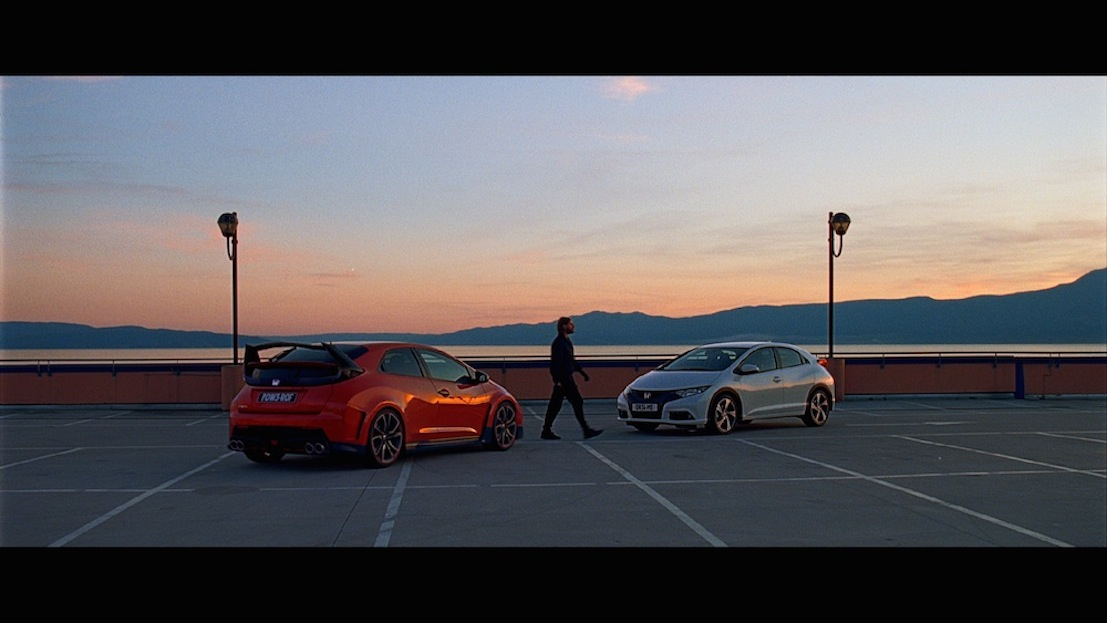 BY DAY the humble Honda Civic owner waits patiently to pick up his children from school. By night he embarks on a rollercoaster ride of art theft, high-speed car chases and run-ins with armed police.
This is the scenario in Honda's latest interactive film, which aims to promote the marque's darker side as the company gears up for the release of its long-overdue Civic Type R model.
The film allows the viewer to flip between day and night – and the character's alter ego – at the press of a button. Not any old button, mind you, but the R button on your keyboard: that's because the R button in the upcoming Honda Civic Type R activates Race mode.
"Honda is renowned for its engineering excellence, technology and reliability. But it's the brand's other side, born of a racing heritage and thirst for innovation, which this campaign heroes," Honda explained.
Driving tested a pre-production turbocharged Civic Type R as far back as last November and came away impressed. The car is likely to cost about £30,000 and will go on sale in the spring. For some hot hatch fans, it can't arrive a moment too soon.
---
Can't wait for the new Type R? Search for and buy a used Honda Civic Type R on driving.co.uk
---