Video: Gran Turismo 6 matches real-life lap of Ascari, corner for corner
Virtually amazing
---
Published 05 December 2013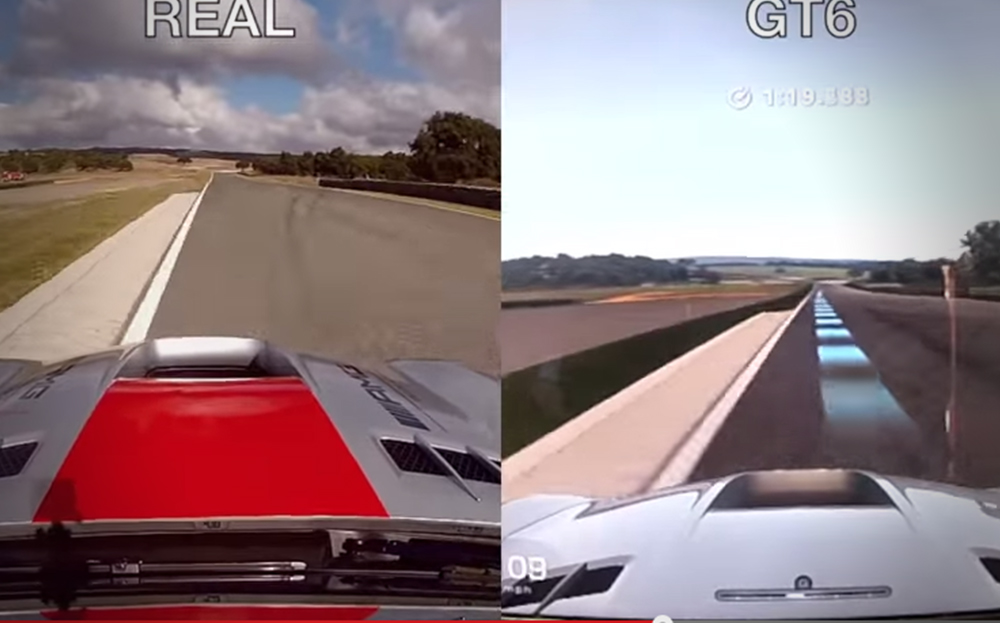 AT THE launch this week of Gran Turismo 6, the latest instalment of the blockbusting racing simulation for the Sony Playstation games console, Driving had the opportunity to experience a variety of real cars on a racing track, before putting the same models through their paces in the virtual world.
This begs the obvious question: just how realistic is GT6?
Armed with a GoPro camera, we jumped beside a professional racing driver for a lap of the Ascari race circuit in Spain, in the fastest car available to us ‒ a Mercedes-Benz SLS AMG GT3. The dedicated racing car packs a 6.3-litre V8 engine producing around 600bhp.
Lap completed, we headed straight for the pit garage where a Playstation pod was set up, allowing us to try out a virtual SLS AMG GT3, on the same, virtual, track. After a few practice runs we again recorded a hot lap with the GoPro, then placed the films side-by-side in the edit suite. The result astonished us.
While the game's graphics are clearly, pretty amazing – look at the detail in the background, and the way the sun is reflected on the bonnet of the SLS at the same points on the track (the position of the stars, including our Sun, is accurate for the time of day in GT6) – what impressed us most was the fact that the two cars, virtual and real, matched each other corner for corner. This was not achieved in the edit suite; it was a single take and the films are replayed in real time.
Driving made a few little mistakes during our virtual lap of the track, but this was balanced by the fact that our real-world racer was slowed a little by traffic. Judging by what we see here, the performance of the cars in the video game is amazingly similar to the performance of the cars in real life.
This should not be a surprise, given the efforts the makers of the game have taken to accurately recreate the mechanical systems of each, real car. Cars were attached to machines that monitor the way springs and dampers react to changes in road surface, for example, while tyre manufacturer Yokohama provided unprecedented levels of data on tyre construction and wear. Meanwhile, the effect of variations in the shape of its body, and also of aerodynamic components, on the way a car handles, were replicated in the virtual cars using steps forward in Computational Fluid Dynamics software.
The result is a racing simulation that takes us closer to the real thing than ever before.