Video: Does the new 2016 Ford GT sound like a supercar?
Watch the video and decide
---
Published 19 January 2015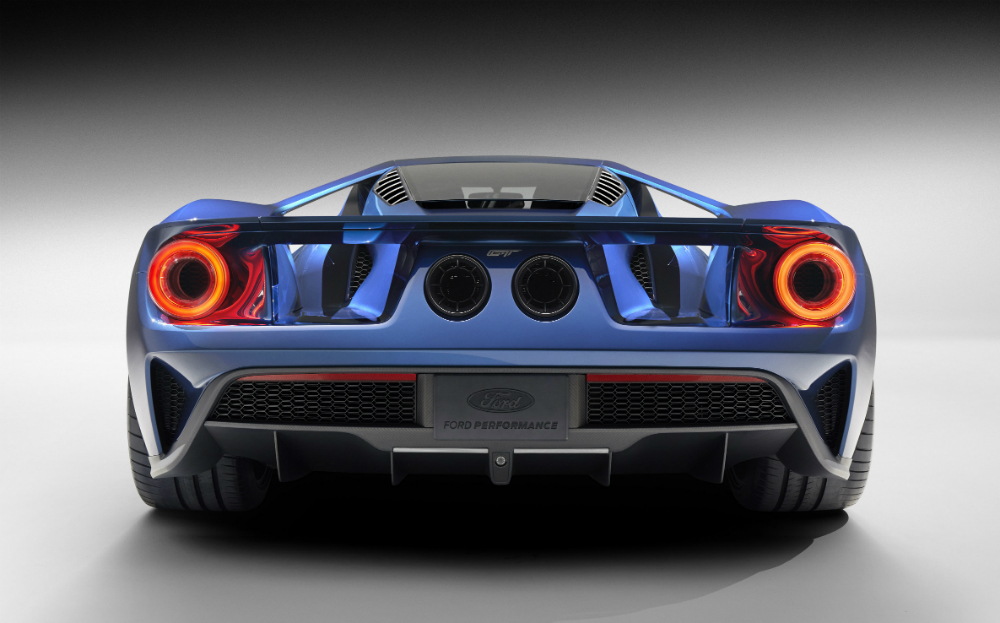 WHEN IS a supercar not a supercar? When it doesn't have enough cylinders under its engine cover, say critics. That accusation has been levelled at the new Ford GT, a carbon-fibre two-seater revealed at the Detroit motor show last week.
---
Search for and buy your next car on driving.co.uk
---
Both the original, 1960s GT40 and the GT of 2005 had brawny V8 engines – just like any other machine in America with high-performance pretensions.
The new GT, however, will be powered by a 3.5-litre V6 EcoBoost engine when it goes on sale next year. Will it have the requisite roar to draw choosy sports car drivers away from the Ferrari 458 Italia and McLaren 650S, which pack V8s, and the Lamborghini Huracan, with its V10?
This video – filmed by a blogger at the 2015 Detroit motor show – gives a taste of the GT's engine sound. And, although the car is moving around at walking pace, the signs are encouraging for anyone that believes a supercar's engine note should stand your hair on end. See what you think.