News: BMW M4 Moto GP safety car previews the M4 GTS
The ultimate M4 lurks underneath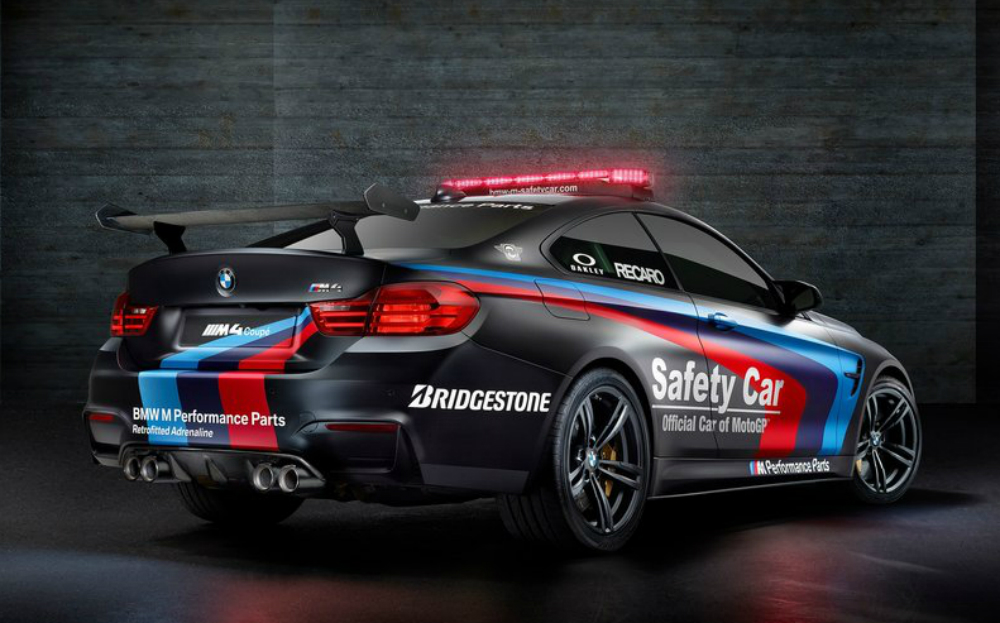 AT THE Geneva motor show, Porsche revealed its 911 GT3 RS and Aston Martin showed the V12 Vantage GT3 – both high performance, limited edition models that are built for demanding drivers who want to perfect their racing lines on a track. Not to be left out, BMW dropped a heavy hint that its M4 would get similar treatment later this year, when an M4 GTS will be launched.
---
Browse the used BMW M4s for sale on driving.co.uk
---
The company gave a subtle preview of the more extreme version in the guise of the M4 Moto GP safety car. Strip away the fancy graphics from the bodywork and light cluster from the roof and what's left is as good as the M4 GTS, say sources from BMW.
Like the Aston Martin and Porsche, the car is built for extreme driving on a race track. The Moto GP version, which will act as a safety car for motor bike racings world championship, features racing seats, a roll cage and a giant, carbon-fibre rear wing fixed to the boot. There is also a light, titanium sports exhaust.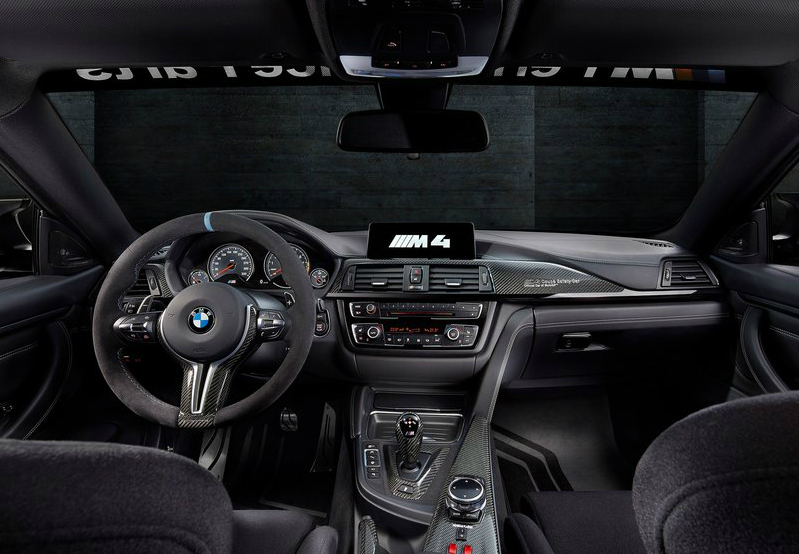 An unusual technical feature is the use of an additional watercooler, which can boost the power of the twin-turbo, six-cylinder engine. It works by spraying water into the air that has passed through the intercooler (a device to cool the hot exhaust air that is forced into the engine by turbochargers), lowering its temperature further still and allowing the engine to run at higher pressure and with an earlier ignition point.
A five litre water tank is stored in the boot, which gives enough cooling for a full tank of fuel when driving at a track day, claims BMW. Watch its video to see the water injection system in action.
The system will appear on the M4 GTS, say sources. BMW confirmed as much, stating: Following intense testing within the MotoGP World Championship, the water injection system will also be employed in a BMW M production model in the near future.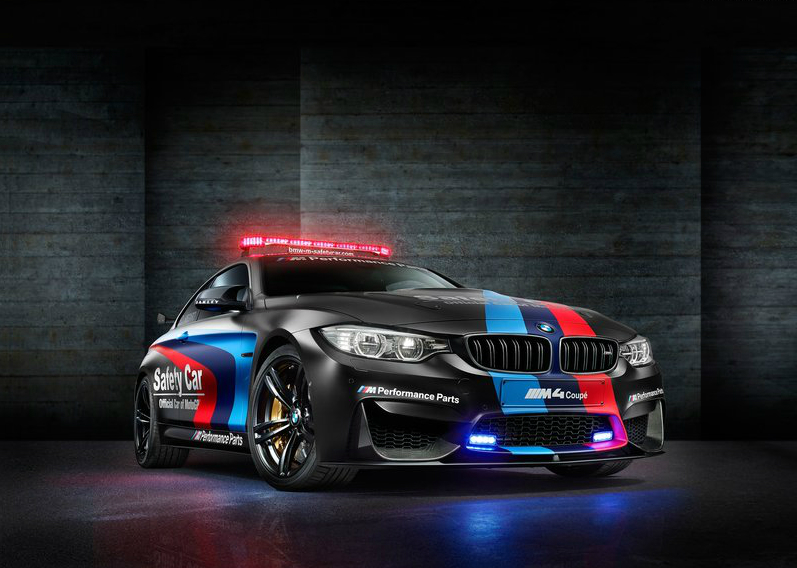 The last GTS was based on the last, V8-powered M3, and was restricted to a production run of just 150 models. Only 10 were sold in the UK.