Top Gear TV is back! Here's what to expect from series 25, starring Matt LeBlanc, Chris Harris and Rory Reid
Speed, noise... and crashes
---
Published 23 February 2018
TOP Gear returns to our screens this weekend, featuring Matt LeBlanc, Chris Harris, Rory Reid and lots of shiny metal. They're promising speed, noise and "several occurrences of driving into things that shouldn't be driven into."
Here what to expect on Sunday at 8pm, BBC2, as laid bare in the latest issue of Top Gear magazine.
---
Browse NEW or USED cars for sale
---
V8 love letter
With new cars increasingly powered by fuel-sipping hybrid or emission-free electric powertrains, the guys head to America with three of their favourite sports cars powered by the classic V8 petrol engine.
Location Utah, USA
Cars Jaguar F-type SVR; Ford Mustang GT350 R; McLaren 570GT
Did you know? The first V8 was designed by a Frenchman names Léon Levavasseur, and not an American
Harris hearts the 2CV
He's more used to sending rear-wheel drive supercars sideways round a track, but in the new Top Gear Chris Harris will be telling us why he loves the classic Citroen 2CV.
Location France
Cars Citroen 2CV
Did you know? The 2CV could manage 95mpg
Tractor tweaks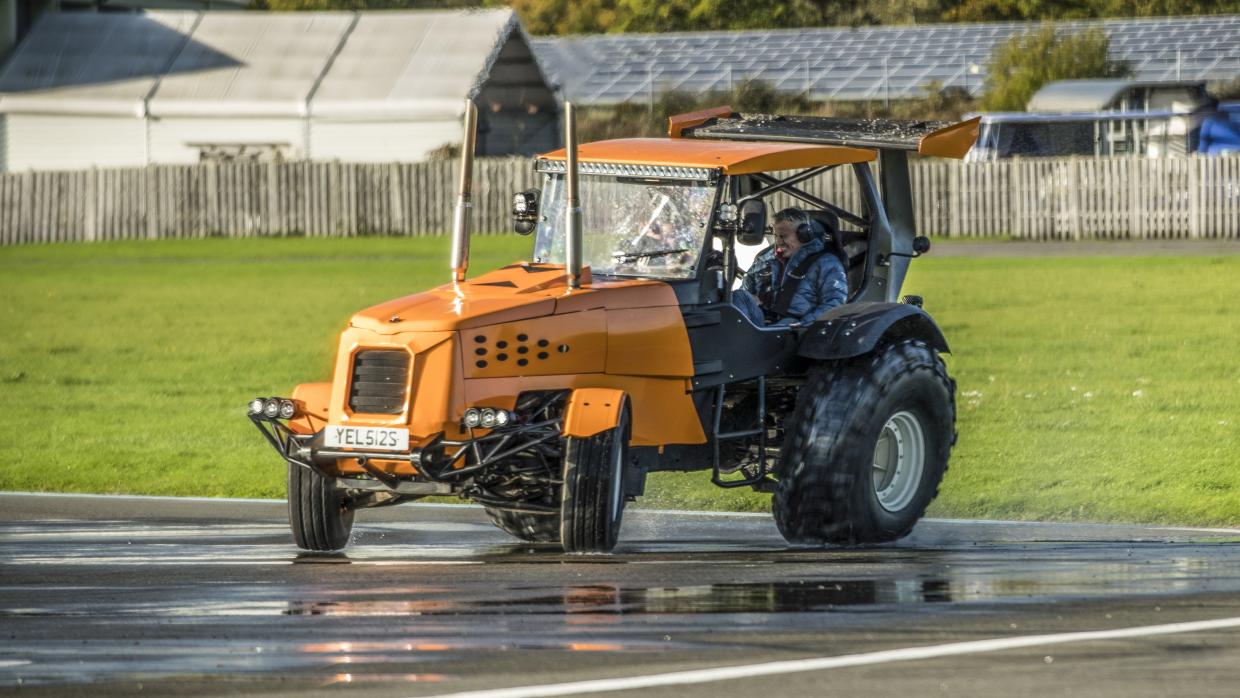 Tractors are all very well in a ploughed field but when they hit the road, all they do is hold up motorists, reckons Matt LeBlanc. So why not soup one up in a bid to get the roads moving?
Location UK
Cars Tractor
Did you know? The current speed record for a tractor is 80.88mph
Mclaren vs McLaren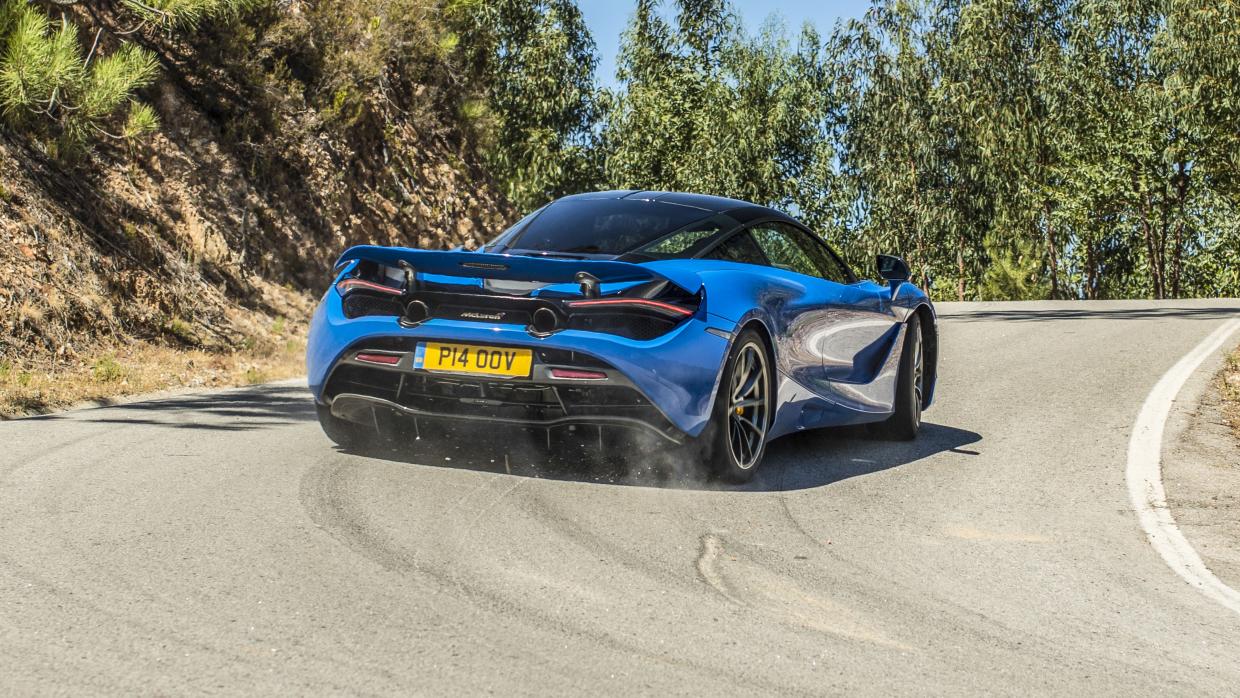 Can Chris Harris and the McLaren 720S beat the McLaren P1 hypercar lap time he set around Portimao circuit two years ago? That's what he sets out to discover in this feature.
Location Portugal
Cars McLaren 720S
Did you know? The 720S costs £200,000 vs the P1's £900,000, and has a power deficit, but it's lighter and arguably more high tech, so it could be a close-run thing
Let's go off-road, LeBlanc-style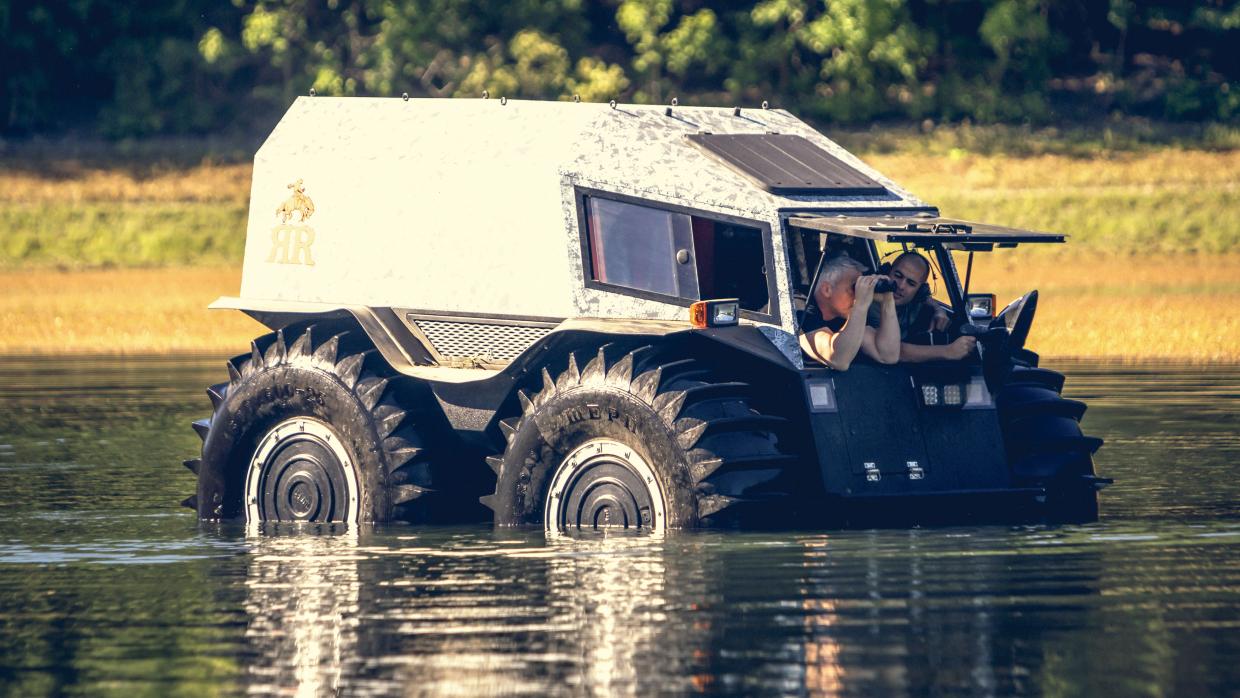 LeBlanc aims to show Chris Harris what a true off-roading weekend looks like by gathering some serious toys together for an American wilderness adventure.
SUVs are not horses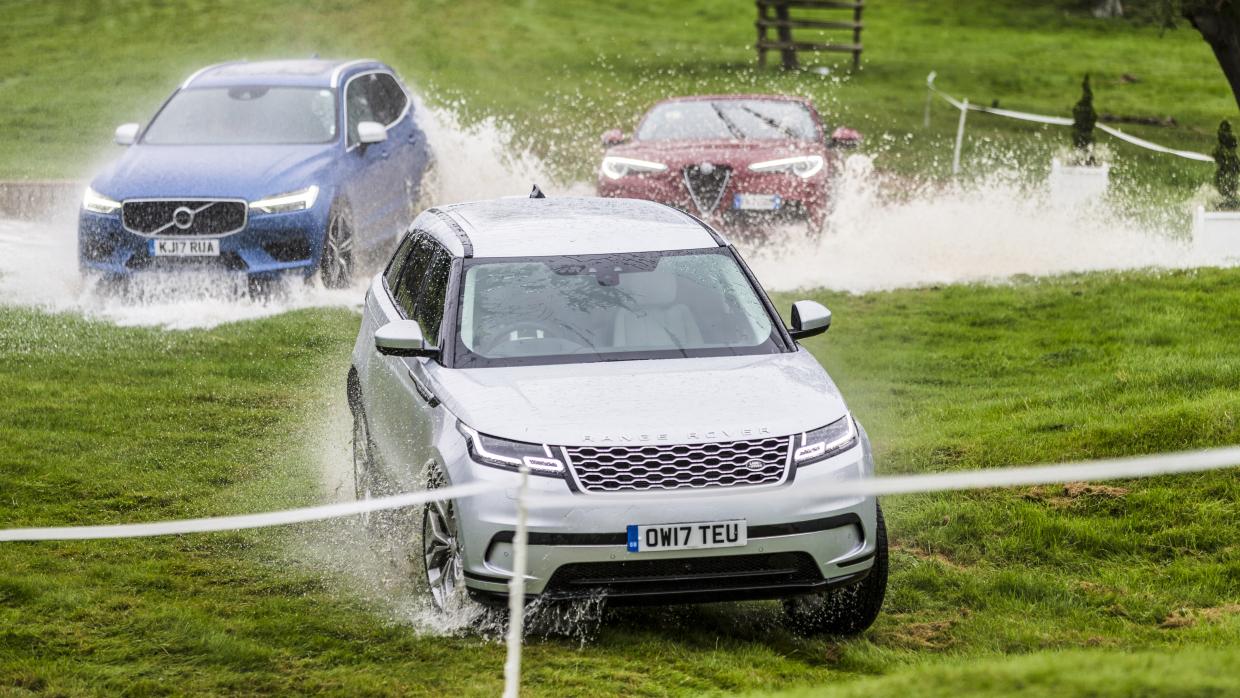 The team take three smart SUVs to a horse trials event…  and attempt to complete a series of equestrian-inspired challenges.
Location Burghley House, UK
Vehicles Alfa Romeo Stelvio; Volvo XC60; Range Rover Velar
Did you know? Cars aren't as good as horses at landing big jumps (Answer: "Yes, I did know")