Top 5 star cars at the 2017 Goodwood Festival of Speed
Fast and furious models debut at hillclimb
THE CARS that made their public debut at the 2017 Goodwood Festival of Speed appeared to have one thing in common: power, and lots of it.
If you didn't make it, catch the best ones all in one place, as we round up the new models that proved to be the highlights of the year's most popular hillclimb.
---
Browse NEW or USED cars for sale
---
Audi R8 Spyder V10 Plus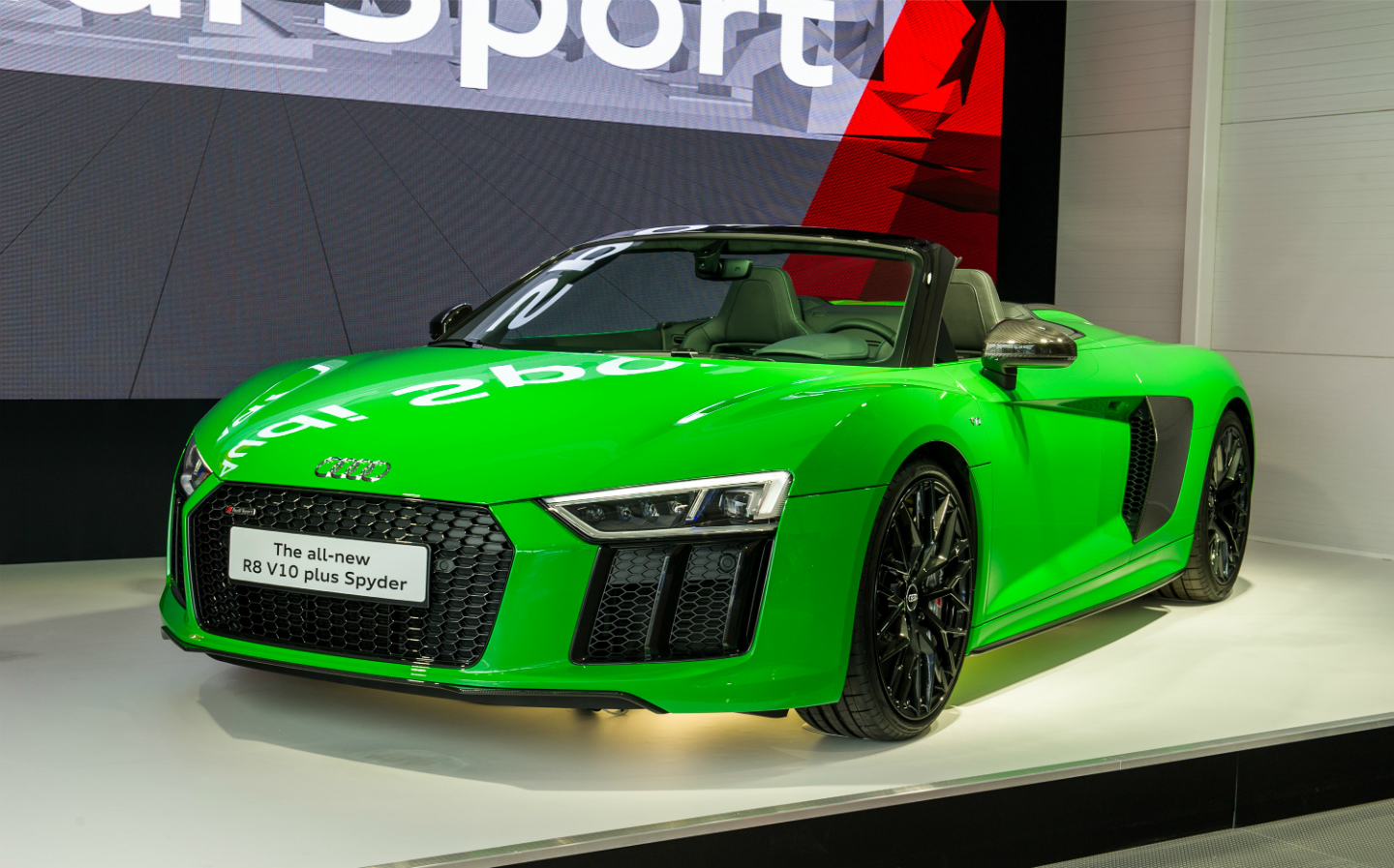 Price £147,370
On sale now
Given the UK's run of unseasonably good weather, it seems appropriate that Audi chose the Festival of Speed as the location to reveal its new R8 Spyder V10 Plus to the public.
And it quickly turned onlookers green with envy, after word spread about its optional micrommata green design package, which comes in a brussel-sprout green paint. The effect was far more pleasing to the eye than it sounds.
It features a 5.2-litre V10 engine, with 602bhp, which makes it capable of accelerating from 0-62mph in 3.3 seconds and powering on to a top speed of 203mph. And because it's naturally aspirated, this is one of the best soundtracks of any sports car on sale – especially with the roof lowered.
Jaguar XE SV Project 8 and XJR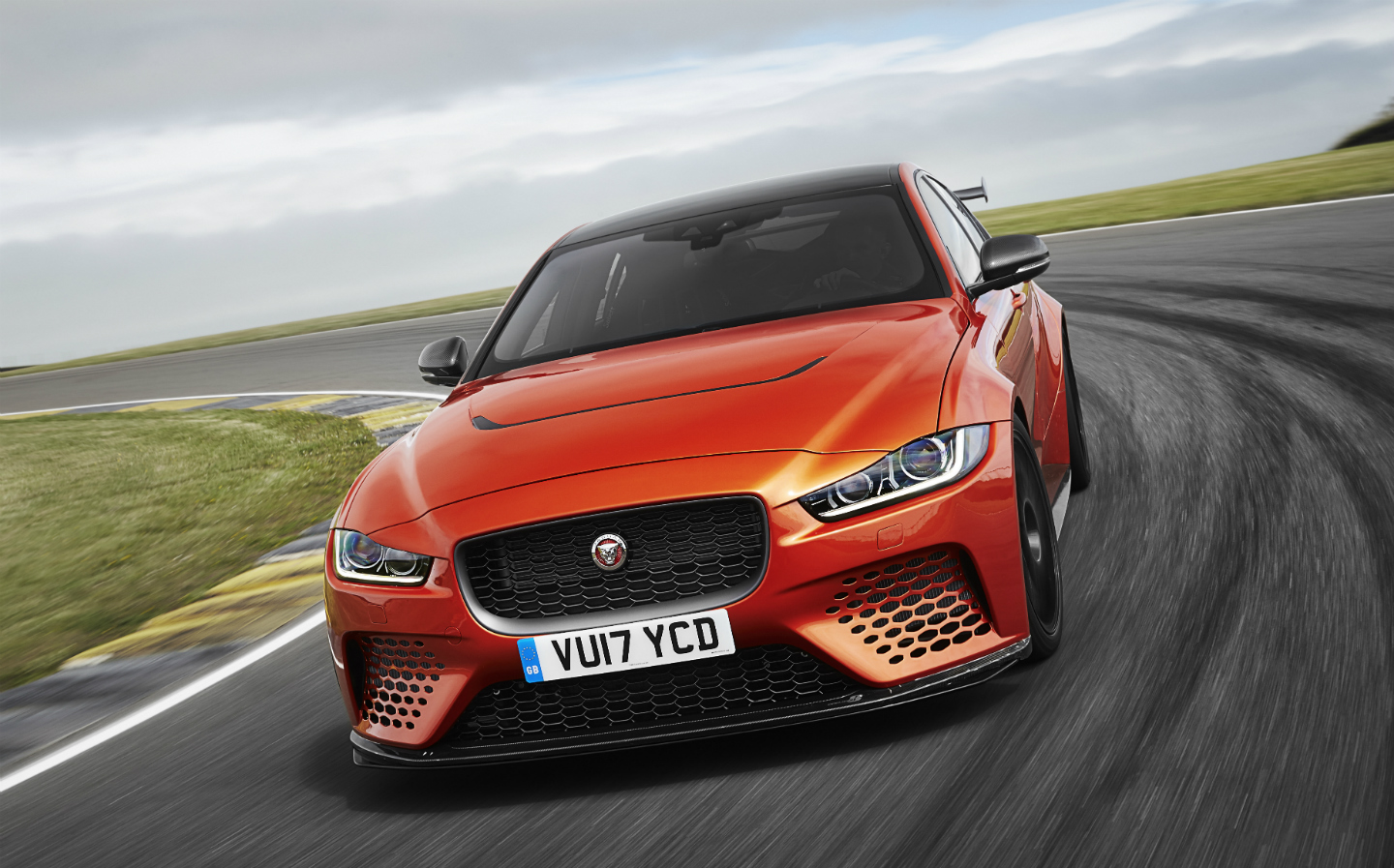 Price £149,995 / £90,000 (est)
On sale now
Jaguar showed two new models at the Festival. And both were as far removed from the sedate pace of the golf club as imaginable. The first was the XE SV Project 8, a near-600bhp super saloon that will be hand-built and limited to just 300 cars. You can read all about it and watch it in action here.
Next was a revised version of the XJR sports saloon. Although still a prototype, it is expected to feature a 575ps (567bhp) supercharged V8 engine which will give it a boost as the car reaches the end of its production run.
McLaren 570S Spider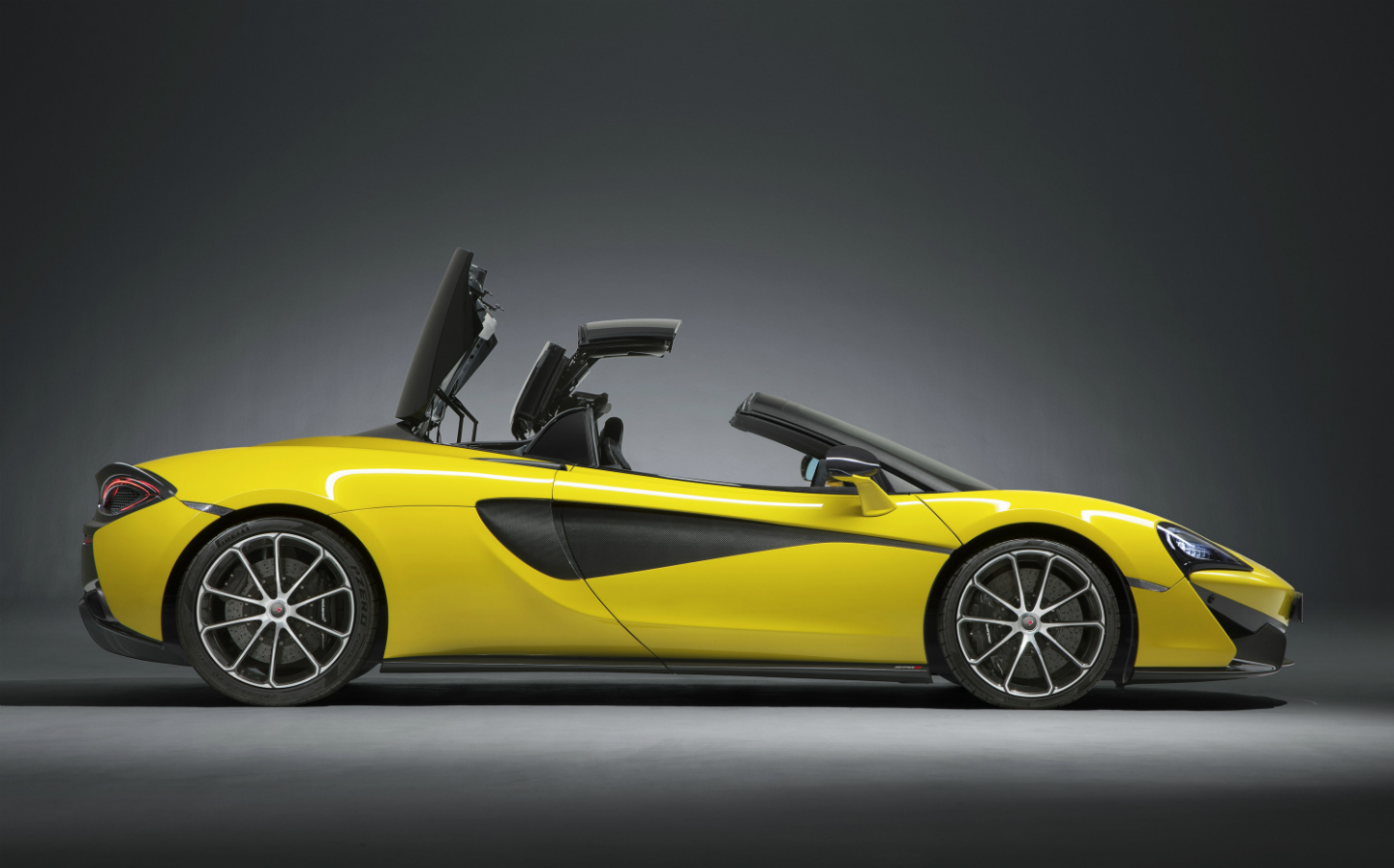 Price £164,750
On sale now
McLaren used its home turf to reveal the new 570S Spider at the Festival of Speed. The £164,750, high-performance model features an electrically-folding two-piece roof which stores beneath a panel behind a pair of speed humps.
The car is built around a carbon-fibre monocoque and is claimed to be just as stiff as the coupe version of the 570S. It is powered by a 3.8-litre, twin-turbo V8 with 562bhp, which can power the new Spider to 204mph. However, it's restricted to 196mph with the roof down – not that either figure will make a great deal of difference to those who wish to remain on the right side of the law in the UK.
---
Browse NEW or USED cars for sale
---
Porsche 911 GT2 RS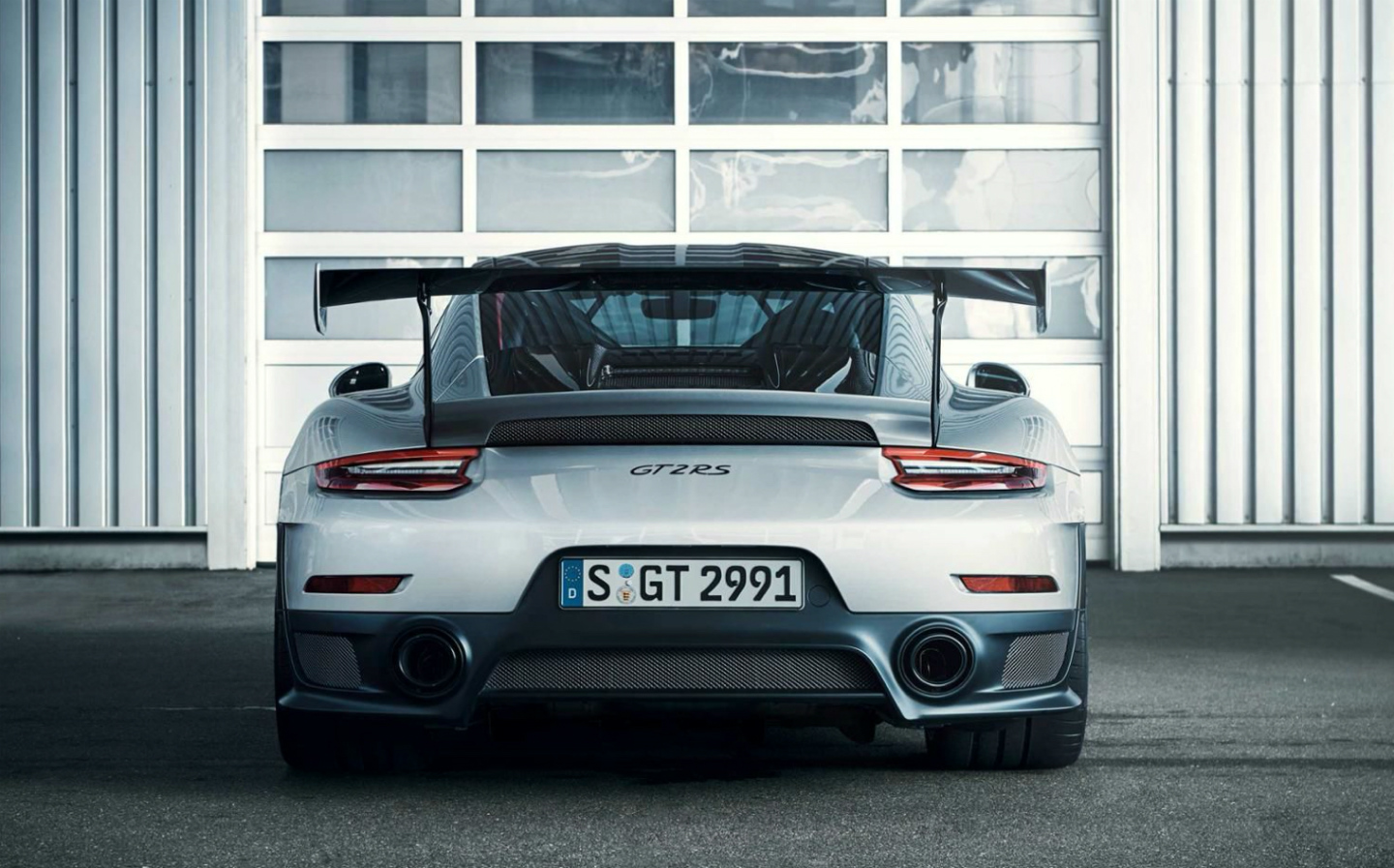 Price over £205,000 (est)
On sale now
Porsche 911s are well known for being potent performance cars. But the new 911 GT2 RS is expected to take the 911 to a whole new level, with a 3.8-litre, twin-turbo, flat-six-cylinder motor with around 690bhp. That should make the rear tyres earn their living.
The car is due to be revealed later today at the Festival of Speed, but pictures and details have leaked online. Rumours suggest it will weigh 1,470kg and can power from standstill to 62mph in just 2.8 seconds. The top speed is said to be over 210mph. An optional Weissach package is available, that saves weight. It is expected to cost over £205,000.
Rolls-Royce Dawn Black Badge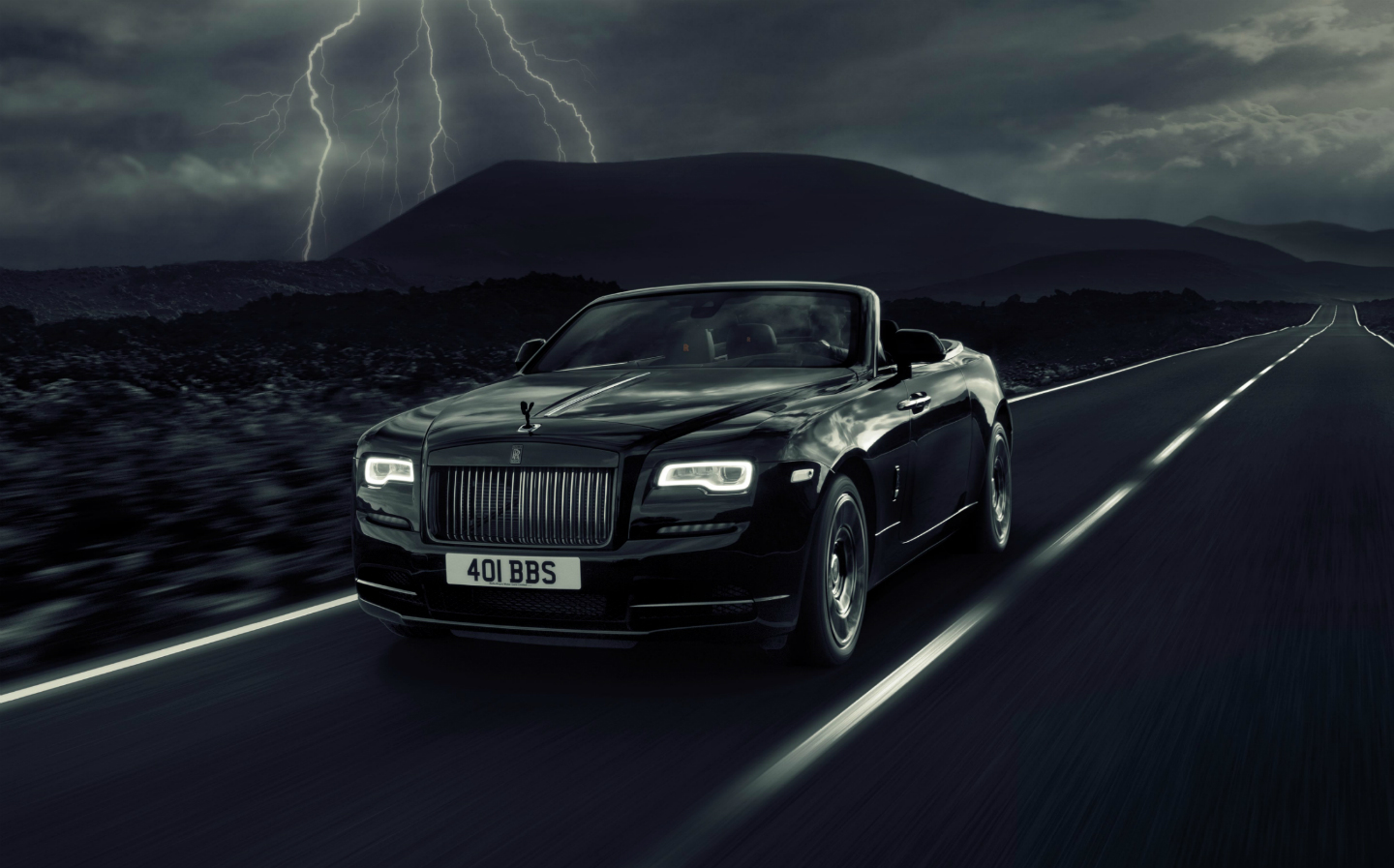 Price over £270,000 (est)
On sale now
In an era when more Rolls-Royce owners prefer to do the driving themselves than climb behind James, the chauffeur, it's perhaps unsurprising that it should expand its Black Badge range of models. Aimed at those who want a more sporty drive, the latest model in the series is the Dawn Black Badge.
Claimed to feature "the most intense black paint to ever grace a production car surface, " the four-seat open-topped tourer gains bigger brakes, sharper steering and, perhaps controversially, a noisier exhaust. How splendidly uncouth.
Swift progress is made thanks to a 6.6-litre V12 with two turbochargers, which generates 593bhp in the Black Badge model. That means it can accelerate from 0-62mph in 4.9 seconds and go on to 155mph. The price is still to be confirmed, but will be over £270,000.