Test your knowledge: Which company raced an estate car in the 1994 BTCC?
Great estate
---
Published 06 December 2014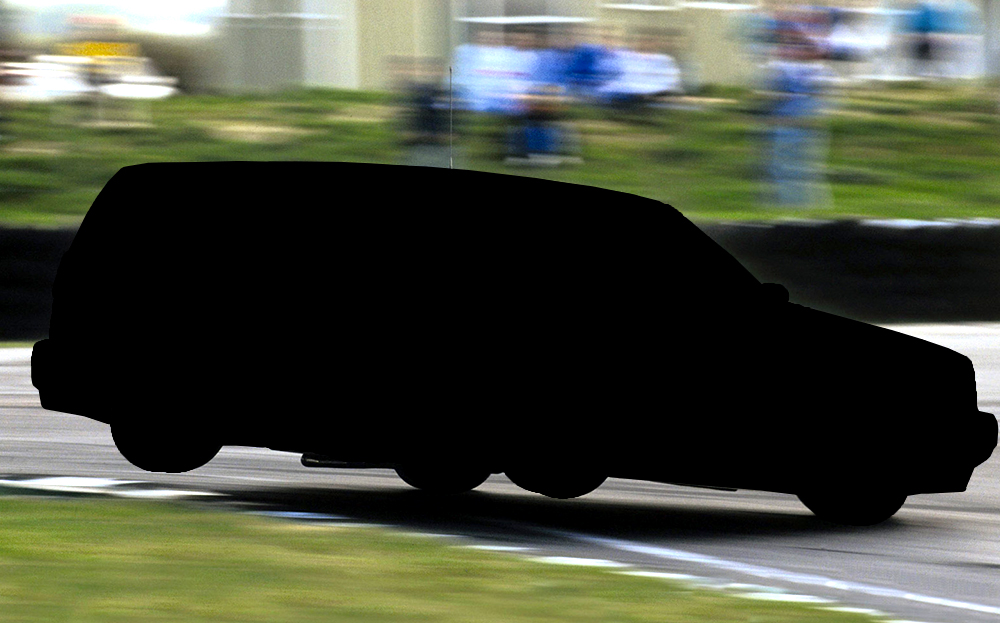 DRIVING'S BUYING guide to the best fast estate cars for under £10,000 brought back memories of the year one car company entered the British Touring Car Championship with an estate car.
The question is, BTCC fans, which company caused  stir and raced an estate? Scroll down to see if you guessed correctly…
---
Search for and buy your next car on driving.co.uk
---
Keep scrolling…
It was 20 years ago that Volvo caused a stir by sticking an estate on the starting grid at Thruxton racing track on 4 April, 1994.
To the surprise of competitors, motor racing fans and reportedly even Tom Wilkinshaw Racing, the team that was to prepare the car, Volvo chose to use the estate version of its new 850 model that season.
Both Volvo and TWR knew that their first year together would be a steep learning curve with mid-field results at best; by using the estate, they could gain valuable publicity and challenge perceptions of the Swedish car company being stuffy and stale.
Some rivals had a sense of humour failure, arguing it had no place in a high-octane sport. As Rickard Rydell, the Swedish racing driver who piloted one of the two 850 estates for Volvo and TWR recalls: "Our competitors, who were taking part largely to strengthen their sporting image, were not pleased about having to compete with an estate. There were a few taunts from other drivers – but that was no problem. To wind them up, in one heat we drove with a large stuffed collie in the boot during the parade lap!"
The best result that year was a fifth place, and the team finished the 1994 season in 14th place overall. The next year, the estate was dropped for a more conventional 850 saloon; it was sorely missed by fans.
Take a trip down BTCC memory lane with this video of Volvo's efforts in the series.