Test your knowledge: which car had the first remotely operated central locking?
Clue: it set the world on fire
---
Published 08 November 2014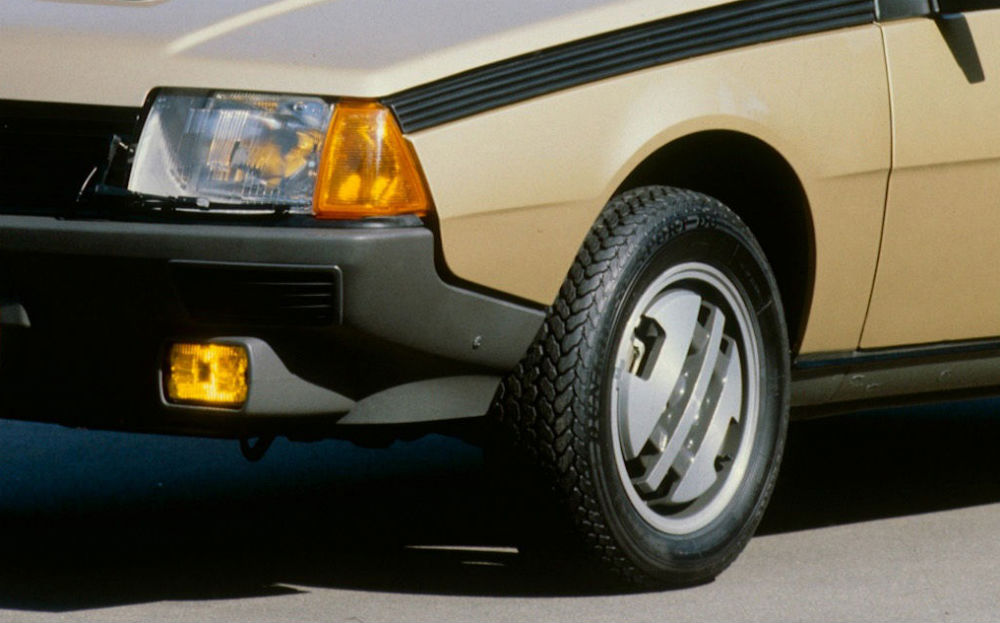 IT WAS claimed to be the first mass-produced coupé to be designed in a wind tunnel. Not literally, of course; the paper would have blown off the drawing board and fouled up the fans.…
That wasn't all, though. To the astonishment of men and women around the world (well, a handful of readers of Motor magazine) our mysterious car was also the first to use a remotely operated central locking system.
Otherwise known as a "plip," it was considered advanced in an age when you had to get up from the sofa to change channel on the telly. Remember doing that? Oh, the horror. And then get up from the sofa again because you weren't happy with the volume?
The system caught on in a big way, and soon became standard on all but the most bog-standard, bargain-basement cars on sale in the UK.
Think you know which car we're talking about? Check to see if you're right, and scroll down for the answer…
Keep going…
Ah yes… the mighty Renault Fuego – Spanish for 'fire'. This is the Turbo D version, said to be the fastest diesel-powered car of its time, but with a top speed of just 112mph we find that hard to believe.
No matter. This is the first car to feature a remotely operated central locking system, after being fitted to models produced from 1982 onwards.
If you'd like to know when the first truly keyless entry and start car came along, click here.
---
Search for and buy the perfect used Renault for you on driving.co.uk
---