Test your knowledge: when did Porsche launch its first SUV?
The car that kept Porsche in business
---
Published 13 November 2015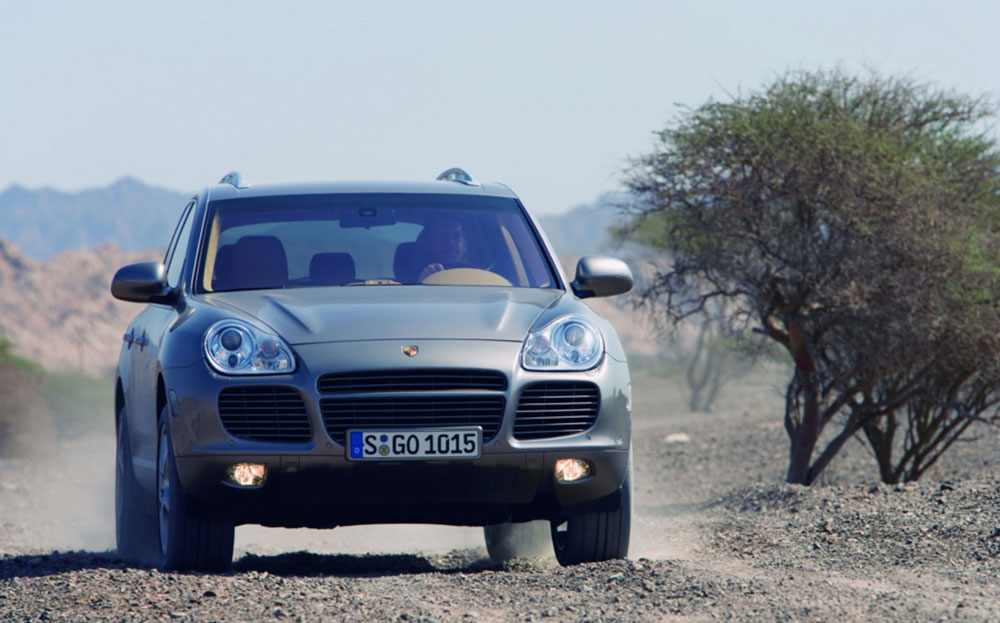 'NO VEHICLE sitting this far off the ground has any right to drive so well', writes Alistair Weaver in his first-drive review of the new Porsche Macan GTS.
---
View the used Porsches for sale on driving.co.uk
---
It's true – the German sports car maker has a knack for turning out SUVs which, while having all the qualities of an off-roader (short overhangs, good ground clearance and four-wheel drive), are also great to drive.
Porsche, the brand famous for the peerless 911, now has two SUVs in its range and – whisper this – if it weren't for them, the company might have sunk long ago. The fact is, the Cayenne and the Macan (with the addition of the Panamera) now sell in numbers almost equal to the brand's rear and mid-engined sports cars. Since the Cayenne's launch, 600,000 have found homes around the world.
It can't have been easy that day being the marketing person (it wasn't an engineer, surely?) who suggested the company behind the 911 follow everyone else by building an SUV. Fortunately, Porsche was saved the trouble and expense of developing an all-new platform for this first model by the existence of Volkswagen's Touareg, also in development and which the car maker agreed to share.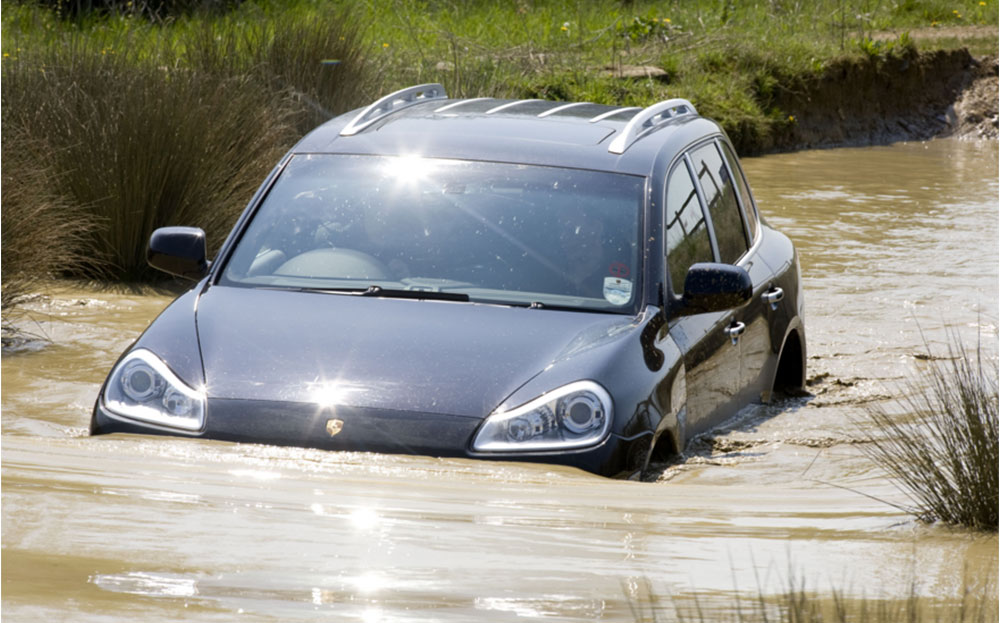 That potential headache out of the way, Porsche's engineers were free to get on with the business of making what it called the Cayenne the quickest and best-handling SUV in town (and country) and, more important, a Porsche to its toes.
We're on the second generation now and so successful has the Cayenne been that, when that same marketing person suggested the company launch a 'son-of' version, you couldn't see the engineers for dust as they dashed off to their workbenches to bash out the Macan, which was launched in 2014.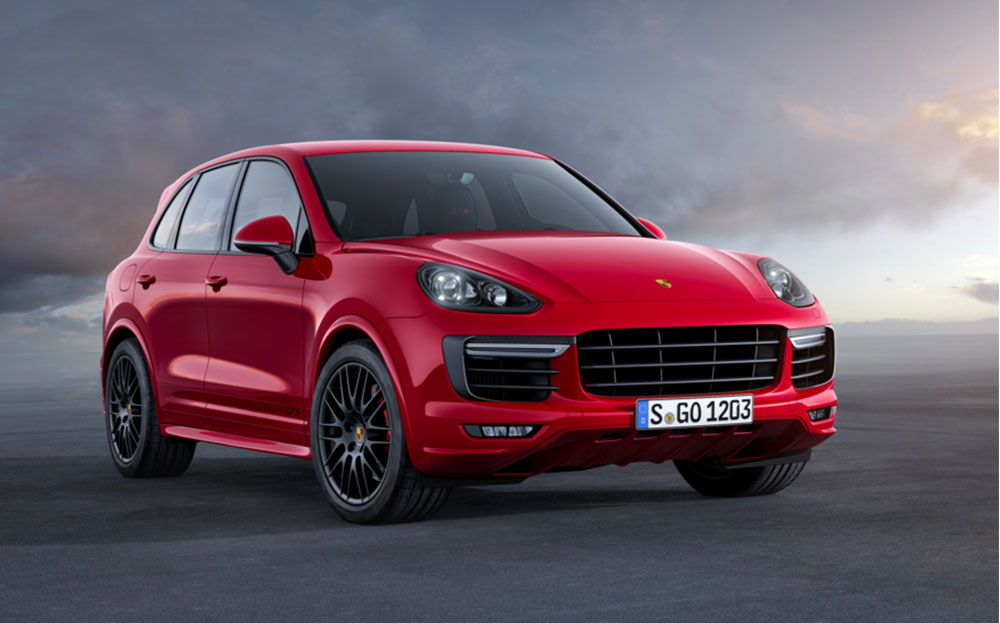 Throughout, the company has continued to produce a succession of brilliant Boxsters, Caymans and 911s. Oh, and the Panamera, too. And to think it's all because someone was daft enough to suggest it build an SUV.
So, when was the Porsche Cayenne launched to the world? Scroll down to see if you know the answer.
…keep scrolling…
That's right: 2002 – 13 long years ago (it was launched in the UK in 2003). It took Porsche eight years before it launched the second-generation version in 2010. But if purists think the idea of a Porsche SUV is bad enough, get this: the best-selling Cayenne is diesel powered.