Test your knowledge: When did Honda unveil its first hydrogen car prototype?
Fuel's gold
---
Published 31 October 2014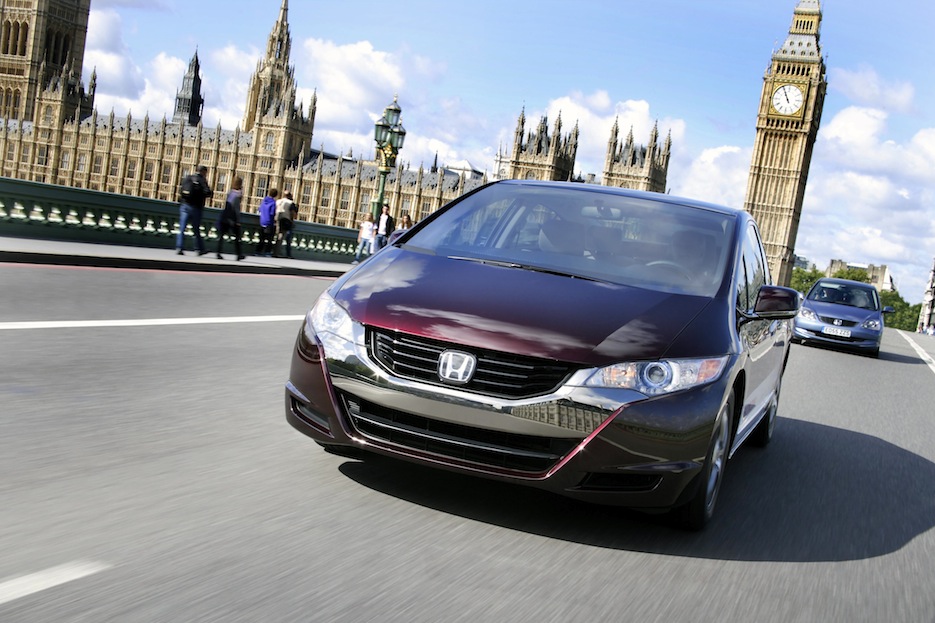 HYDROGEN FUEL cells could help the world clean up its act when it comes to vehicle emissions – hydrogen gas goes in, electrical power is produced and nothing worse than water comes out of its exhaust – but we're still waiting to see the first mass-produced fuel cell electric vehicles (FCEVs) hit showrooms.
Honda is one of several car makers working hard on the technology. The company was not the first manufacturer to make a hydrogen fuel cell car, but it is making greater progress than most.
---
Search for and buy your next car on driving.co.uk
---
Its latest model, the FCX Clarity, has been called "the most important car since the car was invented" by James May, who reasoned that it "fits the life we already have and is just like the car of today".
That model was launched at the Los Angeles motor show in 2007. But Honda had shown off several FCEVs before it. Any idea when the first version was launched? And do you know what it was called?
Hint: it isn't that different in name from Honda's current fuel cell car.
Scroll down to find the answer.
Keep going …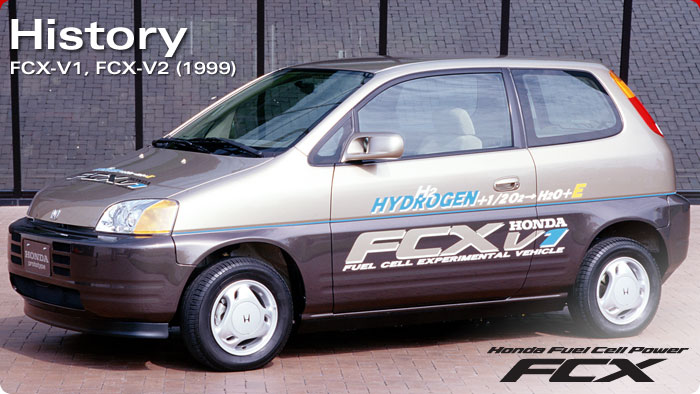 You guessed it: it's the Honda FCX, albeit the FCX-V1. That model was first shown in public at the 1999 Tokyo motor show.
It was no thing of beauty, but Honda promised that it would make a production car commercially available by 2003. Sure enough, in December 2002 a fleet of FCX models was delivered to customers (a mix of celebrities and hand-picked members of the public) in America and Japan.