Test your knowledge: What was the first hot hatch sold in the UK?
Birth of the boy racer
---
Published 06 February 2015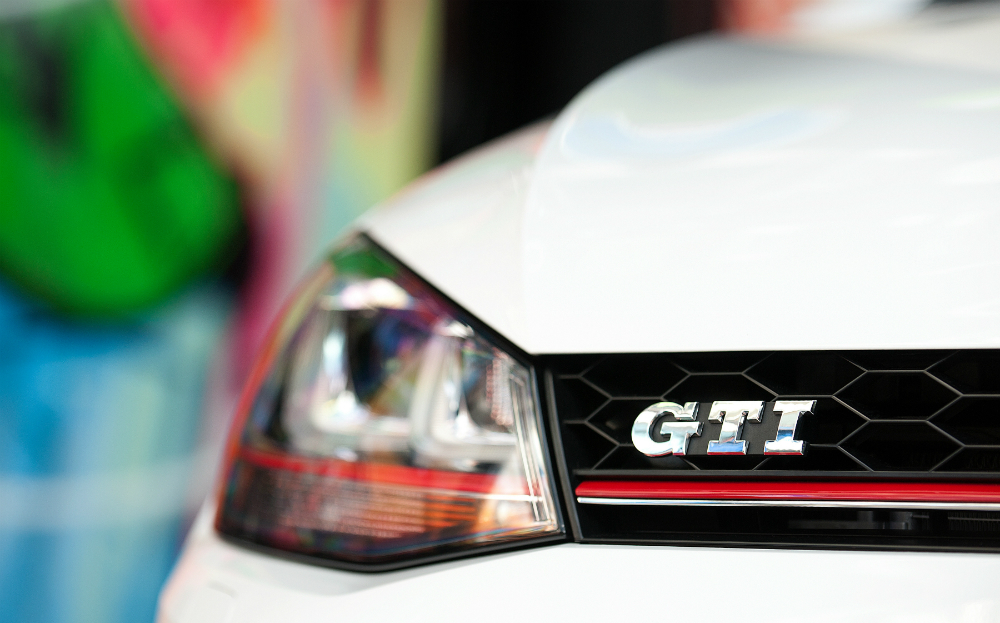 THE YEAR was 1979, but what was the first hot hatch sold in Britain? Its roots can be traced to a world still reeling from an oil crisis and an engineer called Alfons Löwenberg, who believed the time was right for an affordable, fun car that was suited to everyday driving.
---
Search for and buy your next car on driving.co.uk
---
Löwenberg invited the most influential engineers from his company for coffee and cake – baked by his wife – at his home. A previous test drive of a prototype for a hot hatch had proved disastrous; it was roundly criticised for being too noisy and uncomfortable. This time Löwenberg couldn't afford to get it wrong.
He didn't. A new strategy was dreamt up over the coffee and cake, and it proved the right one: by the time the next prototype was ready for testing, management gave it a much more enthusiastic reception. But do you know what the car was?
Scroll down for the answer …
Keep going …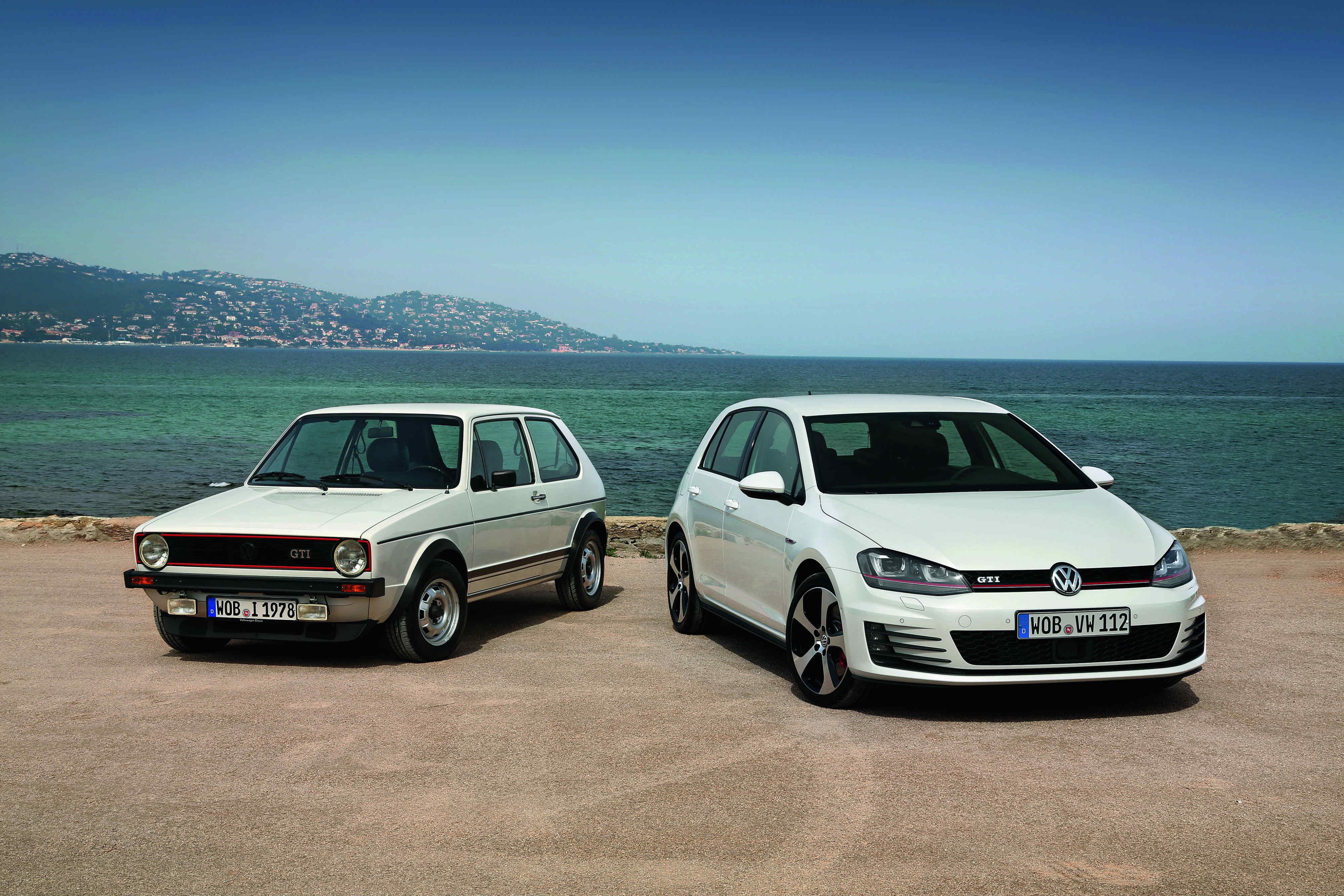 It was the Volkswagen Golf GTI – gran turismo injection. The car made its public debut at the 1975 Frankfurt motor show, and in 1977 the UK was sent 34 left-hand-drive GTIs, to see whether British drivers were interested in the concept of a "hot hatchback". It turned out they were, and in 1979 the Golf GTI went on sale in right-hand-drive specification. That year more than 1,570 GTIs were bought.
It featured a spoiler at the front to keep the car stable at speed, black side stripes, black plastic wheelarch extensions and red trim around the grille. Inside there were sports seats with tartan upholstery and a gearstick knob modelled on a golf ball.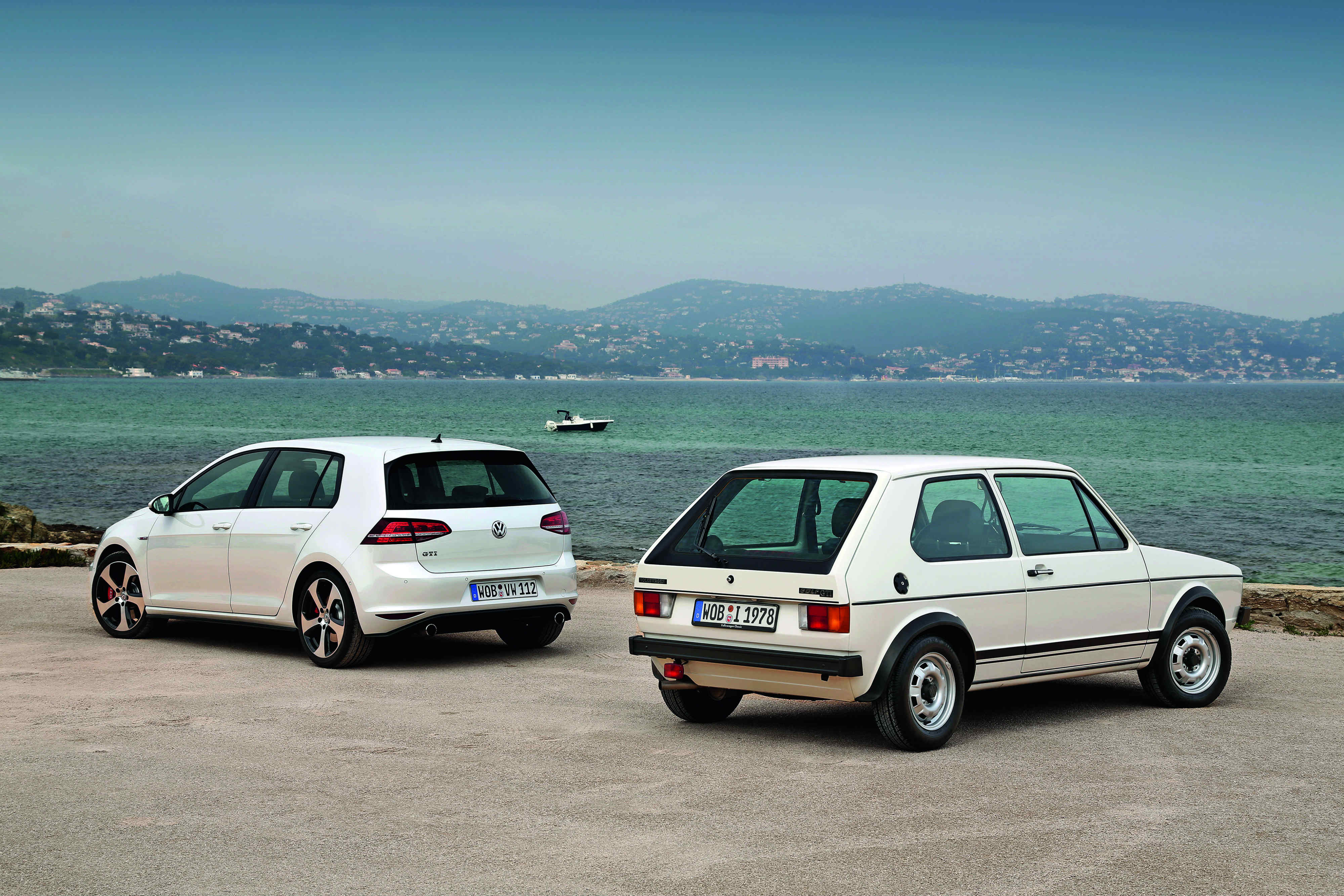 The 1.6-litre four-cylinder engine was taken from an Audi 80, with larger inlet valves, a higher compression ratio and electronic fuel injection. It produced 108bhp at 6100rpm and 103 lb ft at 5000rpm. And because it weighed just 810kg, the GTI could accelerate from standstill to 60mph in nine seconds and go on to 110mph.
The rest, as they say, is history.