Test your knowledge: What was Jaguar's original name?
Clue: the Second World War played a big part in the name change
---
Published 30 January 2015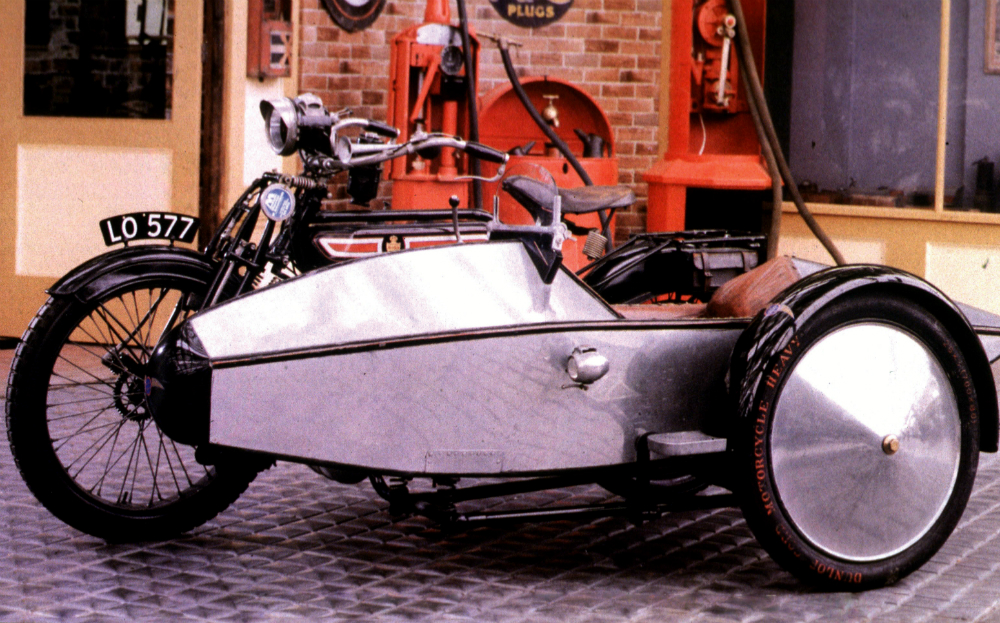 THE GREAT big scrapbook of car companies on the Driving desk tells us that the history of Jaguar can be traced back to 1922 – before it was even called Jaguar. The company was founded by William Lyons and William Walmsley, twentysomething neighbours who wanted to create stylish sidecars for motorcycles. Their desire to put the dashing into something that had always been dull and functional was shared by customers: pretty soon the two friends were rushed off their feet.
It didn't take long for the duo to turn their attention to cars, which in those days had an independent chassis that the body was mounted on. Their first effort was a body for an Austin 7; they progressed to making complete cars by 1931, and in 1935 Lyons bought out Walmsley.
In 1945 Lyons felt the need to change the company name to Jaguar, but what had it been called before that?
Scroll down for the answer …
Keep going …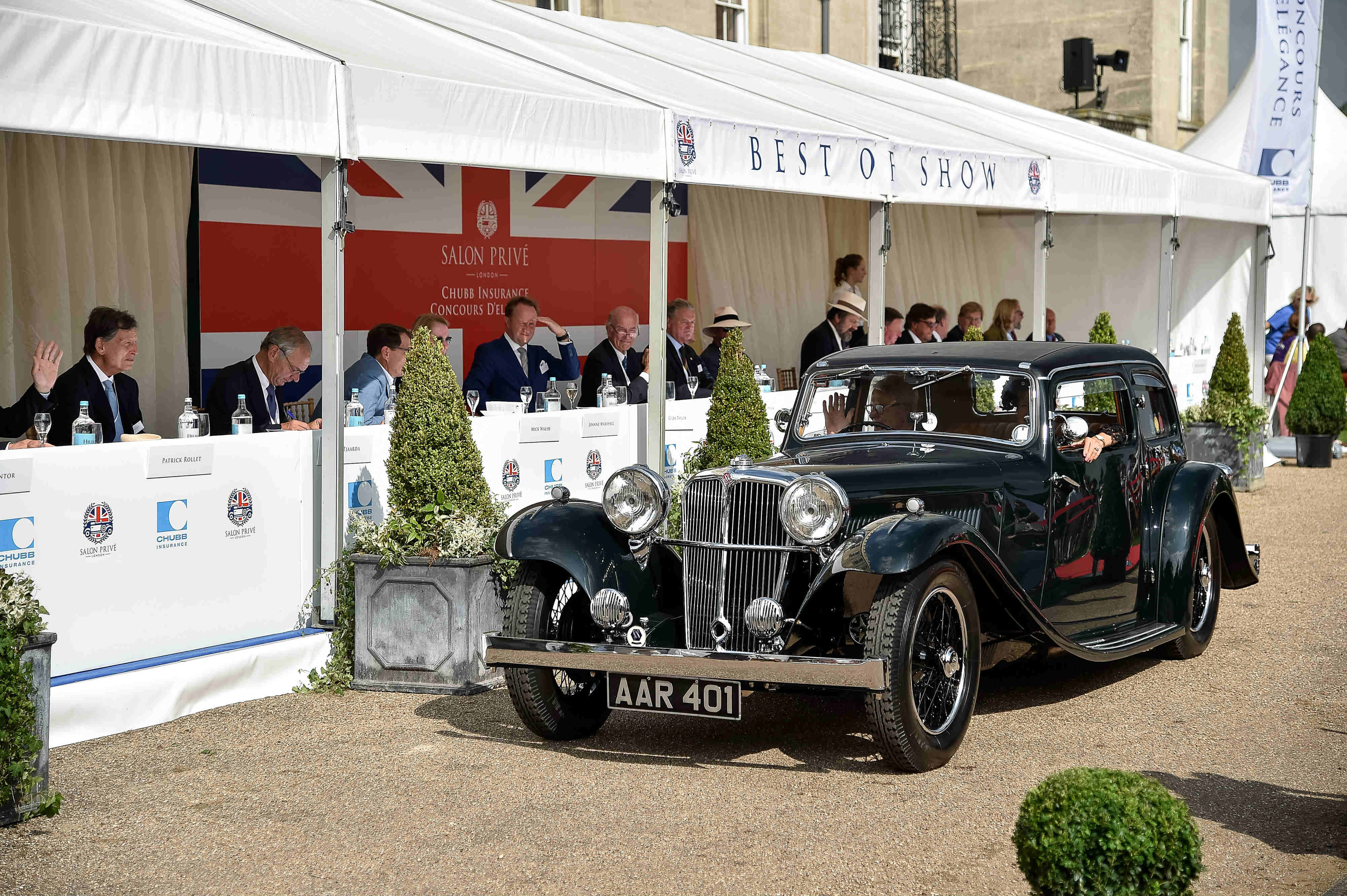 The company was originally called the Swallow Sidecar Company and, from 1934, SS Cars. From 1931 its cars were called the SS models – such as the 1935 SS 1 pictured. After the Second World War, Lyons decided to drop the SS tag and introduce a new company name.
Since 1935 the company had been making various types of SS Jaguar, and so he picked that name. The first sports car made by the renamed company was the XK120, and a decade or so later, along came the E-type.