Test your knowledge: What car is quicker than the Porsche 918 Spyder at the Nürburgring?
If you're looking for the Ringmeister, scroll down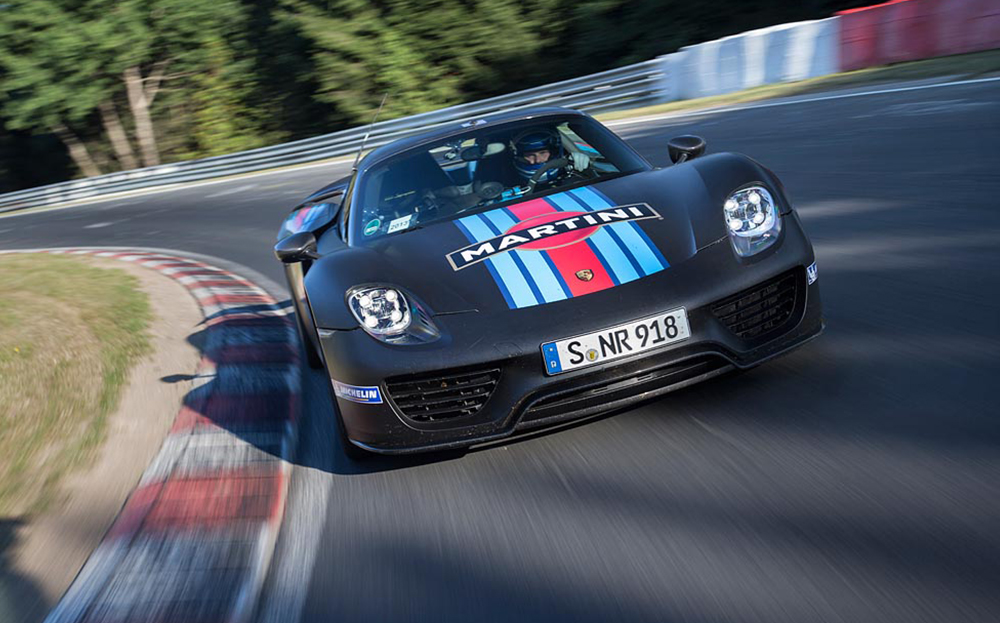 PORSCHE MAY have made the bold claim that it is the fastest "globally homologated" car around the legendary 13-mile Nürburgring Nordschleife circuit, that hotspot for hot laps by car makers with a point to prove.
But there's another car, built by a niche British company, that holds the record for "production" cars on the circuit, albeit controversially. Can you name it?
Scroll down for the answer…
Keep going…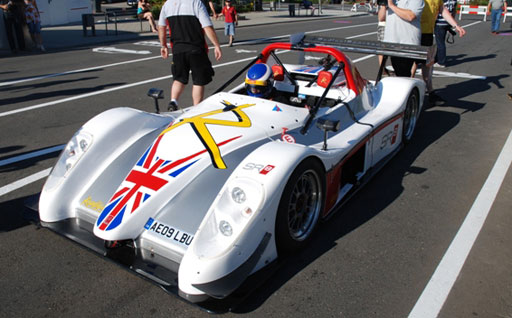 The Radical SR8LM holds the production car record around the Nordschleife. It achieved a time of 6m 48s in August 2009 ‒ a truly remarkable time around the Ring from a car that was driven all the way there from England on public roads. The time beat the previous record ‒ also set by a Radical SR8, back in 2005 ‒ by seven seconds. According to the timesheets, the Porsche is third fastest.
However, some wouldn't really see it as a true victory. While the Radical SR8LM does technically qualify for the top spot, it's basically a track car built to just about comply with road regulations, with no roof or any creature comforts you'd expect from a supercar. Even the 918 Spyder has air-conditioning and some luggage space, after all.
Mind you, Radical should watch out… McLaren has told Driving.co.uk that it is "happy" with its time around the circuit with the P1 hypercar, with most pundits imagining that it may have beaten the Porsche. Unfortunately, the Woking-based company won't release its lap time for fear that it would spark a speed war. Meanwhile, Ferrari hasn't set a time with the new LaFerrari, but you can bet it would give the 918 Spyder a run for its money.
They should all be looking over their shoulders, though. Nissan is less coy than Ferrari and McLaren and recently told driving.co.uk that it would be able to beat the 918 Spyder with a hybrid version of the GT-R, which is rumoured to be on its way in 2016. We'll bet that has air-con, too.