Test your knowledge: In which 1995 film did Bond ditch the Aston for a BMW?
Now pay attention, cinema-goers
---
Published 21 February 2015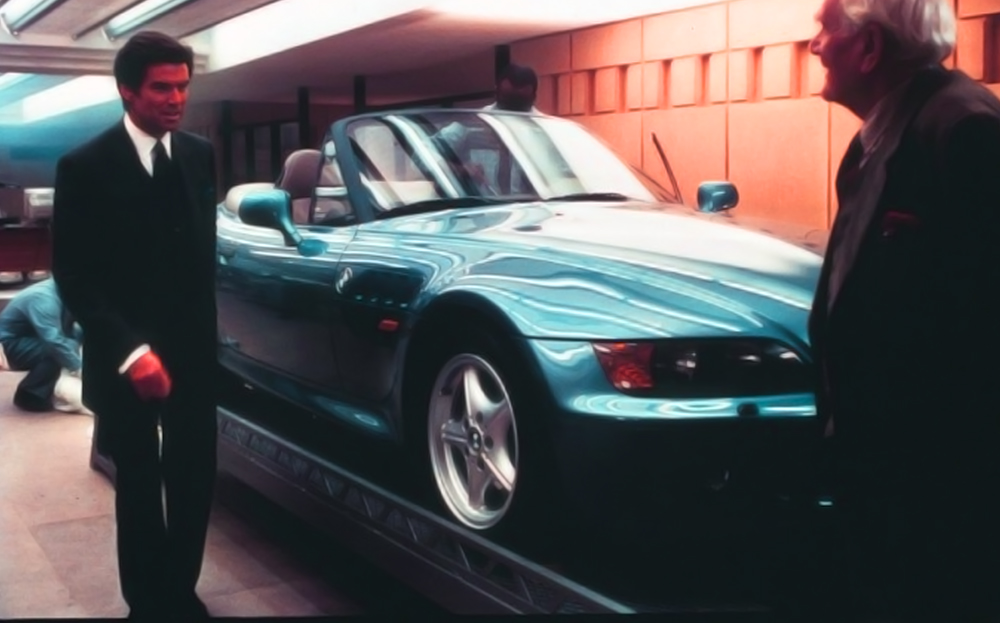 A SHARP-LOOKING 007 wanders through the bustling lab of inventor-to-the-spies, Q. Desmond Llewelyn, who played Q in 17 of the Bond films and sadly passed away in 1999, rolls around in a wheelchair before exploding some plastic dummies with his plastercast rocket launcher.
---
Search for and buy your next car on driving.co.uk
---
Then, the moment the cinema audience in 1995 had been waiting for; the moment Q reveals Bond's latest Aston Martin. Except it this time it isn't an Aston Martin; it is a baby blue BMW Z3.
Shock and, indeed, horror.
Can you name this 1995 film, directed by Martin Campbell? Scroll down for the answer.
Keep searching, Bond…
007 ditched his Aston in GoldenEye. The Q-branch BMW Z3 Roadster may have come (apparently) complete with a self-destruct function and Stinger missiles but many cinema-goers were horrified to discover the spy's Aston Martin had been traded in.
The 17th film in the James Bond series was the first movie bound by BMW's three-picture product placement deal, which also included Tomorrow Never Dies and The World is Not Enough.
But the Z3 had limited screen time, due to the fact that the model wasn't ready until after the film had begun shooting, and is only seen in action chasing a small plane along a dusty landing stip. Sadly, none of the gadgets were used and it doesn't self-destruct.
Bond fans in favour of British sports cars had to wait until 2002 and the release of Die Another Day to see Bond reunited with his beloved Aston Martin: a silver, V12-powered Vanquish.