Revealed: most unusual funeral vehicles
Bring out your dead - and leave your empties on the doorstep
---
Published 13 November 2015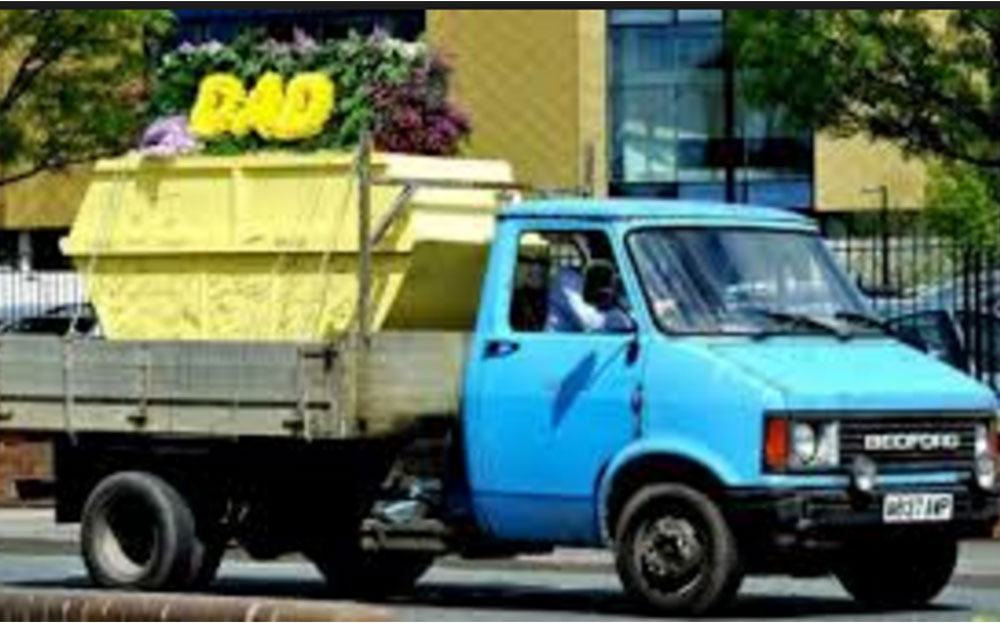 IT'S CERTAINLY a green way to go and at a respectful speed, too – a survey of over 200 funeral directors has found that a milk float is among the top 10 most unusual funeral vehicles requested by friends and relatives of the deceased.
---
Click to read car REVIEWS or search NEW or USED cars for sale on driving.co.uk
---
Among the even more unusual requests revealed in the survey by Wilcox Limousines, a coachbuilder, was the bucket of a JCB and a steamroller. However, for readers of driving.co.uk, there is probably some sympathy – and a deal of respect – for those who requested a Ford Capri painted in the red and blue colours of the Dukes of Hazzard.
Commenting on the range of unusual funeral vehicle requests, Paul Wilcox, from Wilcox Limousines, said: "There really are few professions where people will go to such lengths to accommodate customer requests."
Meanwhile, one of the more unusual funeral vehicles requested by mourners does not appear on Wilcox's list. Last August in Copenhagen, enterprising undertaker Sille Kongstad launched a bicycle hearse service. One of her first customers was Hans Albertsen (87), an environmentalist and keen cyclist.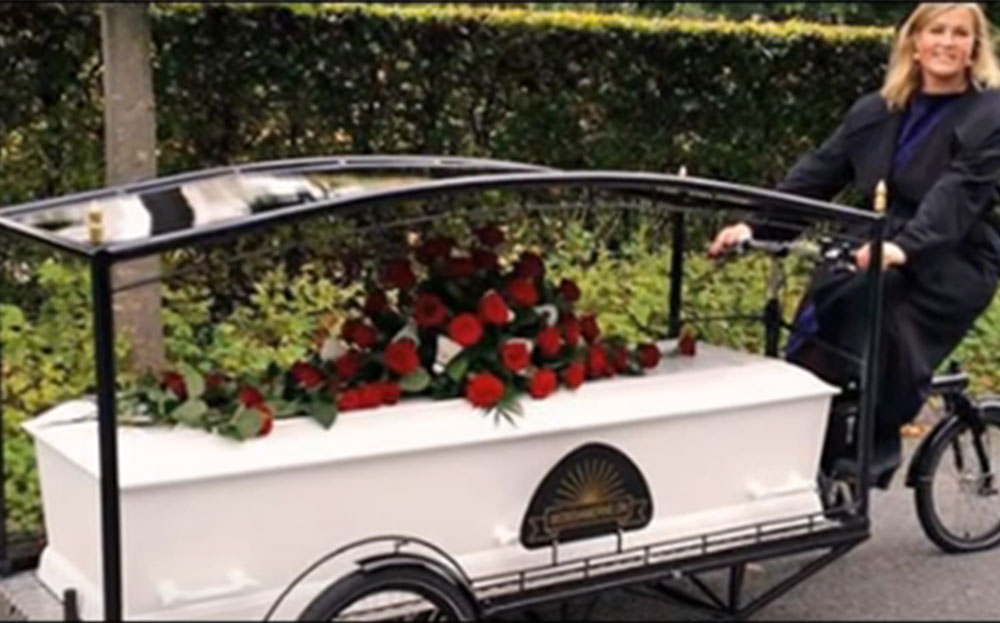 Top 10 unusual funeral vehicles:
1. Airport fire engine
2. Scooby Doo-coloured van
3. Del Boy-style three wheeled hearse
4. Articulated crane lorry (escorted by a 75 ton crane)
5. Bucket of a JCB
6. Milk float
7. Ford Capri painted in the colours of the Dukes of Hazzard.
8. Military tank
9. Flatbed lorry
10. Steamroller