Renault Captur recalled over brake issues
Affects thousands in the UK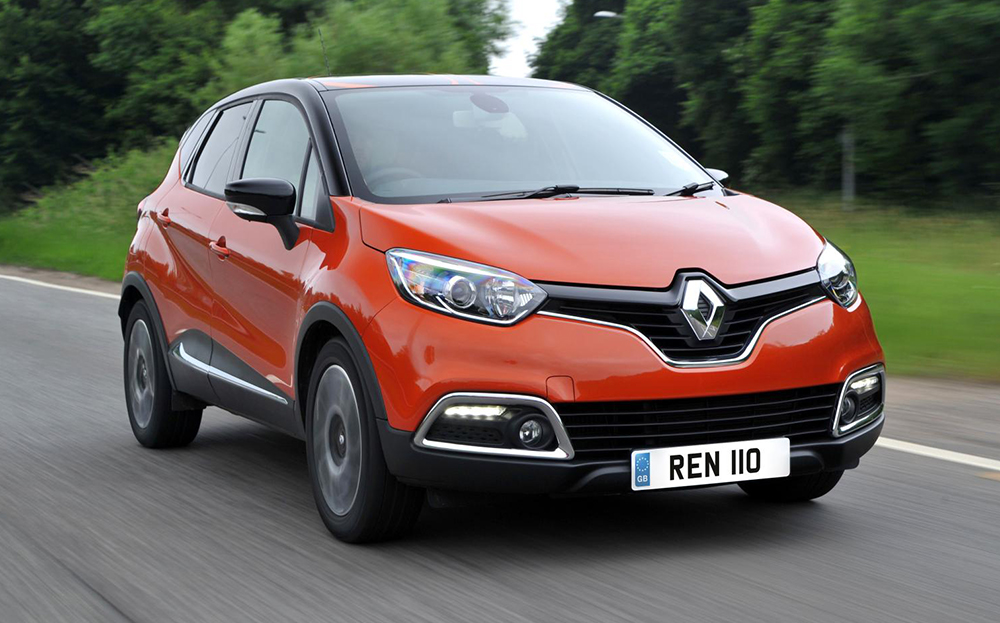 RENAULT is recalling 25,886 Captur models in UK over a fault that can reduce the effectiveness of the brakes.
---
Search for and buy your next car on driving.co.uk
---
Parts on some of the affected cars, built between January 2013 and November 2014, were fitted incorrectly, causing them to rub against brake hoses which could leak or burst.
Renault said that the problem would result in longer brake pedal travel, so drivers would need to push further on the pedal when slowing down, as well as a partial loss of braking efficiency.
Captur owners are receiving recall letters, asking them to make an appointment with their dealer for a check. Cars with the fault will be repaired free of charge.
Renault says it is safe to drive the cars until then, as a warning light would normally illuminate before braking is affected, and because the fault would not cause total brake failure.