Real Roush Mustang muscle car v Oculus Rift virtual labyrinth
Can you give them the slip?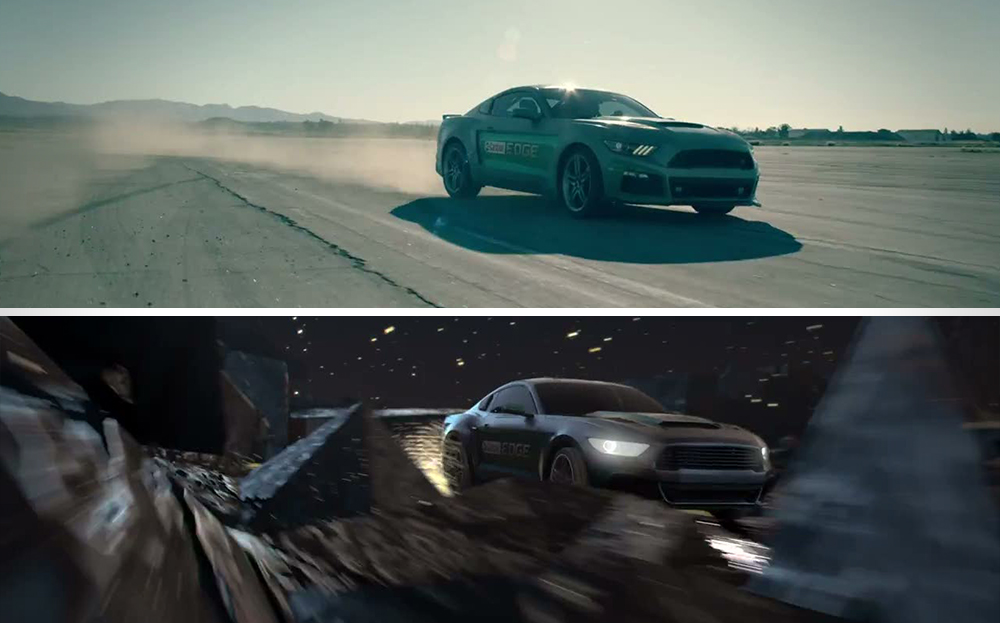 IS THIS the ultimate driving experience? Castrol Edge has combined the best of real-world racing technology with virtual-reality trickery to create what appears to be a life-threatening escape from a constantly changing landscape that in fact takes part on an empty airfield.
---
Search for and buy your next car on driving.co.uk
---
The video shows what the experience was like from the driving seat of the 2015 Roush Stage 3 Mustang. Matt Powers, a Formula Drift professional racing driver, wears a virtual reality helmet that completely obscures his vision of the real world.
Instead, he see a video-game-like environment that adapts to his driving and includes sheer cliff drops, crumbling track and growing mountains. There's also a cameo from a certain "Hoonigan" in a gymkhana Ford Fiesta.
Castrol Edge says it combined GPS technology, inertia meters and diagnostic data from the car with the VR landscape seen through the helmet, essentially turning the real Mustang into a giant game controller.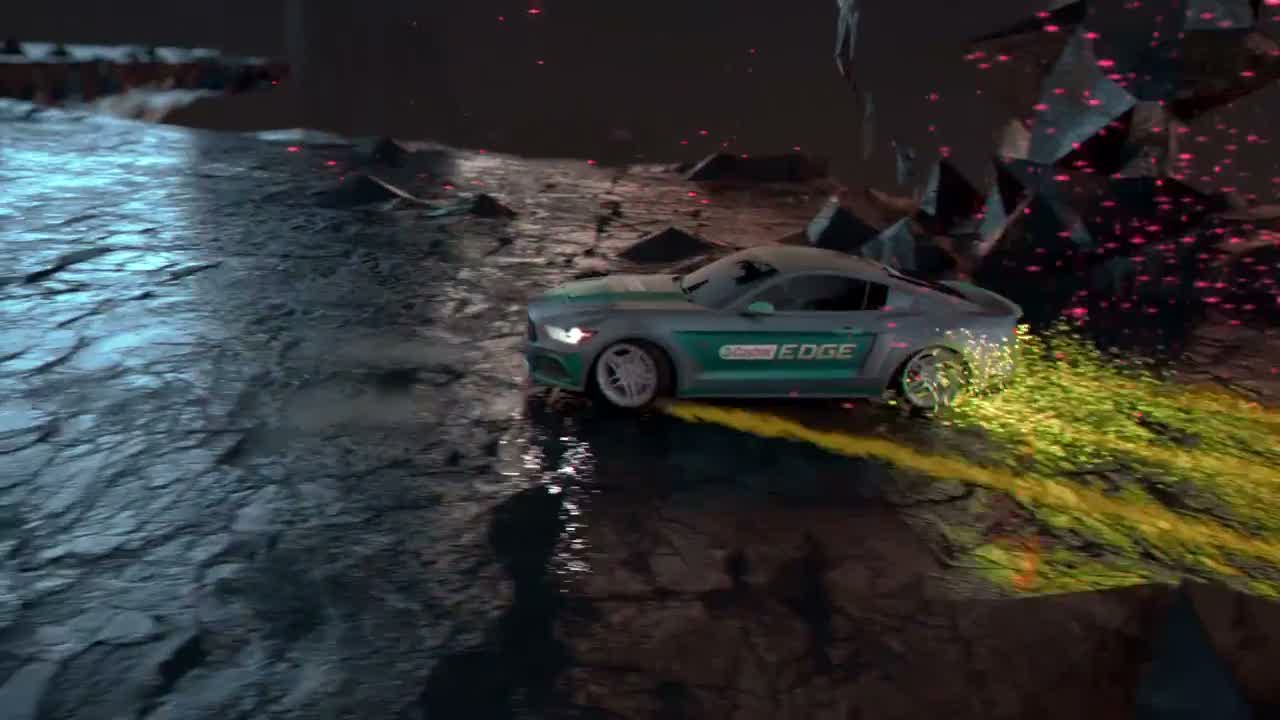 Everything from steering angle and wheelspin to the dynamic damping and throttle position was tracked, with the Oculus Rift DK2 system updating 75 times a second.
The challenge was created by Castrol Edge to promote its Titanium FST engine oil, which it says is its most technologically advanced and "strongest" oil to date.