Products: Cobra JumPack CPP 7500
Jump to it — that flat battery is hiss-tory
---
Published 03 December 2015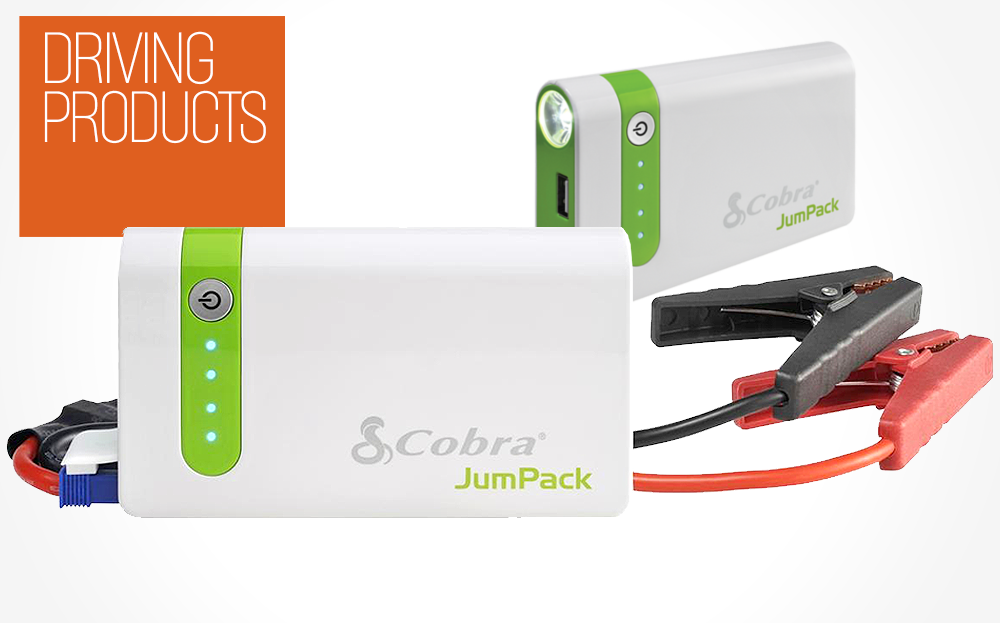 Rating: ★★★★★
Price: £80
Buy at: amazon.co.uk (£65.87 at time of writing)
WE ARE well and truly into the season of short, dark days. Winter brings damp weather, a lack of sunshine and cold snaps that have the potential to wreak havoc on car and motorcycle batteries.
The AA recommends motorists check tyres and antifreeze levels and pack warm clothes and a shovel in the boot before venturing out into the icy wilderness, but there's another gadget that could save your bacon this winter: the Cobra JumPack.
The svelte white box is barely bigger than a smartphone but packs enough power to jump-start a car several times on a single charge.
---
Browse NEW or USED cars for sale on driving.co.uk
---
Its portable battery has a 200-amp starting current (400A peak) as well as a USB-compatible 7,500mAh power pack for rapidly charging tablets, smartphones and other electrical devices. This could be very useful if a breakdown turns out to be more than a simple flat battery and you're in for a long wait to be rescued.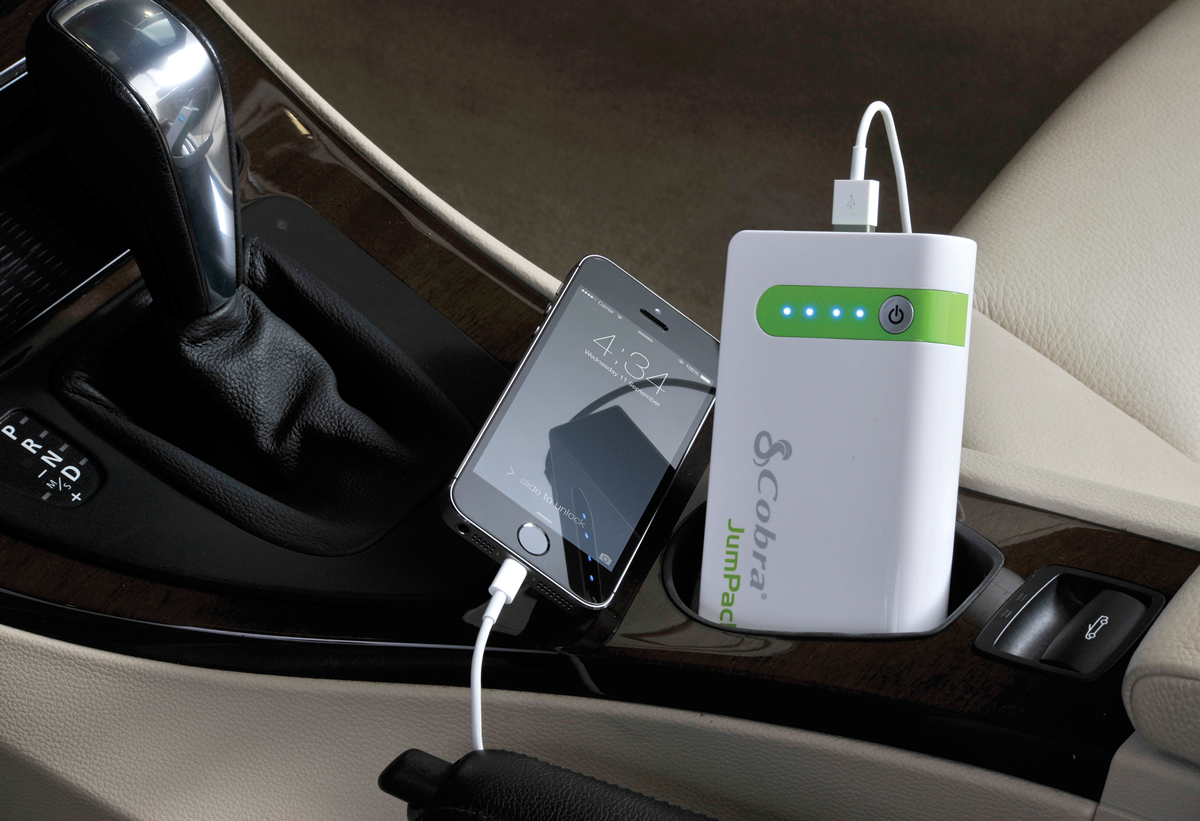 The JumPack can be fully charged from a standard wall socket or via a vehicle's cigarette lighter socket, thanks to the provided adaptor, and comes with compact jump leads.
As an added safety feature, the slim unit also has a powerful LED torch that can provide a constant beam of light for working under the bonnet in the dark or flash an SOS signal.
Operation is simple. We tested the gadget on a dead motorcycle battery, locating the terminals, connecting the red and black clamps (which were slightly cumbersome for a small battery), switching on the JumPack unit and firing up the machine.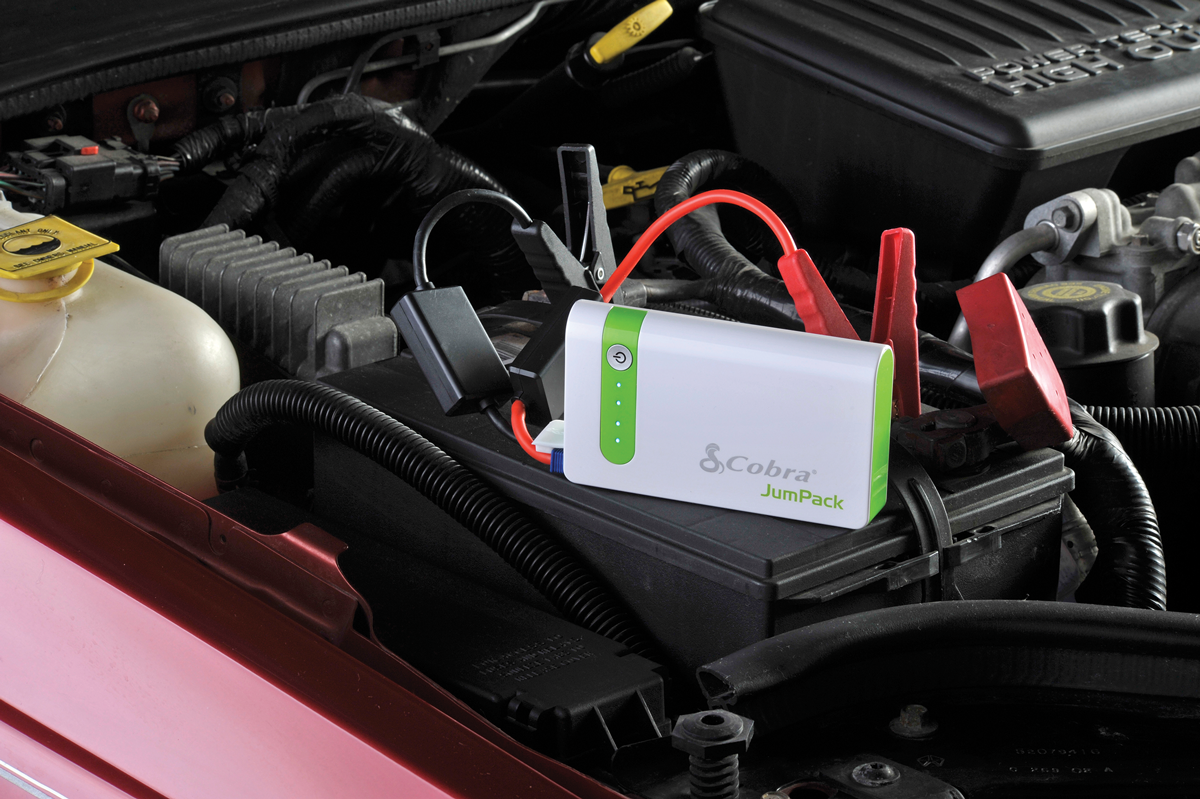 The pack provided enough power to get the engine going, and the external indicator lights claimed only half the capacity had been used. Handily, the torch function works during the jump-start procedure.
At £80, it's not cheap, but it's a portable godsend for those driving older vehicles or riding bikes that have been sitting in the garage too long.