Products: Jaguar Pace eau de toilette
Something smells good
---
Published 25 February 2016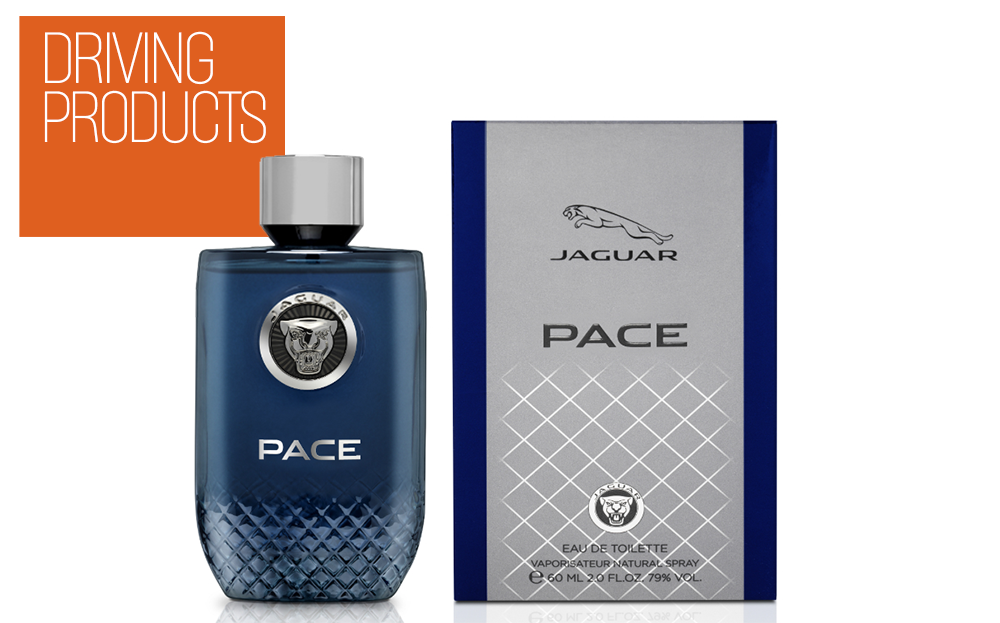 Rating ★★★★☆
Price £29 (60ml) / £45 (100ml)
Buy at Debenhams
JAGUAR HAS been busy of late. The British car maker has had to reinvent itself, and its cars, to keep up with those annoyingly successful, and hugely ambitious, German companies.
Gone are the overtones of Arthur Daley — the polished walnut trim, glittering chrome trim, Cuban cigar holders and suspension softer than a fluffy white cloud. In their place is precision engineering, aluminium "architecture" and a sporty driving experience accompanied by some of the most rudely snorting exhausts on the road.
We've watched as Jaguar has rolled out the sublime F-type, a new XE saloon, a rejuvenated XF and, most recently, the F-Pace crossover. Surely the company doesn't have the energy for anything else.
---
Browse NEW or USED cars for sale on driving.co.uk
---
It does. But it's a fragrance, not a car. Jaguar Fragrances is based in Zurich and numbers among its "noses" Alexandra Monet and Philippe Romano, apparently top operatives from the Drom perfumery.
Pace is the eighth men's scent in Jaguar's range (sorry, ladies; still, did you really want to tell friends that the fabulous scent you were wearing was from a car maker?). It costs £29 for a 60ml eau de toilette spray, and £45 for 100ml. So think of it perhaps as the X-type of aftershaves, price-wise. And it will be available on the high street.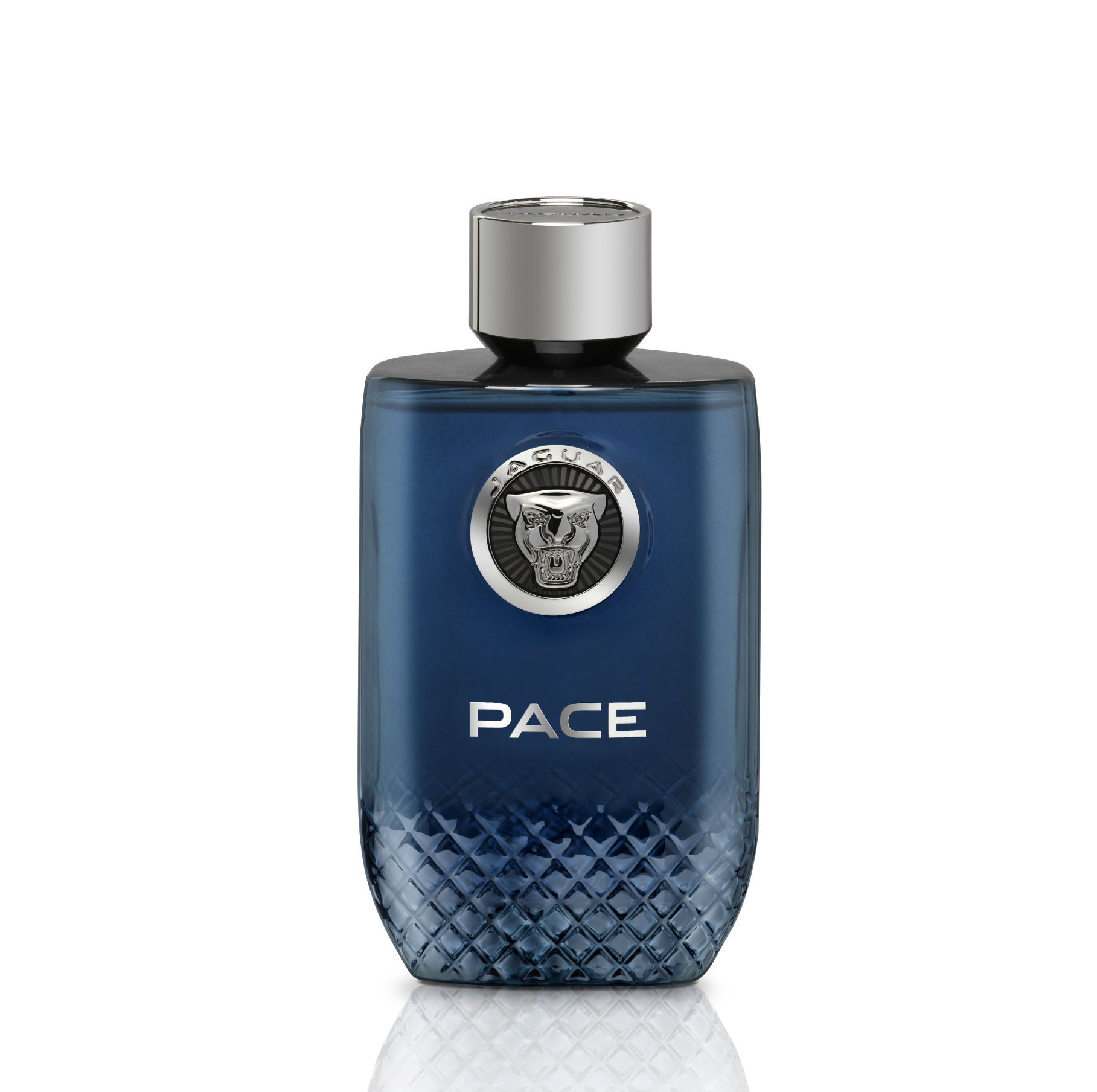 The bottle is attractive enough, with manly but sober styling. Its perfumers reel off a list of top notes, heart notes and base notes. At the top, there is black pepper, green apple and rosemary. The heart notes are cashmeran (a synthetic compound, apparently), French lavender and orris. The base notes are woody amber accord, patchouli and crystal moss. It all sounds like an experimental salad knocked up by Heston Blumenthal
The good news is that to our noses it smells great. And the most important test of all came when we sought the approval of Mrs Driving. It passed, with flying colours.
In a blind smell test you'd think it came from one of the established perfume brands. So set aside any preconceptions about a car maker's perfume having a whiff of Castrol GTX, and give it a try. You'll be pleasantly surprised.