Porsche recalls Macans for fuel hose fix
There's no need to stop driving your Macan. It's only the fuel line...
---
Published 02 November 2015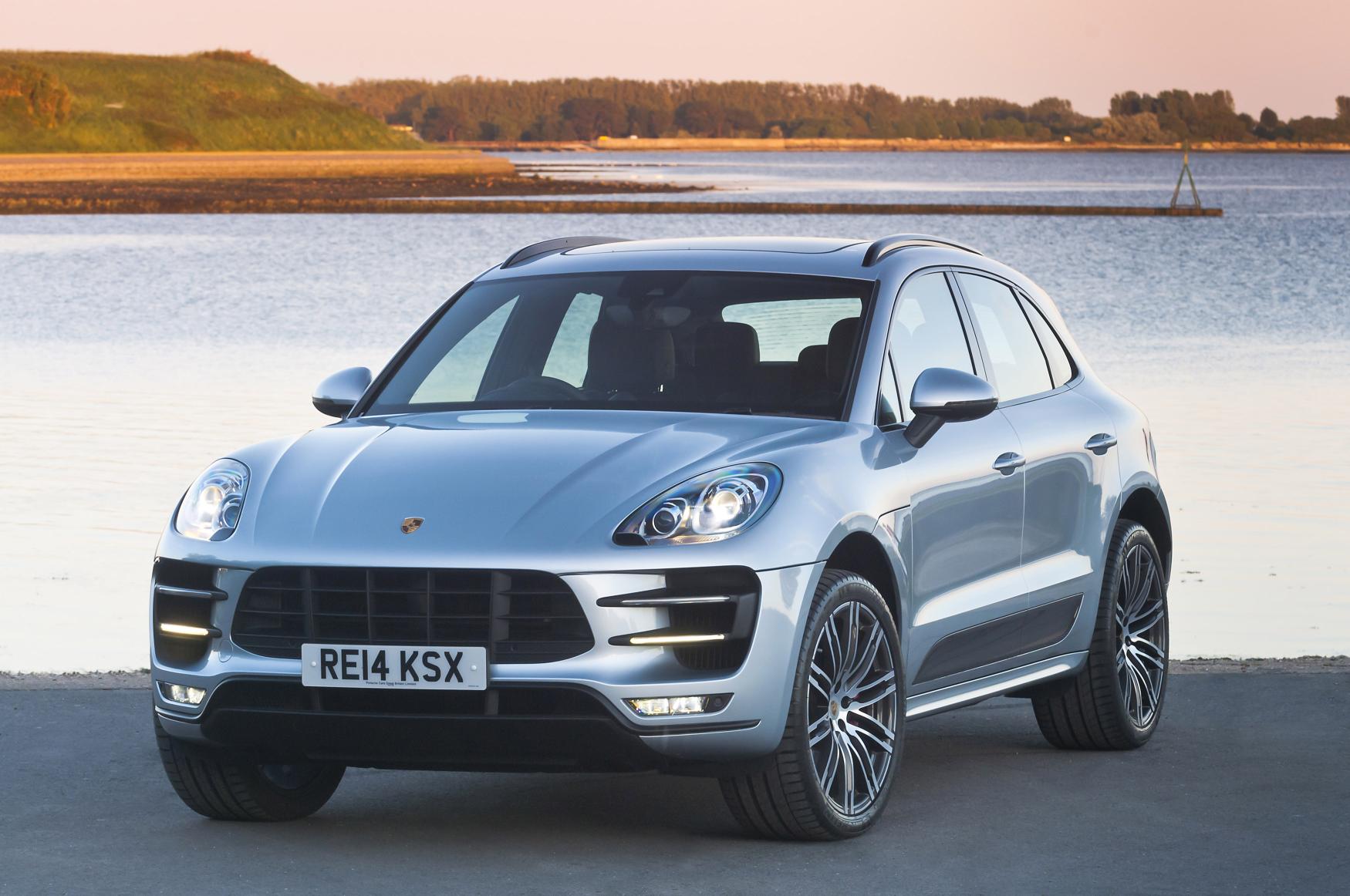 PORSCHE is recalling almost 1,200 British-registered Macan S and Macan Turbo models to replace their fuel hoses, after some owners complained of petrol leaks in the engine compartment.
View the used Porsche Macans for sale on driving.co.uk
In total, almost 59,000 petrol-powered vehicles are affected worldwide. Porsche is contacting all owners to arrange for their cars to be examined and for the low-pressure fuel line (the hose that carries fuel from the fuel tank to the engine) to be replaced. The examination and repair will take approximately one and a half hours.
Although the problem involves the possibility of a fuel leak, a spokesman for the car maker said that owners may continue to drive their cars. The issue is not known to have caused any accidents or injuries.
"People don't have to stop driving their cars immediately," he said. "The work is purely preventative."
Petrol-powered Macans registered since 2014 are affected. Porsche said that Macans registered in recent months will already have been examined. Owners who are unsure whether their vehicle is part of the recall should contact their dealer.