Porsche cleared of blame in Paul Walker Carrera GT supercar crash
Walker's family still have two cases to be heard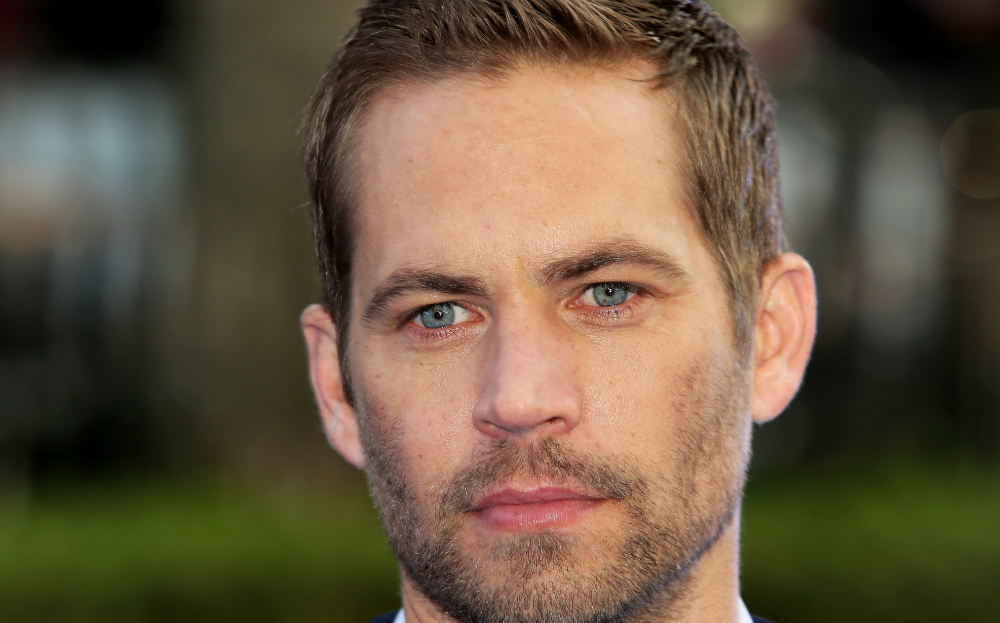 AN AMERICAN court has cleared German car maker Porsche of any blame in the supercar crash that led to the deaths of Paul Walker, star of the Fast & Furious film franchise, and the driver, Roger Rodas, Walker's friend.
US District Judge Philip Gutierrez ruled that the "Plaintiff has provided no competent evidence that Rodas' death occurred as a result of any wrongdoing on the part of defendant".
The pair were travelling at speed in Santa Clarita, California when their car, a high performance Porsche Carrera GT, span out of control and crashed at around 90mph. It hit three trees during the accident, and afterwards, caught fire.
---
Browse NEW or USED cars for sale on driving.co.uk
---
The case brought against Porsche by Kristine Rodas, Roger Rodas' wife, alleged that the Porsche's suspension failed before the crash, that the vehicle did not have a crash structure strong enough to withstand the impact and that the fuel tank was compromised. The judge said there was no evidence to support the claims.
At the time of the crash, Walker was taking a break from filming Fast & Furious 7, which was delayed and eventually completed using the actor's brothers, Caleb and Cody, as body doubles.
Hundreds of fans visited the site of the accident and left tributes to the Hollywood actor. The Carrera GT, which cost around £330,000 when launched in 2004, featured a 5.7-litre, V10 engine with nearly 600bhp, and could reach speeds of over 200mph.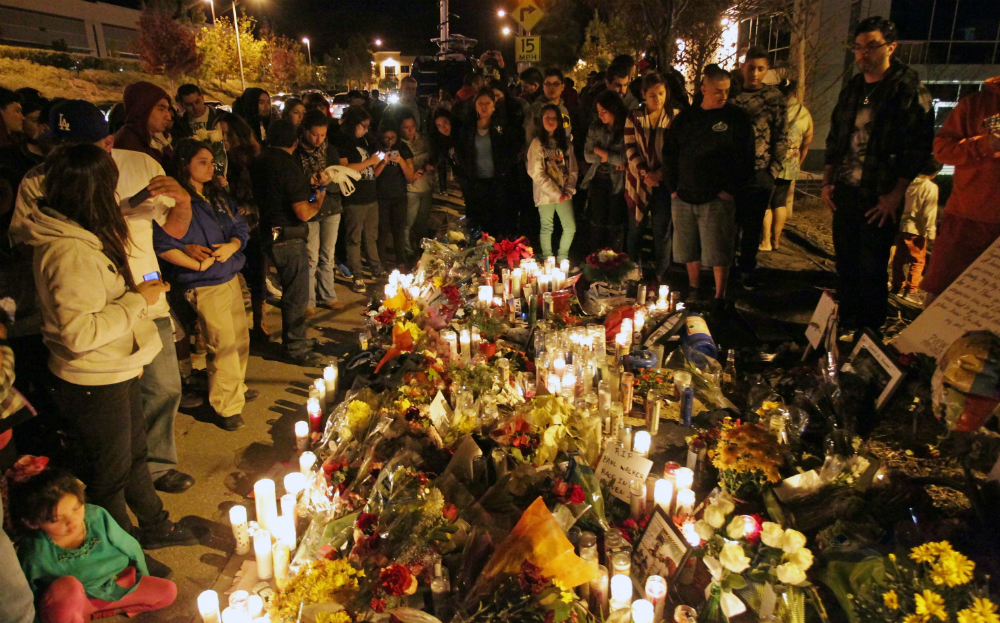 The ruling has no bearing on two other court cases, filed against Porsche by Walker's daughter, Meadow, and his father, which are pending in Los Angeles Superior Court.
Jeff Milam, Meadow Walker's lawyer, claims her lawsuit is different from Rodas' action. "He survived the crash but was trapped and burned to death because of the vehicle's defects," Milam said. "Meadow will continue the fight to hold Porsche accountable," he said.