Police warn of rogue valet parking companies at Gatwick airport
Only use approved parking partners, say police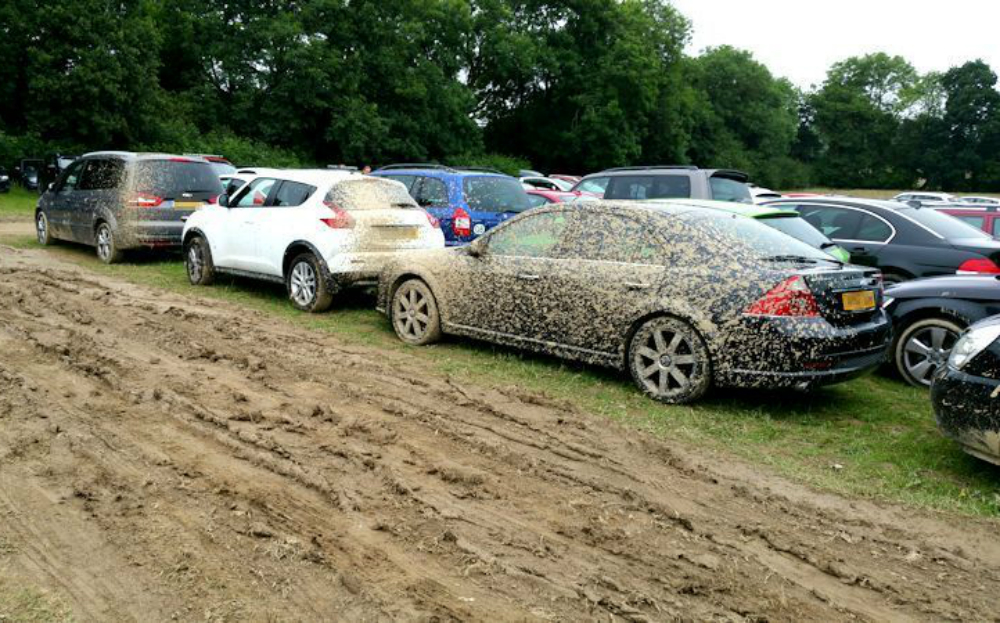 VALET parking is chosen by tens of thousands of drivers for its convenience and competitive price. But police are warning drivers to look beyond the warm smile and official-looking clipboard of valet parking attendants, after more than a thousand cars were discovered abandoned in a field close to Gatwick airport.
In an investigation between Sussex Police, Horsham district council and West Sussex trading standards, the rogue valet parking site was found to be unattended for 45 minutes. During that time, police discovered the keys to hundreds of the parked cars stored in the boot of an unlocked car.
Cars were caked in mud at the water-logged site in Sussex, and many were so bogged down in mud that they couldn't be towed free.
---
Browse NEW or USED cars for sale on driving.co.uk
---
Five suspected rogue parking companies are being investigated, say police. All claim to offer secure, reliable and affordable parking for people accessing the airport, but the reality is rather different.
The news will be unnerving for holiday makers, who often choose valet parking companies for the personal service and belief that vehicles are parked off-site in secured locations that are manned and covered by CCTV. An added attraction is the convenience of being able to hand over their car at the doors to the departures terminal, and collect it outside the arrivals terminal when they return.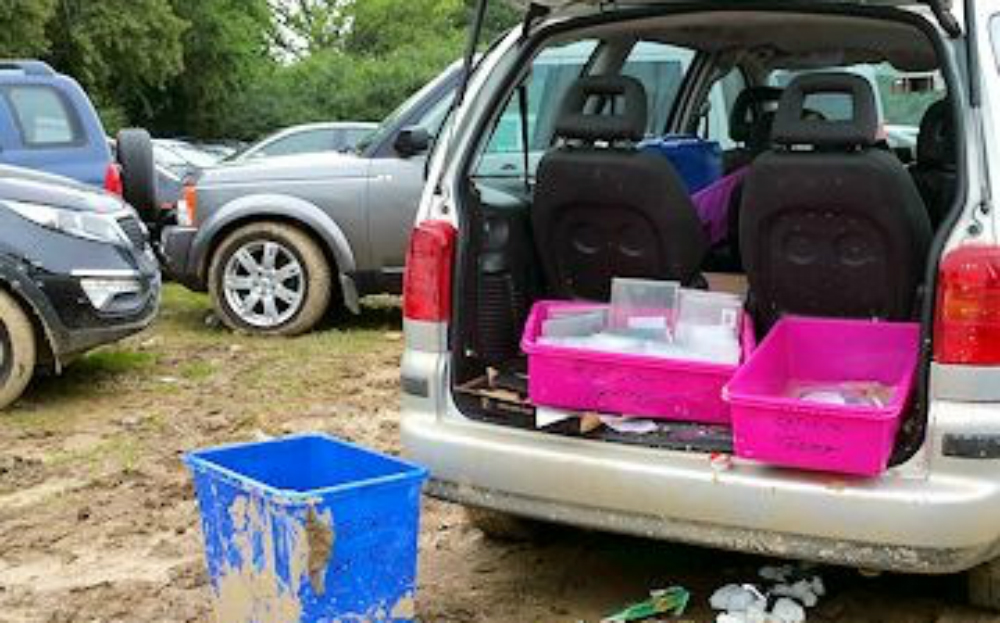 Police urge holiday makers who require valet parking at Gatwick to only book with one of the approved off-airport parking partners, which can be found here.
Sergeant Darren Taylor of Sussex Police, said "One of the most worrying things we found was an insecure vehicle with the keys to hundreds of others left in full view in the boot. We were on site for about 45 minutes and not a single person was present to challenge us during that time. There was nothing stopping us from accessing the field and no CCTV cameras.
Clearly, what is being advertised by these companies and what is actually happening are two completely different things, and we'd like to make people aware of this."