News: Waiting times grow for most popular new cars
Demand for new cars has led to increases in waiting lists, with some buyers reporting delays of up to a year.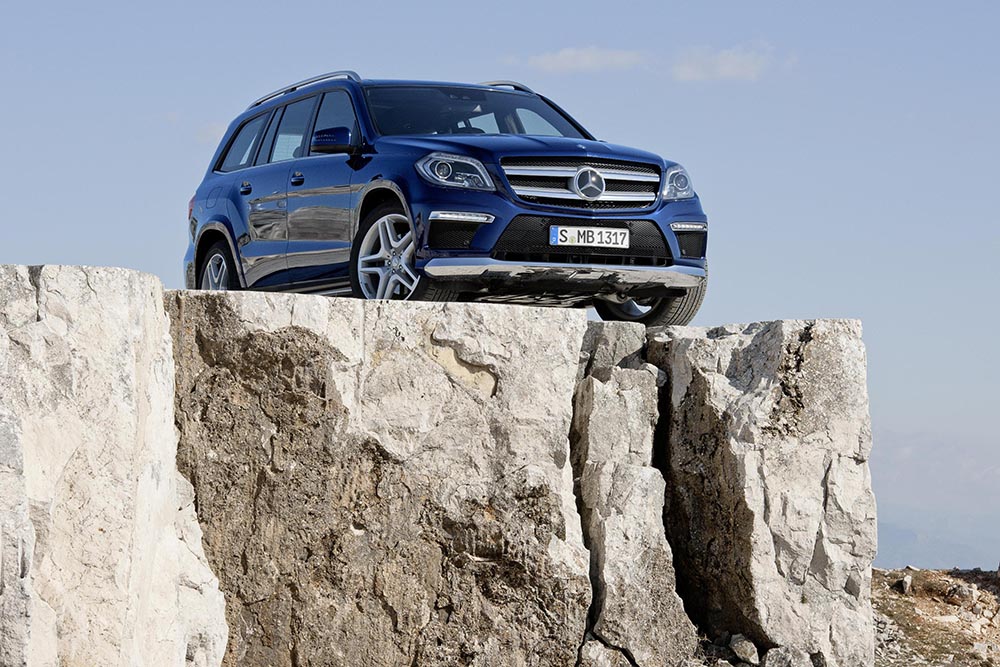 THE JUMP in demand for new cars has led to increases in waiting lists, with some buyers reporting delays of up to a year.
Mercedes dealers are telling customers that they will have to wait 12 months from ordering their Range Rover-size GL until it is delivered. Other models, including the CLA and S-class, can take up to six months.
There are also long waiting times for BMW X3 and X5 models, which can take 24 weeks to arrive, not helped by the voyage that they have to make from the factory in South Carolina, America.
The figures were compiled for Driving by Carwow, a price comparison site, using information from dealers. James Hind, the site's founder, says that some manufacturers are losing out on sales because customers are not prepared to wait.
---
Beat the new car waiting lists. Search for and buy a used car on driving.co.uk
---
"The Audi Q5 is a very popular model and buyers have to wait around 20 weeks for delivery," said Hind. "People are buying something else because they don't want to wait that long, or they need a new car as their current finance deal is coming to an end."
With other makes of car, it pays to be careful when you tick the options list. Picking popular or unusual combinations can add months to the delivery time. Choosing a sunroof on a Lexus is said to add eight weeks to the delivery time. A Nissan Qashqai will be yours in 8-12 weeks, unless you choose an automatic with Tekna trim — panoramic roof, active ride control and other features —which is subject to six-month delays.
Some car dealers do still stock unregistered cars, allowing buyers to jump waiting lists as long as they don't mind taking a car that may not be in their ideal specification. The choice is likely to be limited, if it's available at all.
"Car manufacturers no longer just make a bunch of red or blue cars and wait for customers to buy them at the dealership," said Jon Visscher from the Society of Motor Manufacturers and Traders (SMMT). "Buying to order in the past decade has become the norm and a lot of it has been driven by demand from consumers to specify exactly the car they want."
Last week the SMMT released figures showing that the British new car market had grown for a record 27th month in succession, beating the previous figure of 26 successive months of growth set in the late 1980s.
A list of waiting times for most models can be found at tinyurl.com/cardelivery.