News: Two UK Lamborghini Huracán owners set to sell their cars at a profit without ever driving them
THE FIRST cars don't arrive in the UK until late summer but already, two British buyers awaiting delivery of their Lamborghini Huracáns are intending to sell them at a premium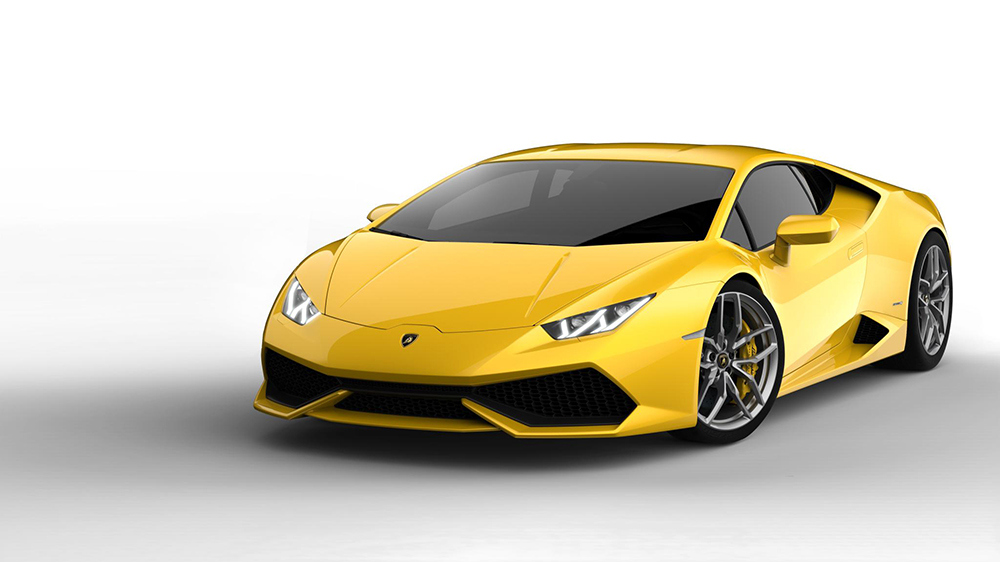 THE FIRST cars don't arrive in the UK until late summer but already, two British buyers awaiting delivery of their Lamborghini Huracáns are intending to sell them at a premium the moment they arrive, without ever driving them.
The Huracán LP610-4 is Lamborghini's hotly anticipated replacement for the Gallardo. The four-wheel-drive supercar rides on an all-new aluminium and carbon-fibre chassis, to be shared with next year's new Audi R8. It is powered by a 5.2-litre V10 producing 602bhp and is expected to cost around £188,000.
The two British customers who have sold their Huracáns are a premiership footballer and a London-based City worker. Magnitude Finance, a Yorkshire-based company arranging the funding of their cars, claims that one of the customers has agreed to resell his car the moment it arrives in the UK for an additional £27,000. The other customer is close to agreeing a similar premium with another buyer.
---
Search for and buy a used Lamborghini on driving.co.uk
---
A spokesman for Magnitude said, "The cars our clients have ordered are among the first to be delivered to the UK, hence their belief that they will be able to make an instant profit reselling them immediately. They have never driven a Huracán and have bought their cars based only on a viewing, and Lamborghini's reputation."
Lamborghini had already sold 1,000 Huracáns ahead of the model's launch at this year's Geneva motor show. A spokeswoman said the company tried to discourage speculators.
"We do everything we can to avoid selling cars to speculators. Their actions are not in the best interests of subsequent owners while at the same time, they damage the Lamborghini brand."