News: Toyota teases C-HR compact crossover with hybrid option
Nissan Juke rival on sale next year
---
Published 15 September 2014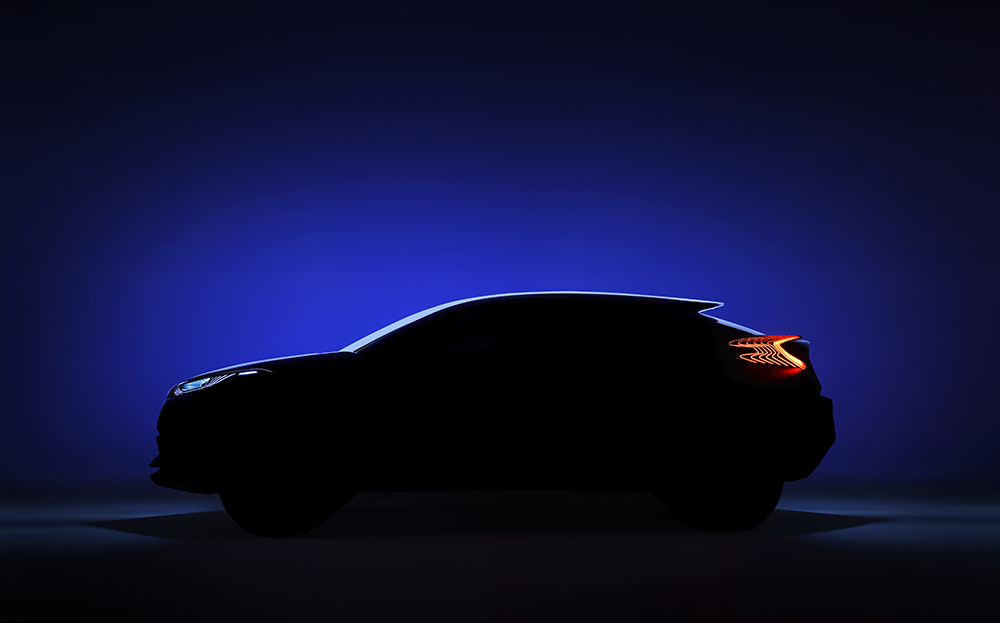 WHAT'S IN a letter (or three?). Hard on the heels of the Honda HR-V compact crossover unveiled last week, Toyota has released a teaser image of its proposed competitor, memorably called the C-HR, slated to appear at the Paris show.
As an antidote to its less than pulse-raising name, the new model is described as "combining a powerful new design language with an engaging driving experience and a hybrid powertrain." That should get imaginations working overtime.
Judging by the dark teaser image, however, the reality is slightly more predictable. The new model appears to have a conventionally low and sporty profile, a steeply raked rear screen and, as is the way these days, bold and distinctive rear light clusters.
As befits the sector, the new car, believed to be based on the Auris, is likely to have a raised ride height and be available with two or four-wheel drive. It goes on sale next year.
---
Search for and buy used Toyotas here
---