News: Toyota re-launches Land Cruiser 70 in Japan
Model last sold 10 years ago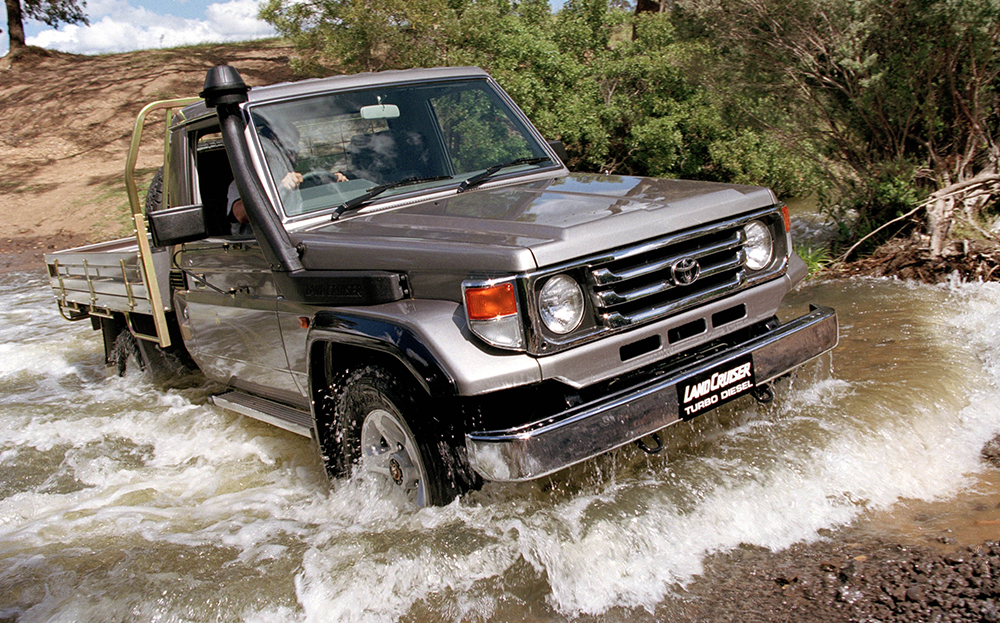 VISITORS TO Toyota dealers in Japan will be taking a trip back in time when, among the shiny hybrid Corollas will be the re-launched Land Cruiser 70, last sold in the country 10 years ago.
The car maker has bowed to pressure from fans of the trusty workhorse who miss the 70's tough, go-anywhere image and want it back on the market. It will make 200 vehicles per month, each costing £20,000, over the next 12 months.
---
Search for and buy used Toyota Land Cruiser here
---
The vehicle was last sold in Japan from 1984 to 2004 but Toyota continues to produce 6,400 for other markets including the Middle East, Africa and Australia. Its tough ladder-frame chassis and suspension, and simple but reliable mechanicals, make it popular with the UN and aid agencies such as the Red Cross where a breakdown could spell disaster.
The Land Cruiser 70 is powered by a 228bhp 4-litre V6 petrol engine driving the rear wheels (it has a part-time four-wheel drive system as standard) through a five-speed manual transmission. Toyota has kept updates to a minimum, giving the interior and nose little more than a light refresh.
Japanese Land Cruisers enthusiasts were jubilant. Mashairo Tareda of Japan's Land Cruiser owner's club, said: "It's a toy for a big boy – those adults who never grow up."
Cars we'd like to see back in UK showrooms: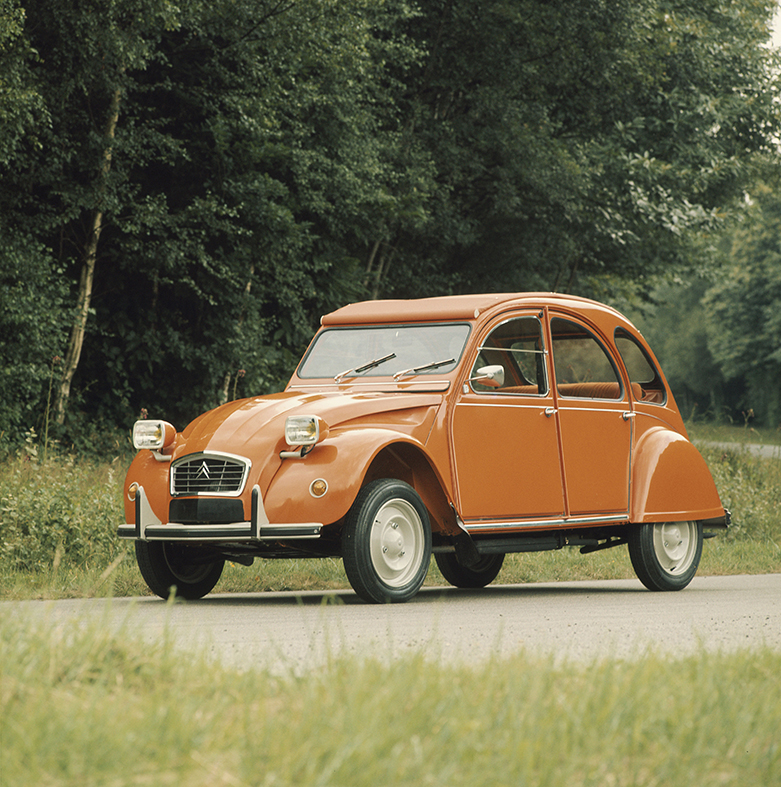 Citroën 2CV
Simple, comfortable, economical and cheap, the tin snail's time has come (again).
Ford Capri
There's a Euro-spec Mustang coming but the Capri was for people with shallower pockets, though equally big ideas.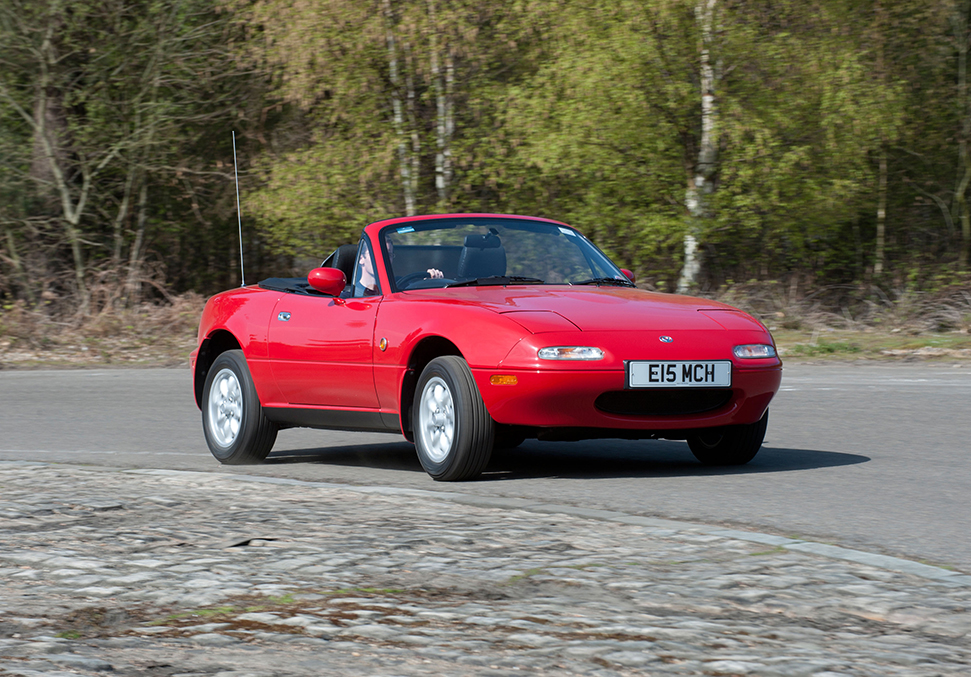 Mazda MX-5 Mk 1
Later versions lacked the original model's pretty lines, poise and light weight. We hope the new Mk 4 has re-discovered them.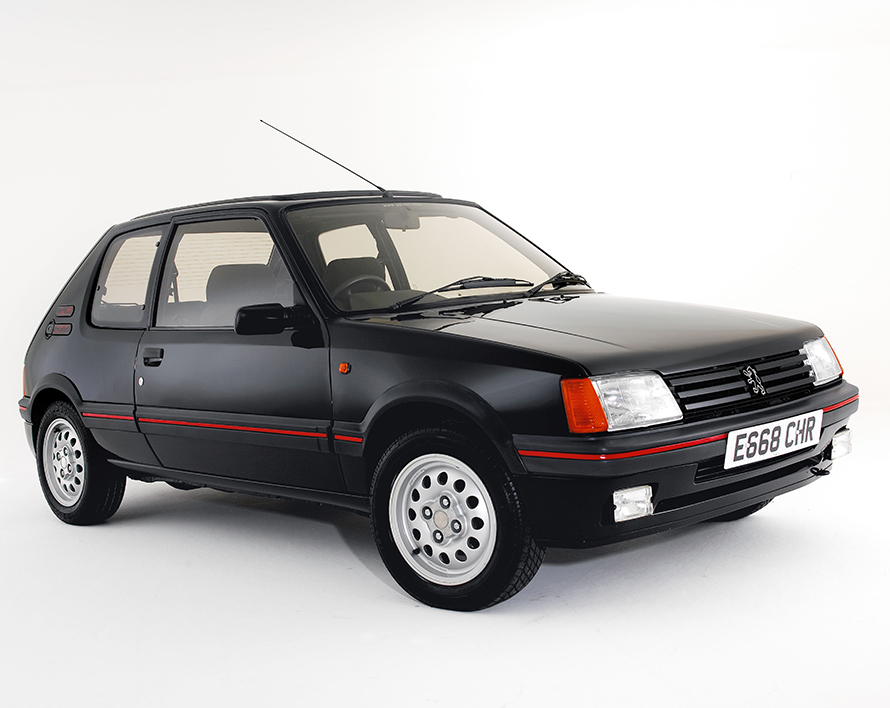 Peugeot 205 GTI 1.9
Lightning-quick reactions, an engine that thrived on revs and a rawness and immediacy modern cars have lost, the 205 could show today's drivers what is really meant by the term "hot hatch".
---
Search for and buy used cars here
---