News: Trion Nemesis is a 2,000bhp Bugatti-buster
American hypercar is out to scare the big boys
---
Published 22 October 2014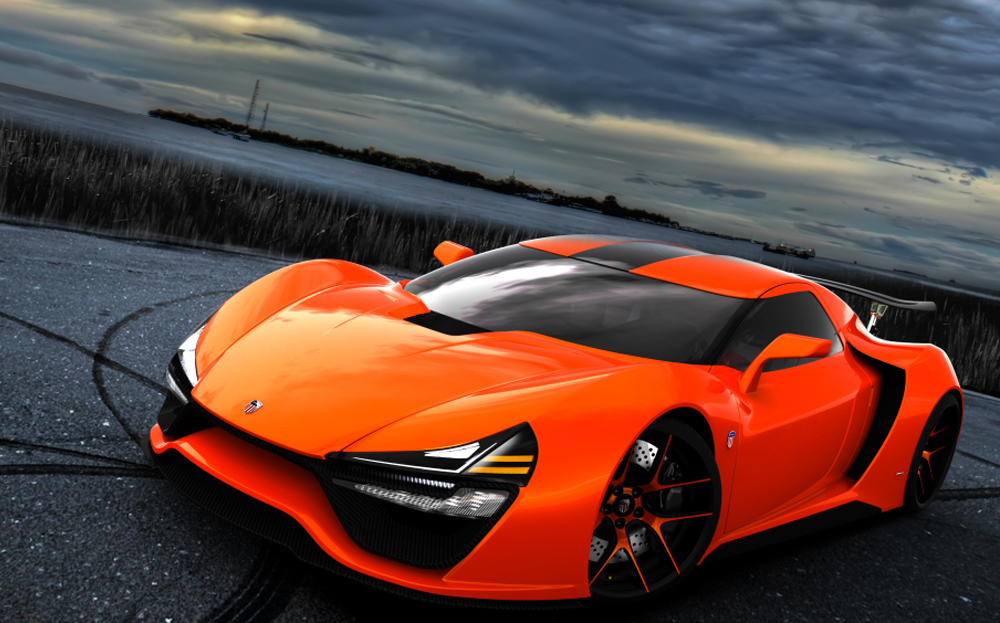 IT MAY sound like the white-knuckle rollercoaster at Alton Towers, but with a claimed engine power of 2,000bhp, the new Nemesis RR from Trion SuperCars promises to be a Bugatti-buster when it is launched in 2016.
---
Don't know your bhp from your MPV? Click to take a look at our car jargon buster
---
These are the first pictures and details of a hypercar that hopes to muscle in on an area of the car market dominated by Bugatti, Koenigsegg and Pagani. Trion is based in California and was founded in 2012 by Richard Patterson, an automotive engineer, with the mission of designing a modern hypercar that could rival the fastest automobiles on earth.
The Nemesis RR has a lightweight carbon-fibre monocoque shell and is powered by 9-litre twin-turbocharged V8 engine developing 2,000bhp and wrapped in sleek bodywork. Power is sent to all four wheels via an eight-speed sequential manual gearbox, which Trion says gives the car a 0-62mph sprint time of just 2.8 seconds and a top speed of more than 270mph.
ConvenientIy enough, those attention-grabbing claims put the Nemesis at the top of the performance league, ahead of the Bugatti Veyron Grand Sport Vitesse and the Koenigsegg One:1. Time will tell if the American challenger can live up to them.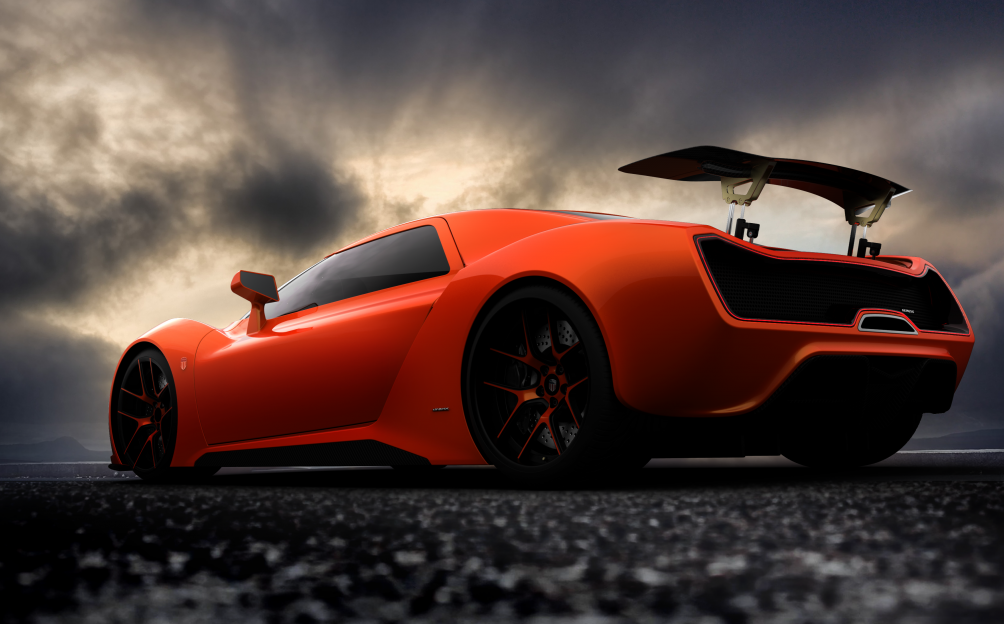 Trion says the Nemesis RR is comfortable and even practical, comparatively speaking, with enough room for tall drivers, a boot that swallows golf clubs and luxury mod cons such as a digital dashboard and an internet-enabled infotainment system as standard. A button on the dashboard activates Predator driving mode, which modifies the interior lighting, lowers the car, stiffens the suspension and gives the exhaust note a more menacing sound.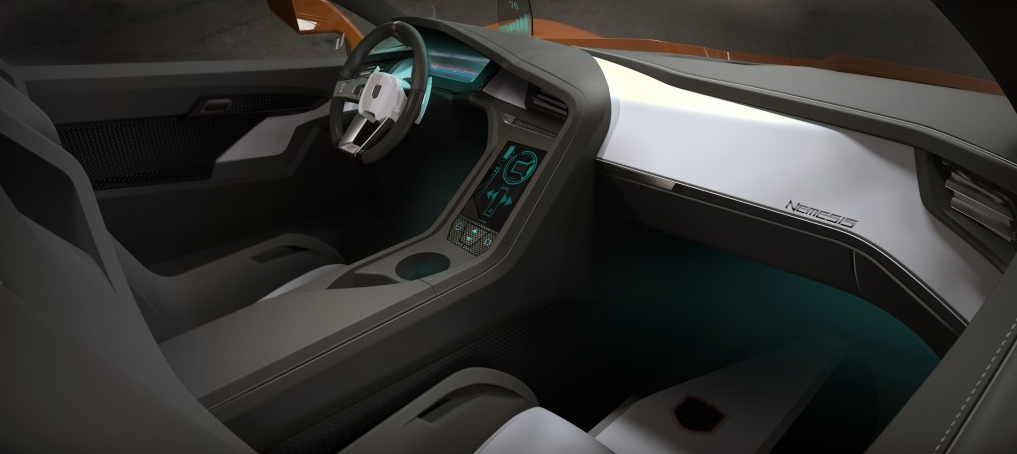 A total of 50 cars are slated for production throughout 2016, each costing around $1m (£620,000), but the success of the Nemesis will depend on customers trusting in an unknown brand — and the maker's bold performance claims.
---
Search for and buy a used supercar on driving.co.uk
---