News: Fisker Thunderbolt is an Aston Martin kit car for millionaires
Bespoke commissions invited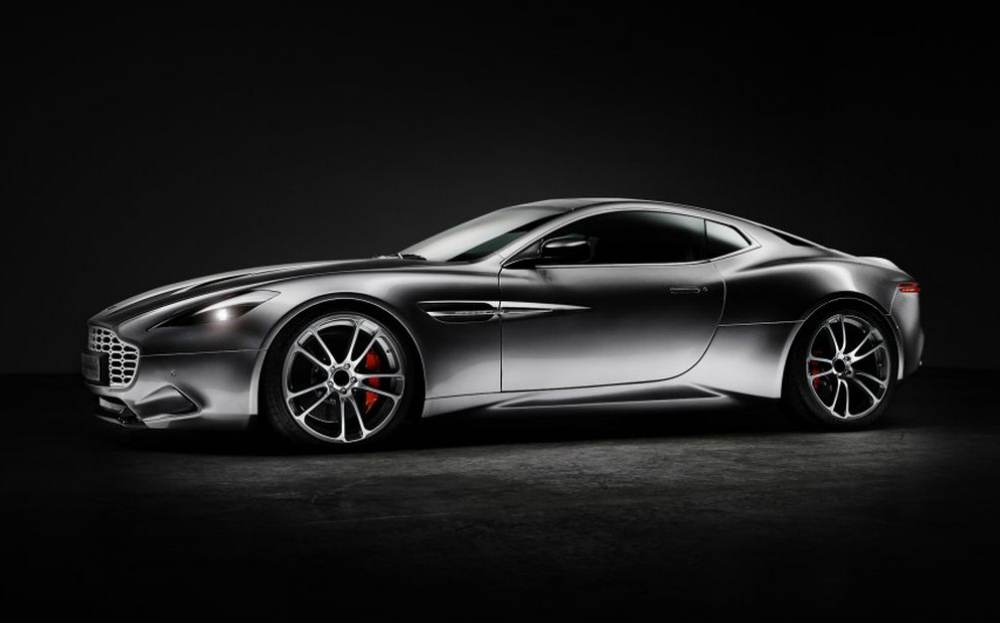 MOST KIT cars are cheap and cheerful machines that have been lashed together during late nights in dank, dingy garages by amateur mechanics with much enthusiasm but less experience. You can easily spot them at the local pub, as both man and machine will have a dishevelled air about them and they'll leave a trail of oil wherever they go. But the Fisker Thunderbolt is different.
---
Browse the used Aston Martins for sale on driving.co.uk
---
The Thunderbolt is a kit car for millionaires. It is based on the Aston Martin Vanquish, a near-£200,000 supercar so exquisitely formed that some might feel it heresy to change it. But the man behind the new Thunderbolt is more entitled to make changes than most; Henrik Fisker was the head of design at Aston Martin from 2001 until 2004.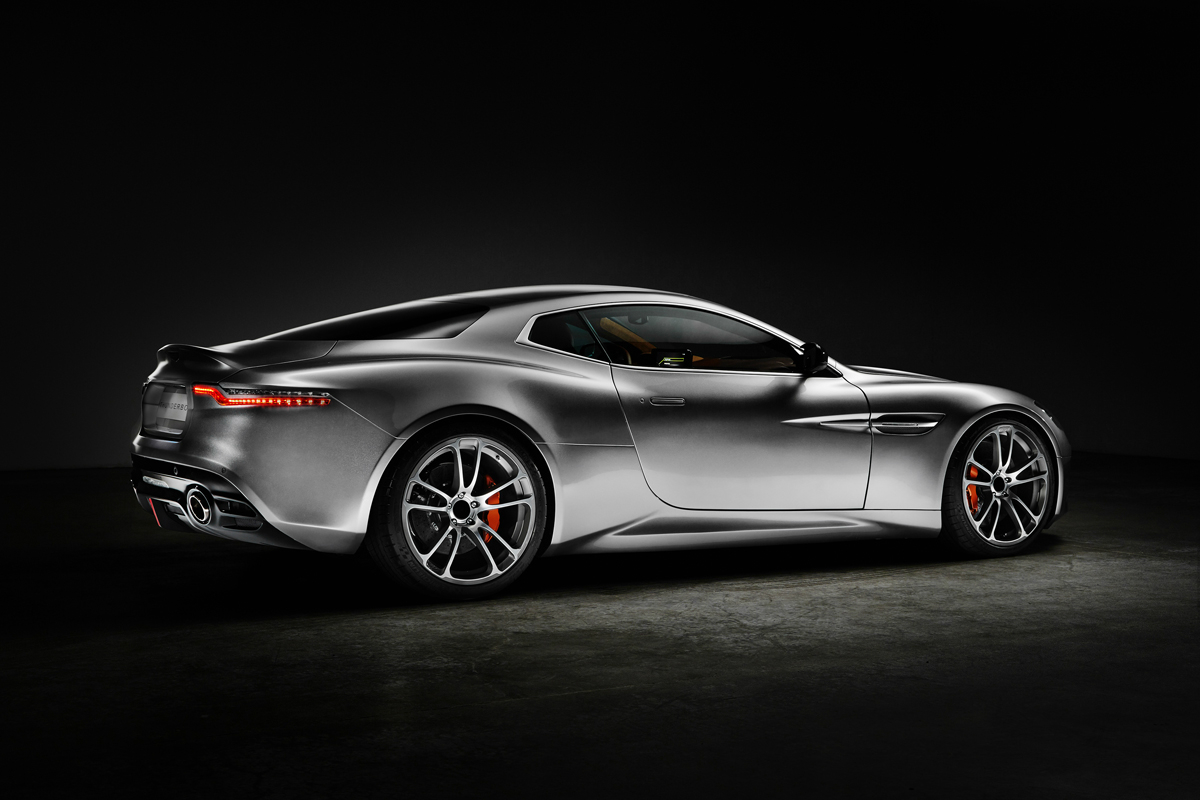 Fisker left Aston Martin to establish a design consultancy, Fisker Coachbuild, and a car company, Fisker Automotive. The venture resulted in the launch of the Fisker Karma, a plug-in hybrid electric luxury saloon, but sales were slow, the cars never turned a profit, debts mounted up and Henrik Fisker walked away from his dream of building a rival to the Tesla Model S in 2013.
Now he is back. The Thunderbolt was launched last weekend at a concours d'élégance at Amelia Island, a swanky resort in northern Florida. The Thunderbolt is created by removing the aluminium bodywork from an Aston Martin Vanquish donor car and replacing it with Fisker's carbon-fibre design. The Dane refers to his own interpretation of the Vanquish as an "elegant, beautiful GT sports coupé, with pure emotional sculpture, that would stay timeless".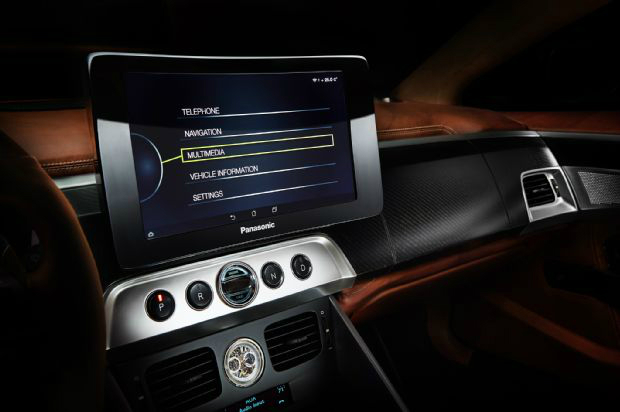 The roofline is slightly lower than that of a standard Vanquish and the car's ride height has been lowered by 15mm, which may not sound much of a change but the result is quite a transformation. Beneath the carbon fibre body the mechanical ingredients remain unchanged, so it features Aston Martin's signature 6-litre V12 engine driving the rear wheels through an eight-speed automatic gearbox – the one derided by Jeremy Clarkson in his review of the latest Vanquish.
If nothing else, the Thunderbolt should be capable of hitting 200mph and accelerating from 0 to 62mph in under 4 seconds, much like the regular Vanquish.
Inside, the two-seater features champagne bottle holders – so much more classy than coffee cupholders – and a "prototype" Panasonic infotainment system with a curved touchscreen setup.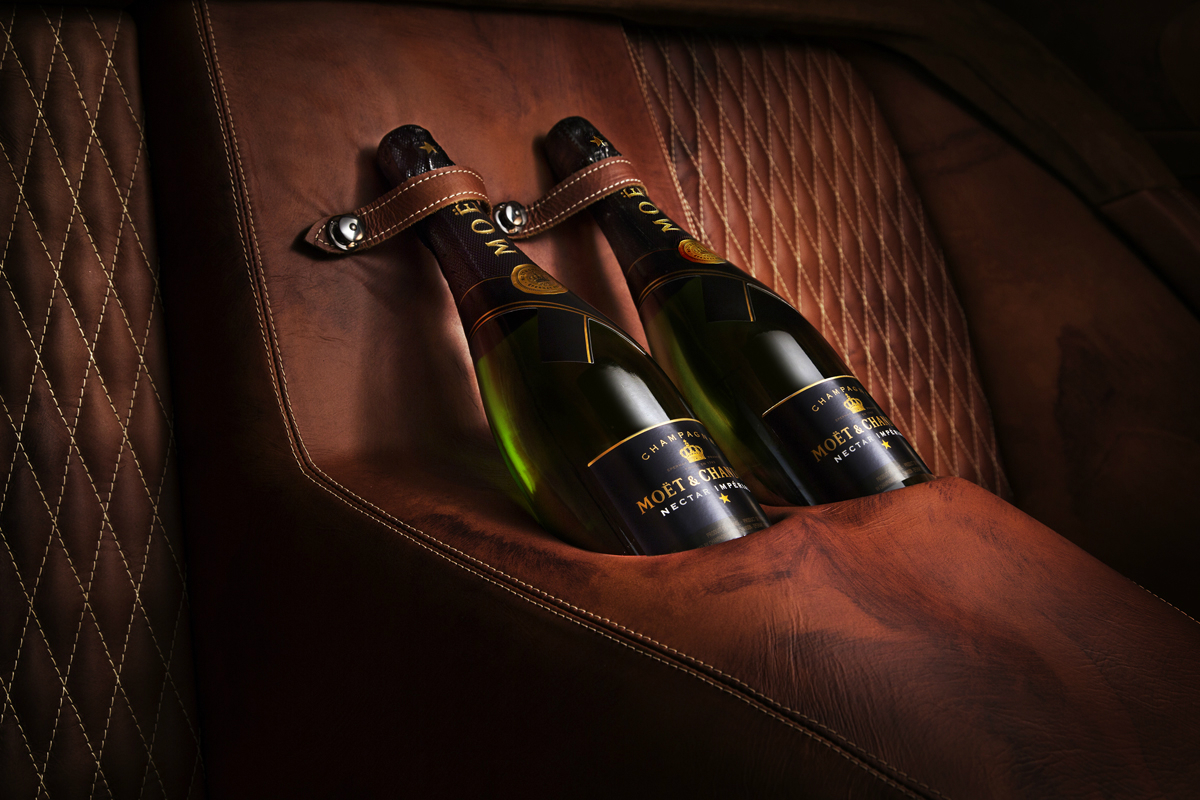 To find buyers for this kit car for millionaires, Fisker has teamed up with Galpin Motors, a large car dealer group based in Los Angeles. Together they have already restyled the latest Ford Mustang.
At the launch of the Thunderbolt, Beau Boeckmann, the president of Galpin Aston Martin, said "Aston Martin already makes some of the most beautiful and powerful cars available today. Henrik's design builds upon this. It's simply beautiful and really must be seen in person to understand what an amazing piece of sculptural art it is." The company is inviting individuals wealthy enough to commission their very own Thunderbolt. And if you have to ask about the price …