News: Testing of driverless cars to begin in Britain this spring
You know who I had in the front of my cab? Nobody!
---
Published 11 February 2015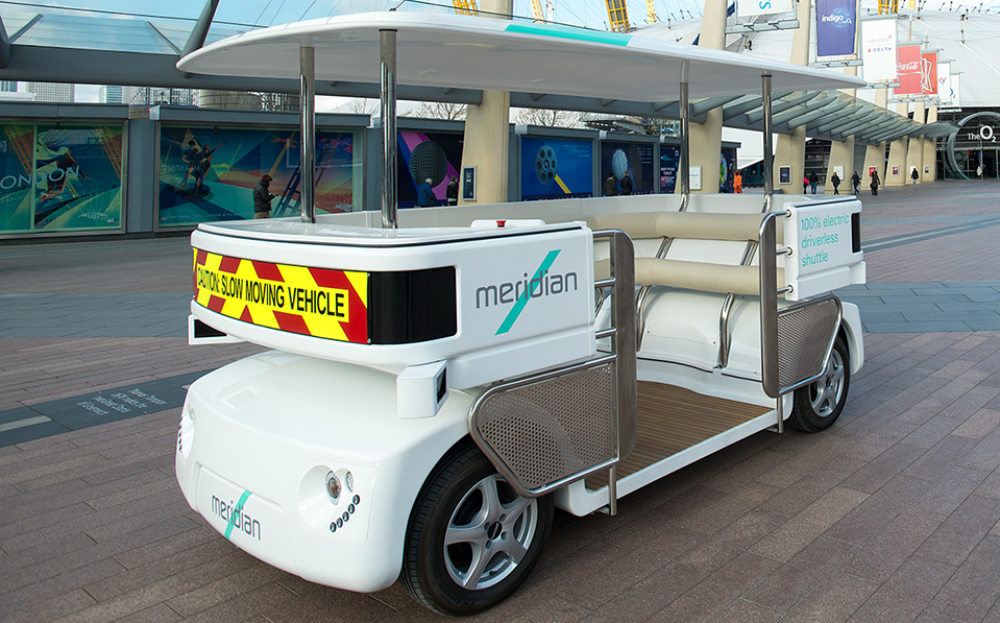 LONDON, BRISTOL, Milton Keynes and Coventry will soon have driverless cars on their roads, after the government announced a £19m grant to kick-start the development in Britain of technology used in autonomous vehicles.
---
Search for and buy your next car on driving.co.uk
---
Vince Cable, the business secretary, has revealed that the schemes will include a fully autonomous shuttle in Greenwich, which will ply the North Greenwich plaza, beside the O₂ arena, and a Wildcat military vehicle, developed by BAE Systems, which will be tested in Bristol. Milton Keynes and Coventry will play host to more recognisable self-driving car projects later this year.
The Department for Transport has confirmed that changes to road regulations will be required and is promising a full review of existing legislation by mid-2017.
In Milton Keynes the Lutz Pathfinder programme will be testing a two-seat electrically powered vehicle that looks a bit like a futuristic Smart car. Each pod is fitted with 22 sensors, including cameras, radar and lidar technology, and two high-performance computers to run its mapping and sensor software.
If successful, around 40 pods will be unleashed on the roads and members of the public will be able to hail the driverless cabs via a smartphone app.
---
Don't know your bhp from your MPV? Click to take a look at our car jargon buster
---
In Greenwich, London, tests of automated passenger shuttle vehicles and adapted cars that are able to park themselves will be carried out.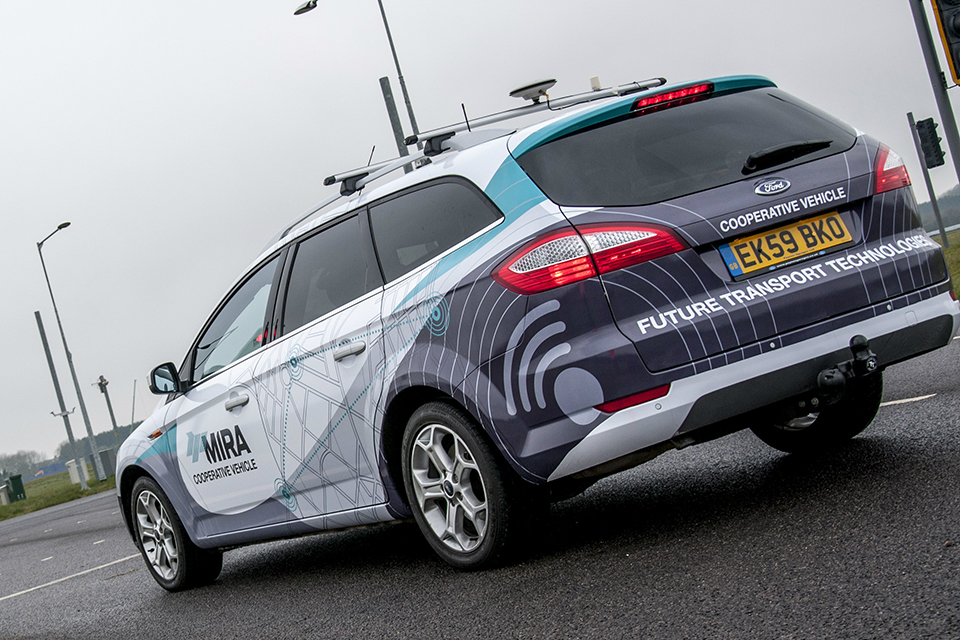 The transport minister Claire Perry pointed to Britain's strong car manufacturing industry, and its suppliers, as a reason to try to build a lead in the field of self-driving cars.
"Last year turnover [of the UK car industry] exceeded £60bn, and we increased production to more than 1.5m cars – that's a car rolling off the production line every 20 seconds," Perry said. "We have now overtaken France as the third-largest European car producer, behind Spain and Germany. But today's report means new opportunities for British businesses, because it's estimated that the driverless vehicles industry will be worth £40bn globally by 2030."