News: Supercar buyers subsidised by taxpayers' £1.9bn
Electric supercars eligible for plug-in grant
---
Published 02 February 2015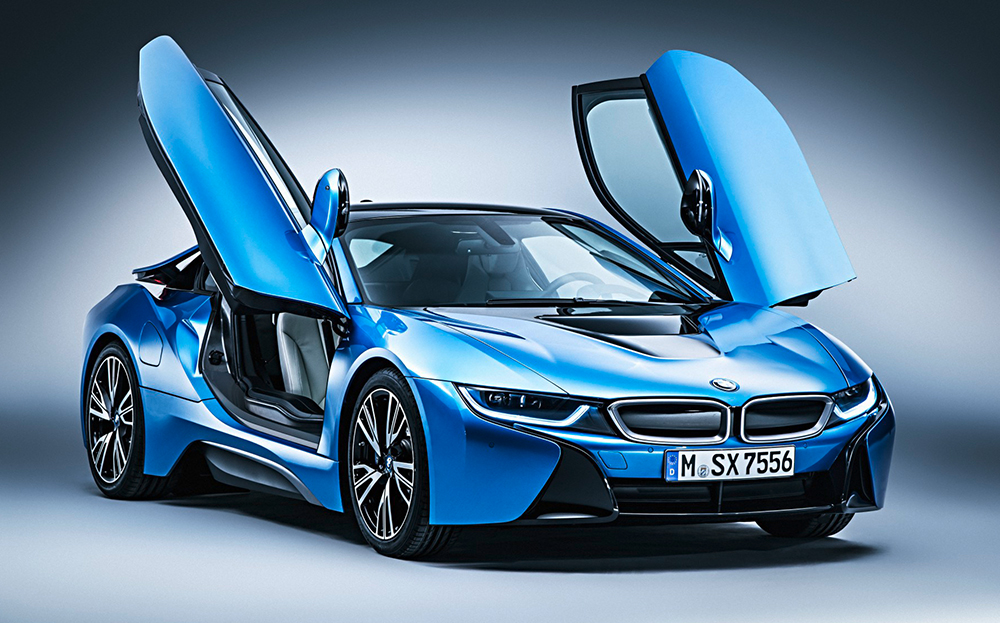 BUYERS OF some of the world's priciest supercars have received the benefit of almost £2m in subsidies from British taxpayers, a government minister has revealed.
The BMW i8, which starts at £99,845, and Porsche Panamera S E-Hybrid, which costs from £89,401, are among cars eligible for a £5,000 subsidy designed to encourage the use of electric cars.
---
Search for and buy your next car on driving.co.uk
---
Robert Goodwill, the transport minister responsible for electric cars, said in a parliamentary answer that 194 buyers of BMW's luxury i8 had received the "plug-in" grant, along with 191 buyers of the Porsche Panamera. Buyers of both models benefited from a total of £1.92m in subsidies.
Critics said that handing £5,000 to buyers who could afford such expensive cars made a mockery of the idea behind the subsidy, which is to make mass-market electric cars more affordable. "This grant is particularly perverse as it goes towards luxury cars," said Dia Chakravarty, political director at the TaxPayers' Alliance. "Anyone who can afford to buy a Porsche can afford to pay that extra bit to make it environmentally friendly if they so wish."
The grant is paid by the government to the dealer, which then effectively discounts the price of the car. Nothing in the government's rules excludes more expensive cars, and BMW and Porsche defended their right to claim the subsidy. "The government is seeking to encourage the uptake of low-emission technology and is doing so through financial incentives," said Piers Scott, a BMW spokesman. "The simple fact of the matter is the more electric and plug-in hybrid cars on the road, the better."
Although no rules are being broken, environmental groups question whether it is the best use of money to cut air pollution. Doug Parr, policy director at Greenpeace, said: "Some people might ask whether we are effectively subsidising the already very rich. There is an issue there and there is a valid debate to be had about how we spend [taxpayers'] money."
The plug-in car grant was introduced in 2010. Last October the Department for Transport said it made electric cars "more affordable for the public and businesses".
---
Search for and buy your next car on driving.co.uk
---