News: SsangYong's budget SUV will take on Nissan Juke
Korean car maker keeps up the momentum
---
Published 15 January 2015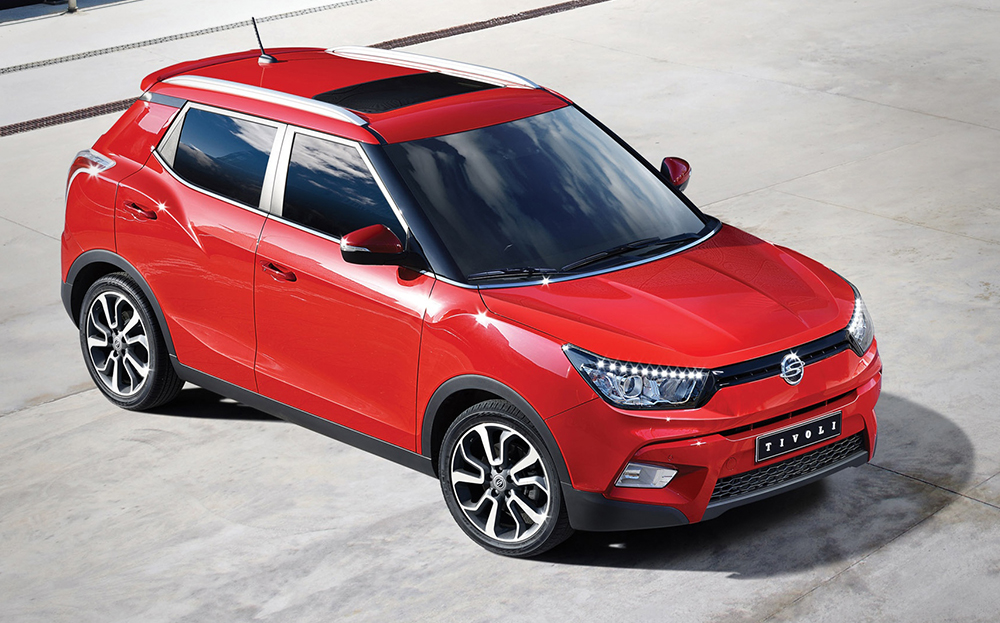 THIS WEEK marked a new low for car names. Jaguar announced that its SUV would be called F-Pace and Bentley said its luxury 4×4 would carry the badge Bentayga. Then, in an announcement in the South Korean capital, Seoul, Ssangyong revealed its small crossover SUV: the Tivoli. Or, if you read it back to front, I lov it.
---
Search for and buy your next car on driving.co.uk
---
Tivoli is, of course, an Italian town near Rome. The car maker points out that the gardens at the town's Villa d'Este have inspired other locations to adopt the name, including the Tivoli Gardens amusement park in Copenhagen, Denmark.
The Ssangyong brand could do with a style injection; it is used to being overlooked by badge snobs in the UK. With an expected starting price of £13,000 when it goes on sale in  early summer, the Tivoli appears to be competitively priced next to rivals like the Nissan Juke and Vauxhall Mokka.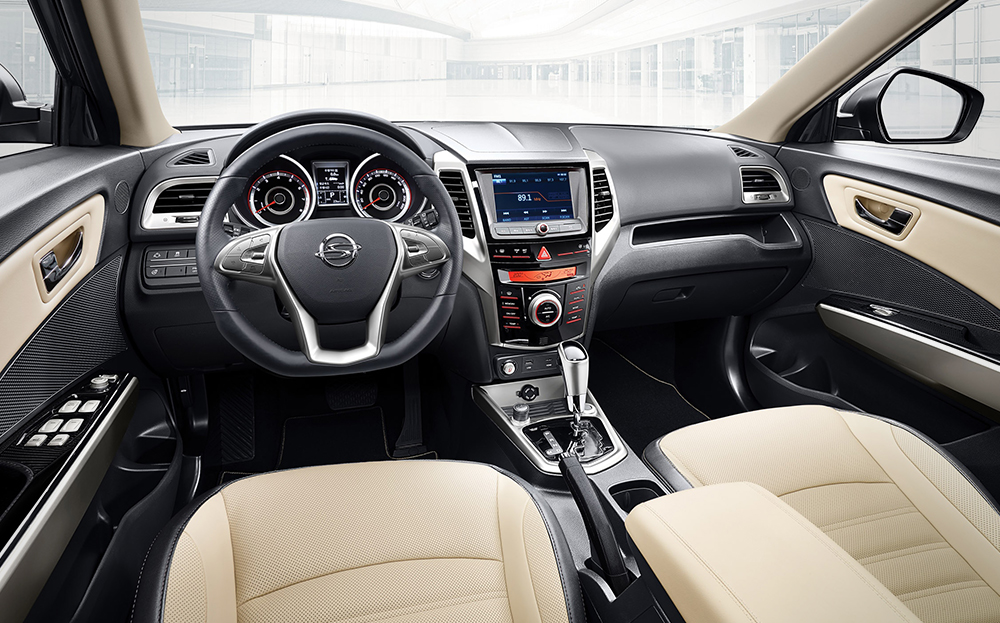 It will be available with 1.6-litre petrol and diesel engines. A 4×4 version is expected. Equipment includes a dashboard touchscreen, a reversing camera, seven airbags and heated seats and steering wheel.
If all that kit comes as standard, the Tivoli will look a bit of a bargain. Ssangyong seems to be on a bit of a roll right now, so watch this space.