News: Schumacher 'faces long fight' – don't believe other reports, says manager
Claims that F1 star can nearly sit up do not come from family, says Sabine Kehm
---
Published 30 December 2014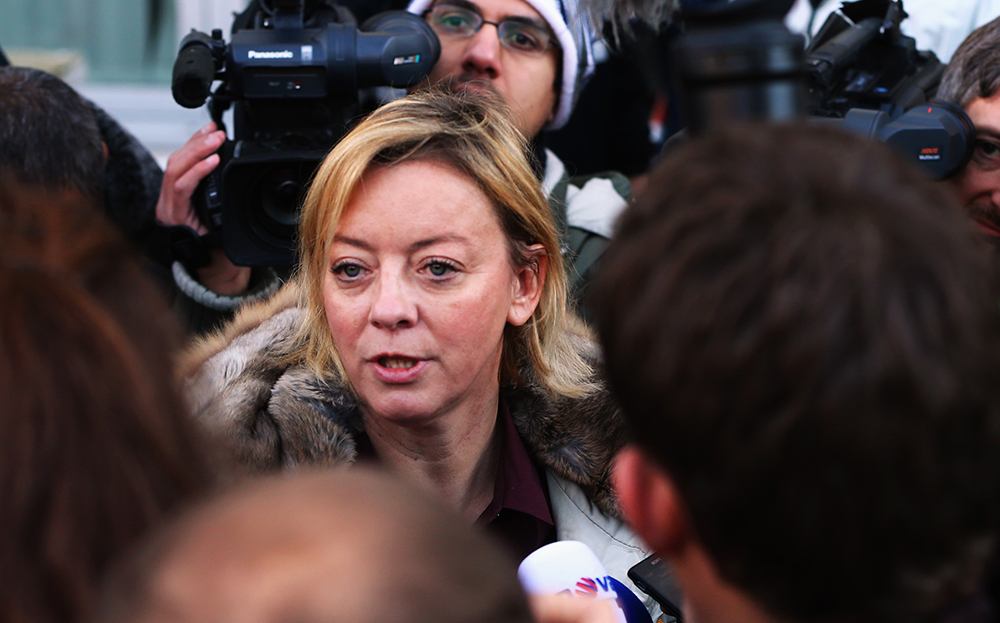 MICHAEL SCHUMACHER'S manager has dismissed recent claims that the former Formula One driver has started recognising family members. The racing star's recovery from a head injury is going to take "a long time", she said.
---
Search for and buy your next car on driving.co.uk
---
Schumacher's fellow former F1 driver Philippe Streiff recently went on record saying that the German had begun recognising his family and was working on sitting upright, and that "long term … he could hope one day to walk with crutches".
Streiff, described by Le Parisien, the newspaper that carried the interview, as a long-time friend, said the information had come from Schumacher's wife, Corinna, and his surgeon, Gérard Saillant, whom he knows as a result of his own racing accident in 1989.
But Sabine Kehm, who has worked closely with the seven-time F1 world champion throughout his career and became the official spokewoman for the Schumacher family after his skiing accident on December 29, 2013, said: "I cannot confirm that [report]. I can only confirm that I do not know where Mr Streiff has his information from, because he has no contact with us and he never has."
Schumacher suffered a severe head injury in his accident and was brought out of a medically induced coma last summer before being transferred to his Geneva home in September.
His family have once again called for privacy as he continues to recover. "It's going to be a long time and a hard fight," Kehm said. "He is making progress appropriate to the severity of the situation."