News: Rolls-Royce promises new drophead tourer in 2016
Promises an "exhilarating driving experience"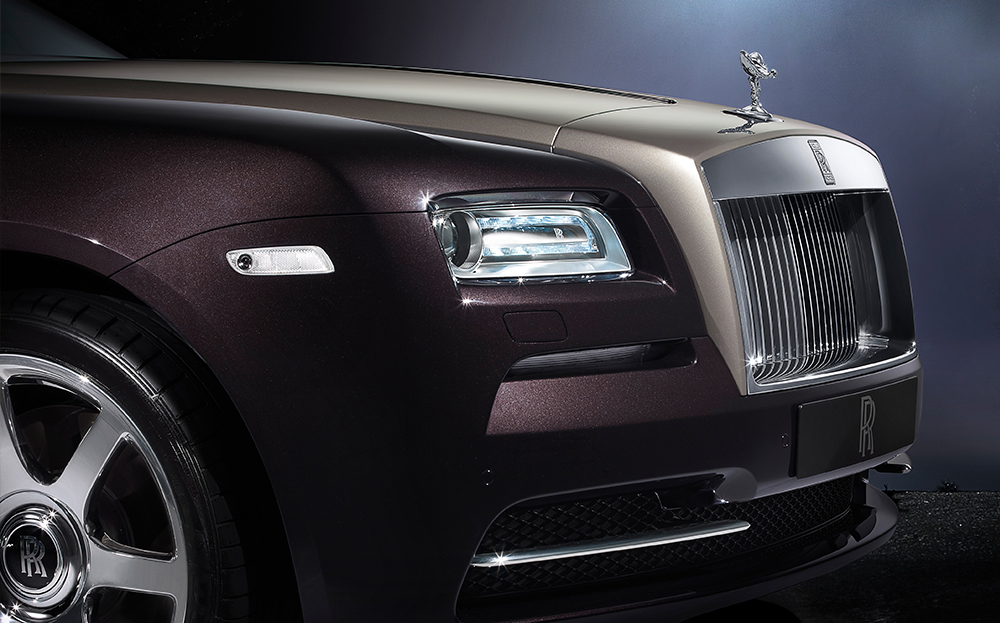 WAFTING ALONG the Côte d'Azur in an open-top Rolls-Royce, the Mediterranean reflected in its richly painted panels and the sun glinting on the Spirit of Ecstasy is surely most people's idea of a good drive.
The car maker currently offers that experience in the shape of the Phantom Drophead Coupé and most memorably before that, the Corniche convertible.
Now it is promising to launch a new addition to its illustrious drop-top collection, to be unveiled in 2016. The company is refusing to reveal details of the new model other than to say it will "shape the future of the marque with contemporary, graceful and sensuous styling."
It adds that it will "introduce even more discerning men and women to Rolls-Royce ownership" and that it will offer an "engaging and exhilarating driving experience."
All of which suggests the new car will cost considerably less than the £350,000 Phantom Drophead, and drive like the company's so-called super GT, the Wraith.
In fact, a Wraith drophead has already been spied in testing. If this is the model Rolls promises will be unveiled in 2016, it is likely to be powered by the same 6.6-litre V12 producing 624bhp. A good drive indeed.
---
Click here to search for used Rolls-Royce on driving.co.uk
---