News: Retired lawyer reunited with E-type stolen 46 years ago
Discovered in shipping container moments before export
---
Published 19 September 2014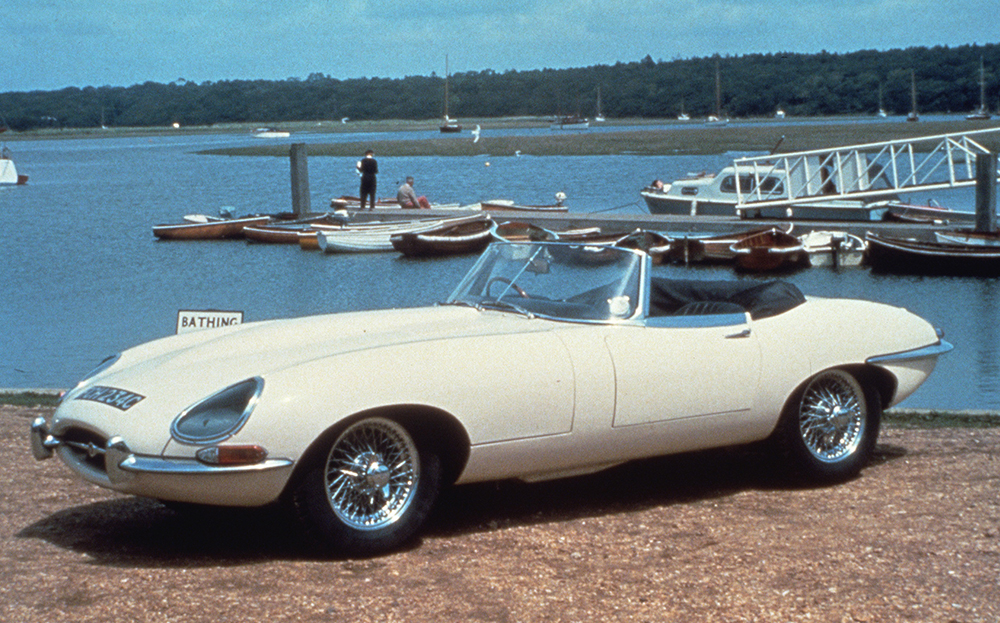 Not Schneider's actual car
IT WAS the year Martin Luther King was assassinated in Memphis, racing driver Jim Clark was killed in a Formula 2 race at Hockenheim ‒ and Ivan Schneider had his Jaguar E-type stolen.
That was in 1968 and yesterday, 46 years later, the retired lawyer had a phone call from police in California telling him it had been found in a shipping container with four other cars, all of them just hours away from being exported.
Schneider, 82, was living on New York's Upper East Side when his E-type disappeared from its space across the road from his flat in 1968. He despaired of ever being reunited with it.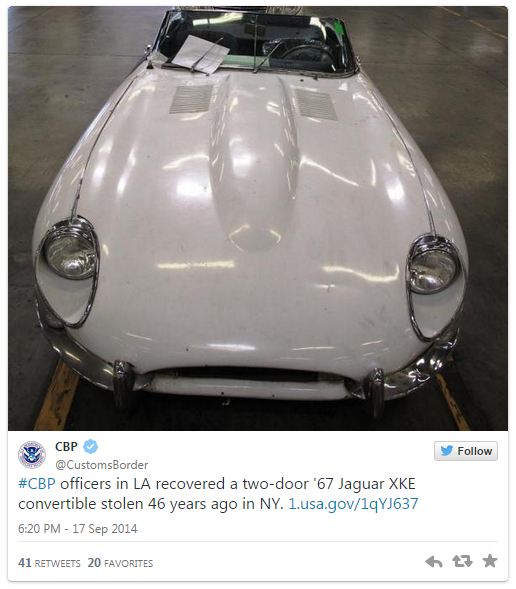 He should have had more faith in the law he upheld. The police officer who contacted him yesterday told him that the car had been found on a ship passing through Long Beach on its way to Holland.
A shocked but ecstatic Schneider said: "He asked me whether I had ever owned a Jaguar E-type. I thought he was kidding."
The car, which is in need of major restoration, has been valued at $24,000 (£14,600). Schneider thinks he paid $15,000 (£9,000) for it. It's likely to be worth much more once it is restored.
---
Search for and buy used Jaguars here
---