News: Report shows new car buyers can save thousands by travelling
Hit the road for better deals
---
Published 27 January 2015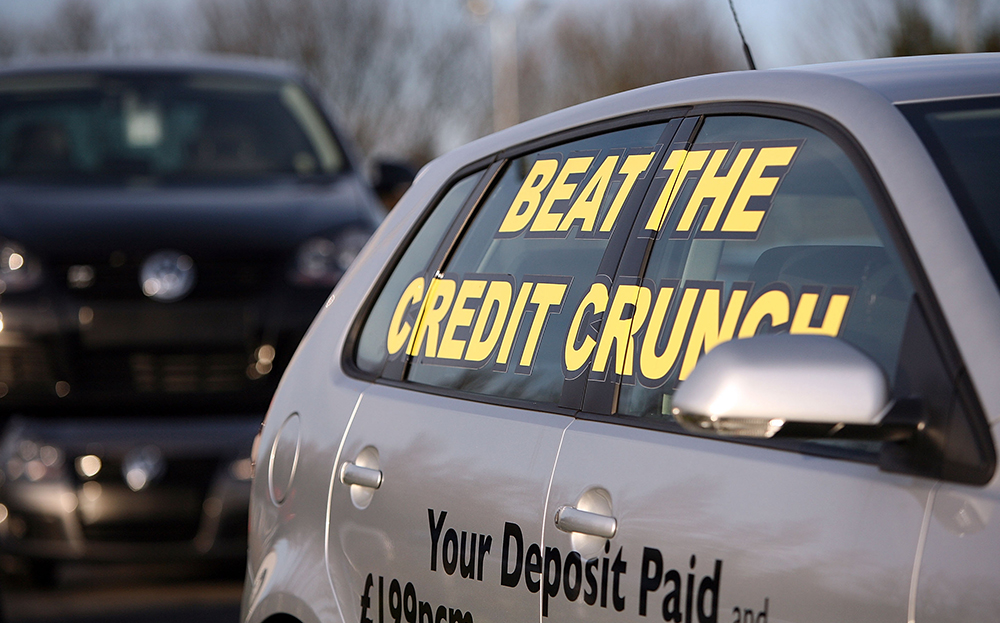 WANT TO save money on a new car? Be prepared to travel. The cost of identical models of some new cars varies by more than £5,000 depending on where in the country you sign the deal.
---
Get an even better deal on a used car on driving.co.uk
---
The variation has been revealed by research comparing the discounts offered by more than 600 dealerships at any one time. It found that, for example, the average discount offered on Mercedes E-class saloons was £7,145 in the Midlands, while London showrooms were offering an average of only £5,324.
For buyers of the E-class coupé, the difference was even bigger. Dealerships in southwest England quoted an average of £7,285 below the list price; those in northwest England were prepared to give only a £1,623 discount.
Buyers of Volkswagen Golfs could get an average £1,457 discount from dealers in London, but would save an average of £2,590 if they travelled to central southern England.
Carwow, the price comparison site that conducted the research, said the figures proved the benefits of shopping around. "There has been an increase in the variation of discounts around the UK for new cars," said James Hind, founder of the site. "It's even more important to compare multiple offers before you buy."