News: Radical SR8 RSX is wild 440bhp featherweight track weapon
10,500rpm redline for 3-litre V8 engine powering just 860kg
---
Published 03 November 2014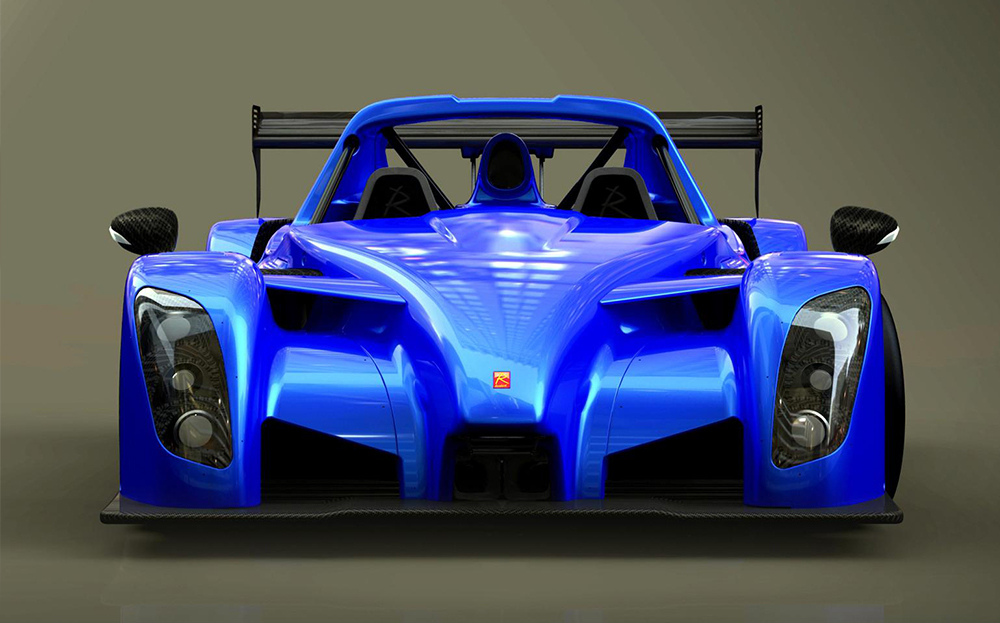 CARS FROM Radical have long been kings of the track day. The Peterborough-based sports car maker produces Le Mans prototype-style racers, so light and fast that they often make a mockery out of Italian exotics and track-oriented high-performance motors on the circuit.
---
Don't know your bhp from your MPV? Click to take a look at our car jargon buster
---
Now the firm has revealed the Radical SR8 RSX, which boasts a 3-litre V8 engine that is said to produce 440bhp at an astonishing 10,500rpm. Despite the high revs, Radical says the engine has been designed with longevity in mind and can race for 40 hours before requiring a rebuild.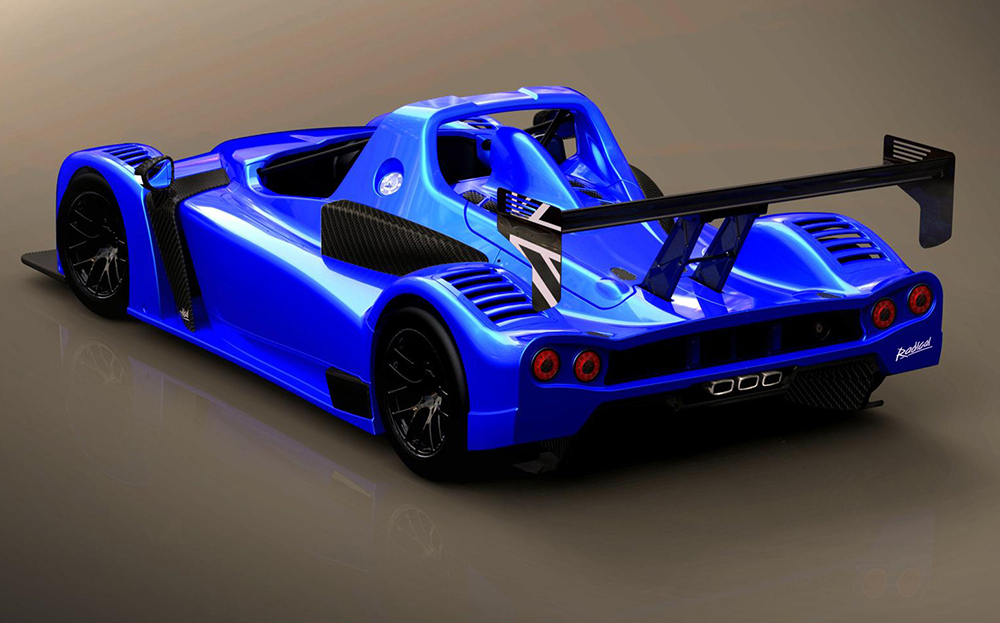 Other notable race-ready components include 350mm six-pot ventilated brake discs, lightweight alloy wheels and a 7in digital data logger that takes care of lap times and other statistics.
The SR8 RSX takes styling cues from the Radical SR9 LMP2 car, with aggressive bonnet scoops and side vents for improved downforce and aerodynamic performance. It will cost £131,940 when it goes on sale early next year.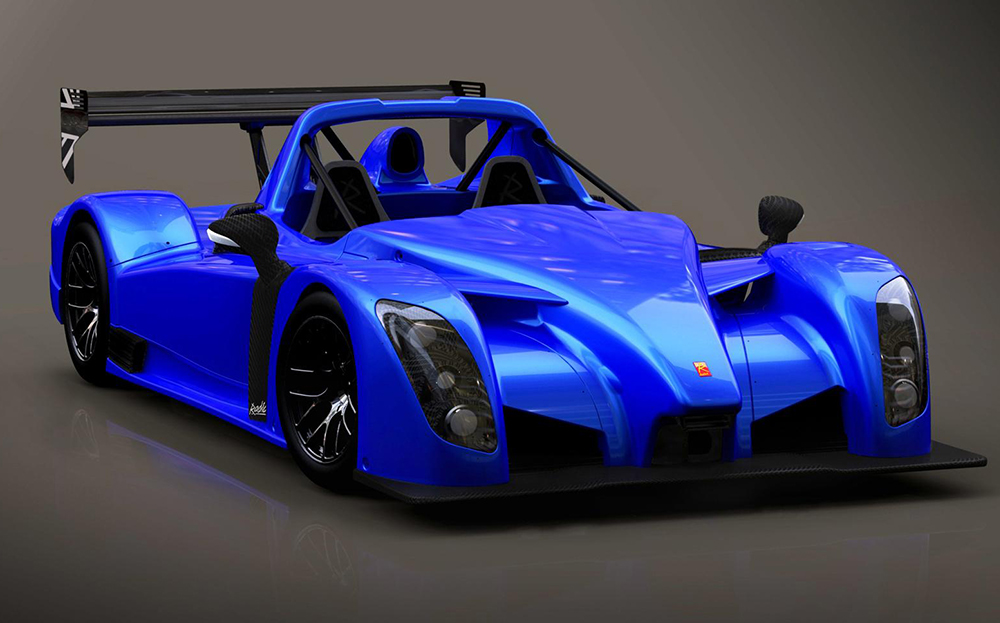 Enthusiasts keen on getting their kicks on the road are reminded by the firm that it also offers the closed-cockpit Radical RXC model, which develops 380bhp from a 3.7-litre Ford V6 and can complete the 0-60mph sprint in just 2.8sec. There isn't much room for the shopping, though.
---
Search for and buy your next car on driving.co.uk
---