News: Philip Glenister's Ashes to Ashes Audi quattro auctioned for Children in Need
Fire up the quattro, Pudsey!
---
Published 12 November 2014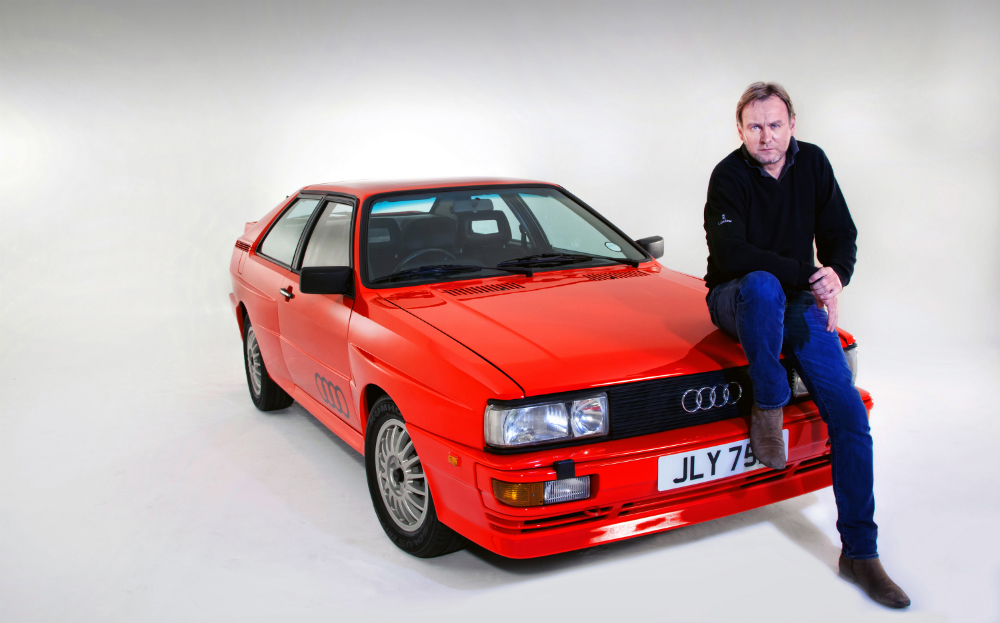 "FIRE UP the quattro!" Fans of Ashes to Ashes could be firing up the BBC1 series's famous Audi quattro themselves. The BBC has put the 1983 performance car up for sale, in a charity auction for Children in Need.
---
Browse the used Audis for sale on driving.co.uk
---
At the time of writing the quattro had reached £28,100 after 139 bids on ebay.
Philip Glenister, the actor who played DGI Gene Hunt in Ashes to Ashes, has this message for classic car collectors who want to do their bit for charity: "If you want to fire up the quattro, first you have to fire up your wallets!"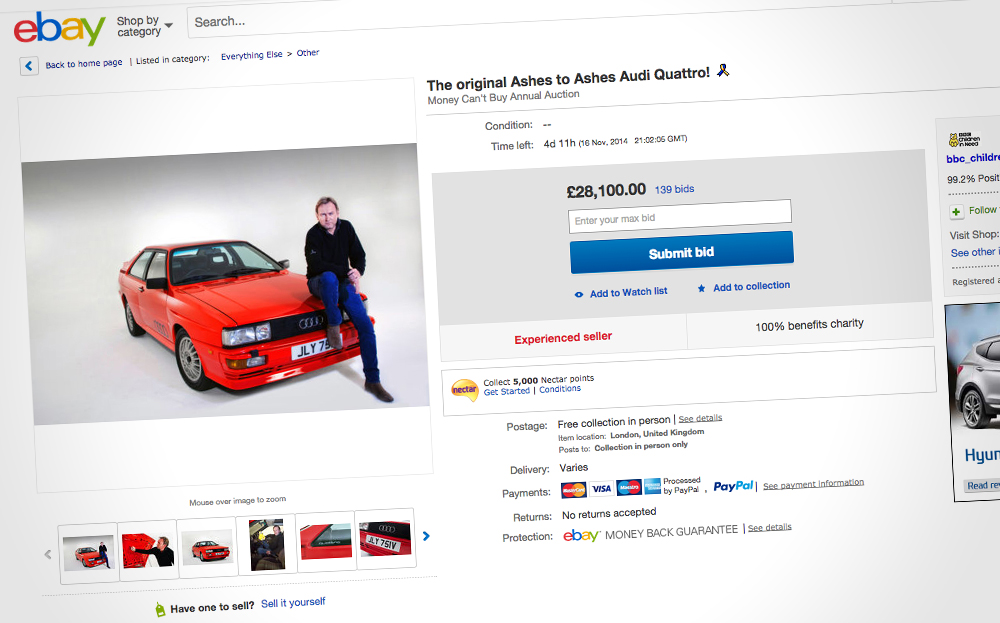 The 1983 version is powered by a five-cylinder 10-valve turbocharged engine and features permanent four-wheel drive. Good though it is to drive, it's the car's starring role in Ashes to Ashes that will attract collectors.
Glenister has customised the car by signing the underside of its bonnet with DCI Hunt's catchphrase, "Fire up the quattro!"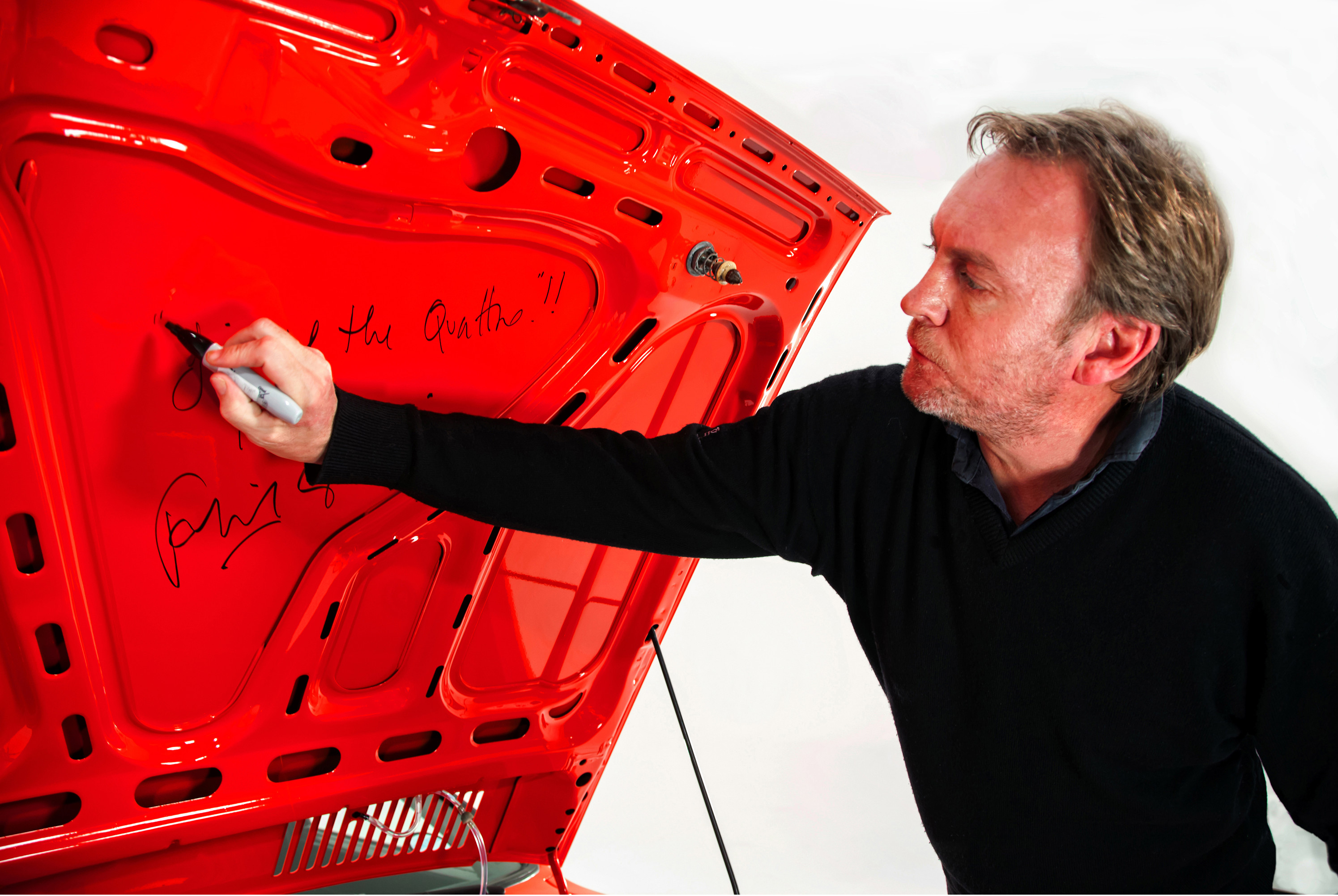 By coincidence, BBC Children in Need and the Audi quattro were both launched in 1980. The quattro was the first mass-produced car to feature four-wheel drive, and went on to power Audi to two world rally championships, in 1982 and 1984.
This isn't the first time the quattro has featured on BBC Children in Need. The stars of Ashes to Ashes teamed up with Richard Hammond of Top Gear to make this fun film.
The charity auction will end on Sunday, November 16, at 9pm. Submit your bids …
---
Browse the used Audi quattros on driving.co.uk
---
UPDATE: 17 November
The Audi Quattro is sold! The winning bid on the car that starred in Ashes to Ashes was an impressive £38,598, and every penny will go to BBC Children In Need.
It's more than double the market value for a standard 10-valve Quattro, and shows what the power of television and celebrity association can achieve for a good cause.
To the successful and generous winning bidder, we say: Fire up your Quattro!