News: Nigel Mansell's Ferrari F40 sells at auction for just £543,375
Mileage too high and who is Mansell anyway?
---
Published 13 October 2014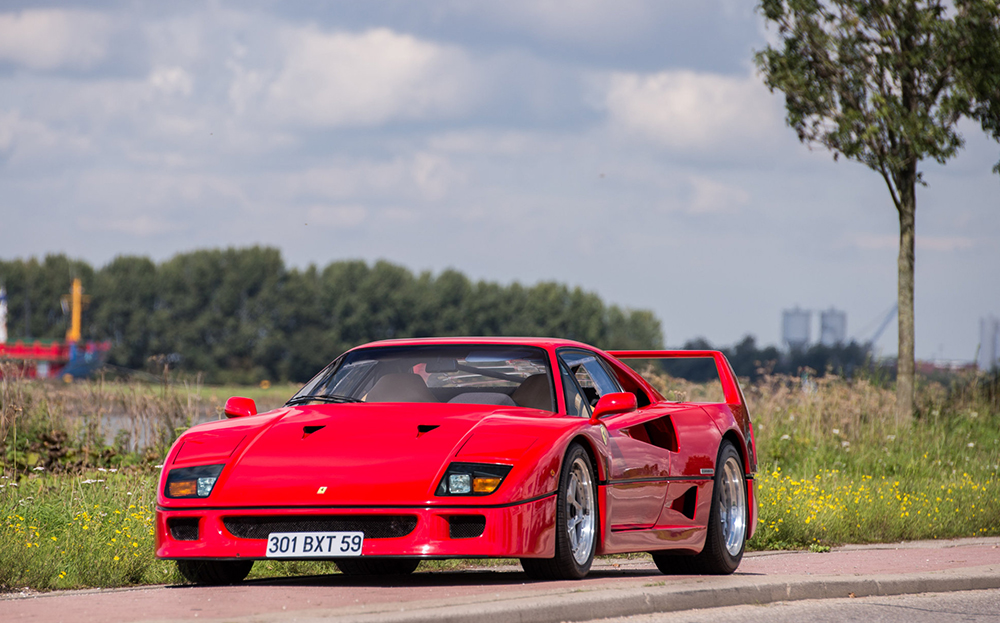 NOT ALL classic cars are solid-gold investments ‒ not even ones owned by famous racing drivers.
A Ferrari F40 that was first owned by Nigel Mansell, the 1992 Formula One world champion, has just been sold by Bonhams, the auctioneers, for £543,375; little more than it cost new in today's money, and almost £500,000 less than it once sold for 24 years ago.
---
Search for and buy a used Ferrari on driving.co.uk
---
The car's latest sale price, achieved at an auction in Belgium, means that the lucky bidder has bought a rare and historic Ferrari F40 for around £240,000 less than a new Porsche 918 costs, and £325,000 less than a new McLaren P1.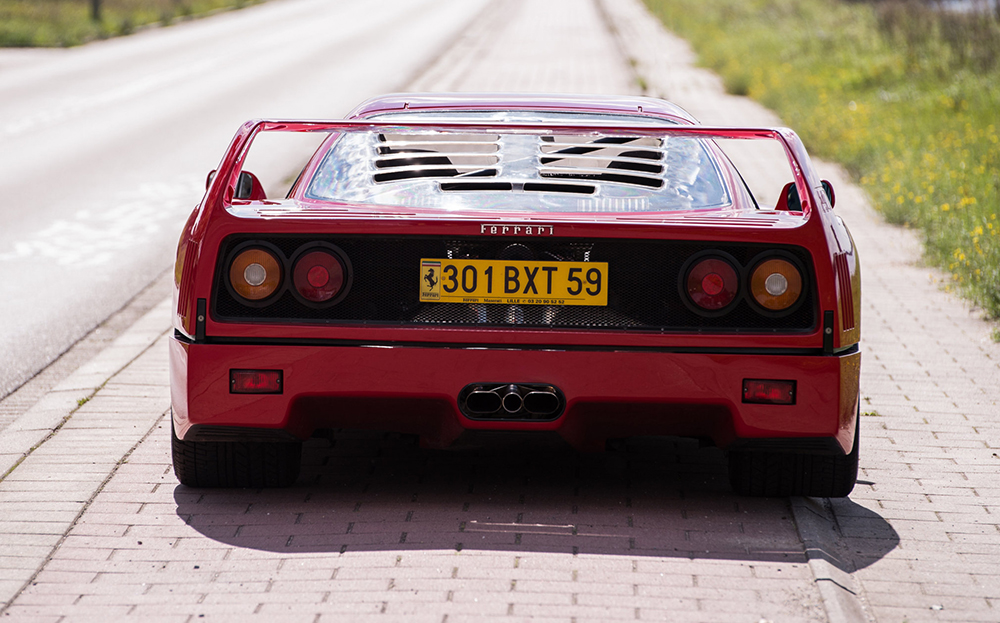 The F40, which was powered by a mid-mounted 3-litre V8 producing 478bhp, was built to celebrate Ferrari's 40th anniversary, and was the last model to be signed off by Enzo Ferrari. When launched in 1987, an F40 cost the equivalent, in today's money, of around £500,000.
Mansell acquired his example, new, in 1989 when he joined the Ferrari F1 racing team from rivals, Williams. In a dream debut, he won for Ferrari in the season-opening Brazilian Grand Prix of the same year.
Nicknamed "il Leone" [the Lion] by his adoring Italian fans, the British driver would go on to score two more wins for Maranello before returning to Williams at the end of 1990.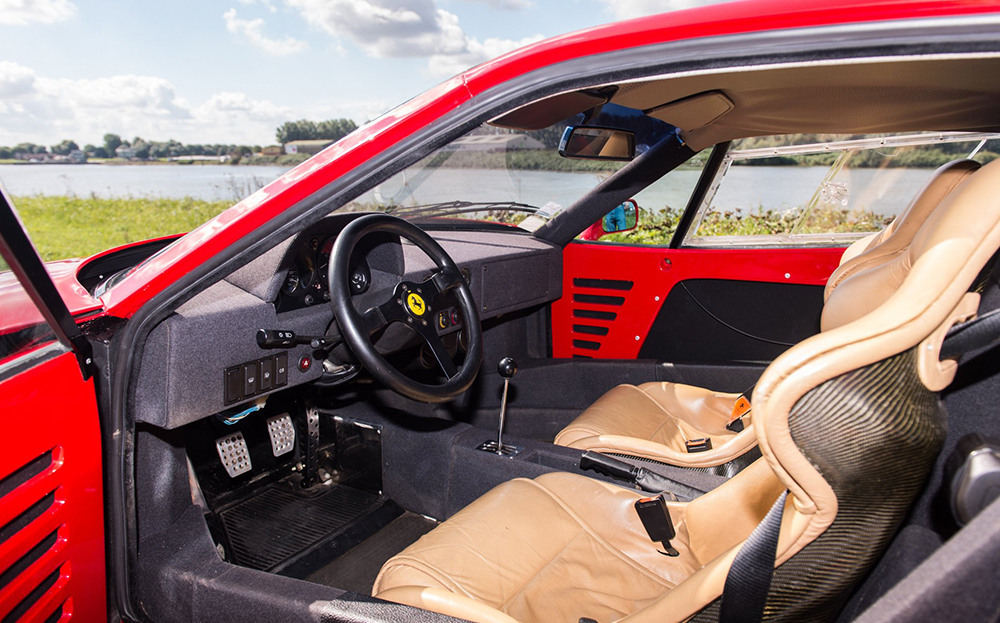 Mansell registered his left-hand-drive F40 on the Isle of Man, with the number "MAN 40N". A few months later he sold it, and it changed hands again before being sold for £1m in 1990.
Philip Kantor, head of motoring at Bonhams, said he wasn't surprised by the more modest price Mansell's F40 achieved when it was sold this weekend.
"The 1990s were the boom period when people were borrowing money to buy cars at silly prices. Things are much more stable now and it's a safer market. Mansell's F40 had done 30,000 miles, which can put some buyers off, and he is no longer in the limelight. Prices are rising now for F40s but Ferrari made a lot of them, so the car has to be absolutely right to achieve the best price."
---
Don't know your BHPs from your MPVs? Click to take a look at our car jargon buster
---