News: Next generation Mazda2 promises more of the same in a pint-size package
Small car could help drive Mazda's big upturn in sales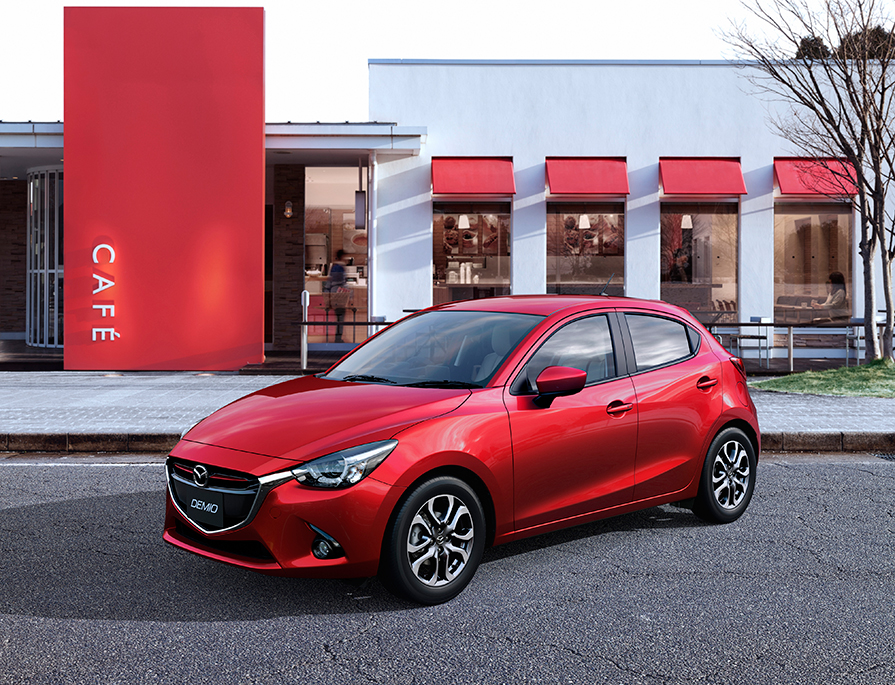 MAZDA IS making big claims for it's the new Mazda2 hatchback, on sale early next year, saying it offers "patented driving fun".
BMW and a host of other sporty brands will probably have something to say about that but on the evidence of the car maker's successful new Skyactiv weight-reduction and performance technologies, already seen in recently launched models including the CX-5 and Mazda3, "fun" is probably one thing the new hatchback can claim to bring to the market.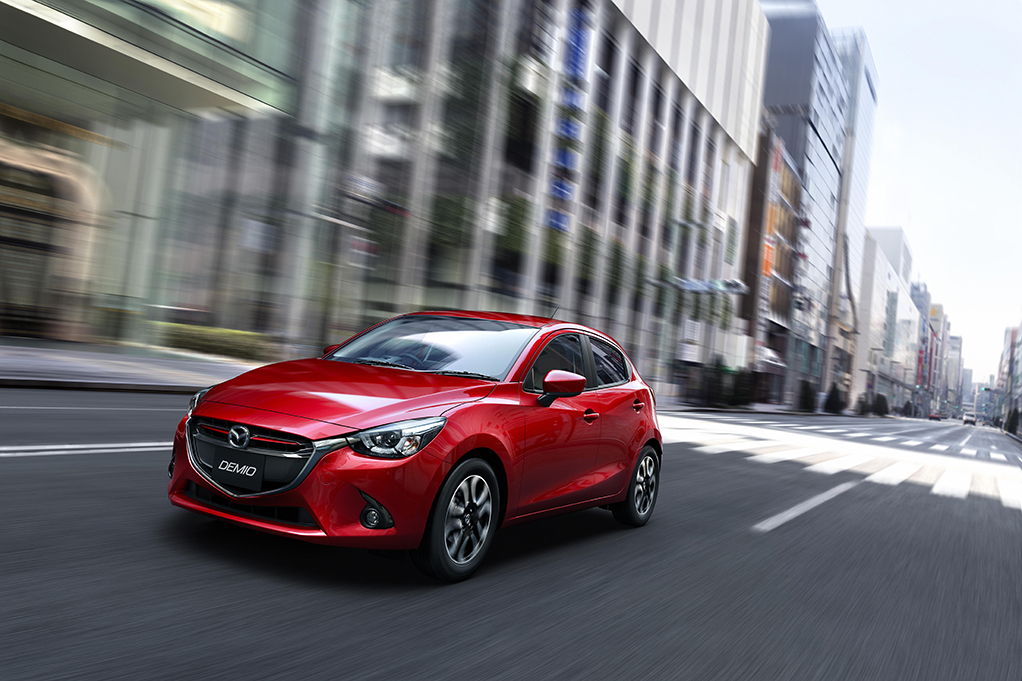 According to the car maker, the quality is accompanied by improvements in performance and safety. Fuel economy is said to have improved, too, with European models getting a new small diesel engine, the Skyactiv-D.15, that is 20% more efficient. There will also be the option of a petrol engine.
The supermini will be fitted with Mazda's MZD Connect in-car connectivity and features a spacious interior with the option, higher up the range, of leather seats.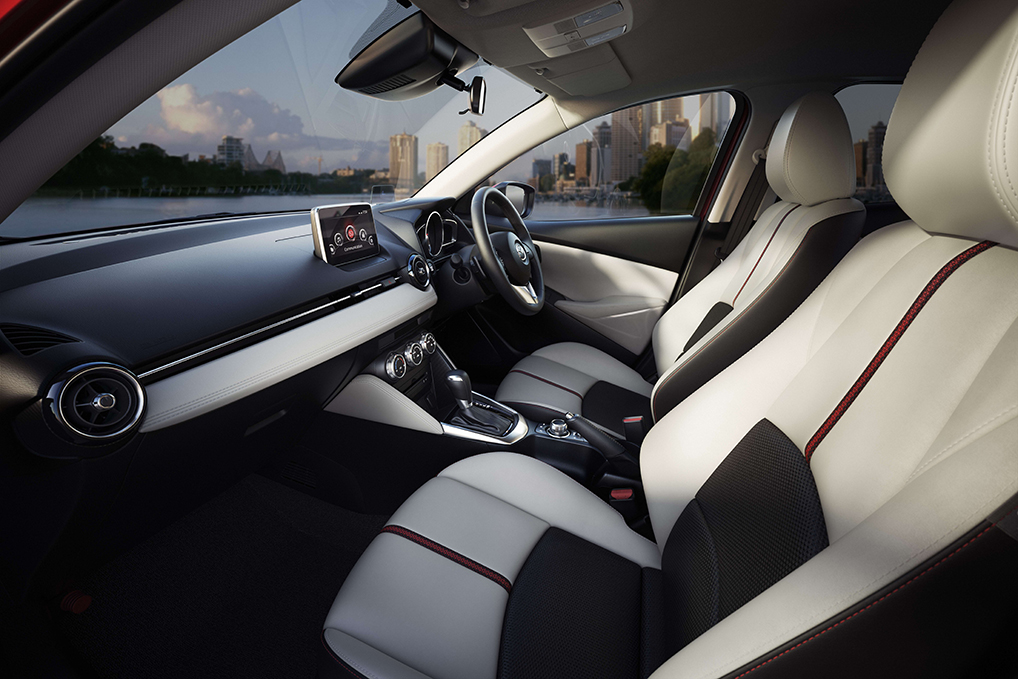 The Japanese manufacturer expects the supermini to help continue its sales fortunes following the popularity of the latest Mazda6, CX-5 and Mazda3 models. The car maker posted a sales increase of 27.6% over the first four months of 2014, compared with the year before.
Production of the new Mazda2 has just begun. It goes on sale in Japan this autumn and is expected to reach British showrooms in the New Year. Prices have yet to be confirmed but the entry-level model is expected to cost slightly more than the current car's £11,090.
---
Click here to search for used Mazda2 on driving.co.uk
---