News: McQueen's Porsche 917K co-star set for auction record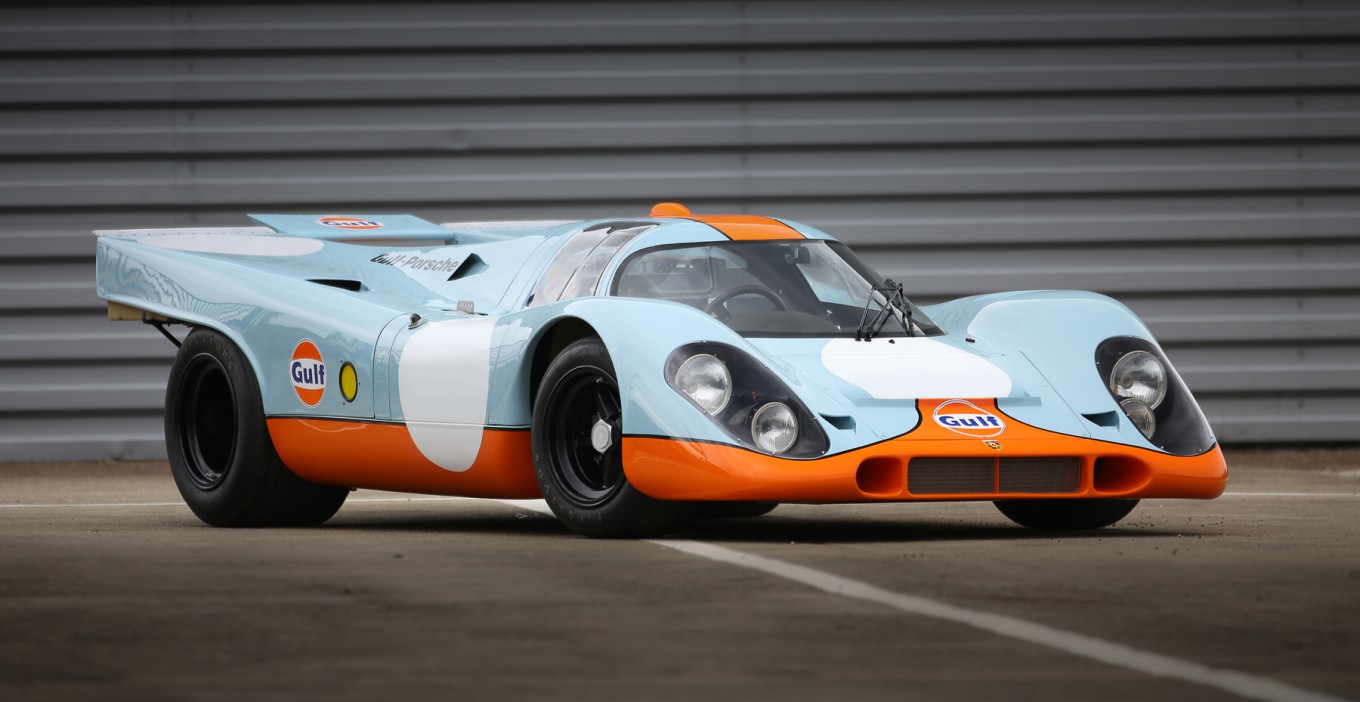 IT WAS the first in a series of iconic racing cars, has one of the world's most coveted paint jobs and starred in a Hollywood film. Now a 1969 Porsche 917K could become the most expensive car sold at auction when it goes under the hammer in August.
The Gulf-livery Porsche was one of three used to make Steve McQueen's 1971 film Le Mans, and was shown winning the race. Although it was not driven by McQueen on screen, it is thought he got behind the wheel of all three cars during filming.
The car's history and recent restoration to a race-ready state have led to predictions that it could shatter the current world record auction price of £19.6m, fetched by a Mercedes W196 racing car last year at Goodwood, West Sussex.
"Clients are calling us from all over the world," said David Gooding of Gooding & Company, the auction house that is selling it in Pebble Beach, California. "The market for classic Porsches, Ferraris and Mercedes is white-hot. Records are poised to shatter."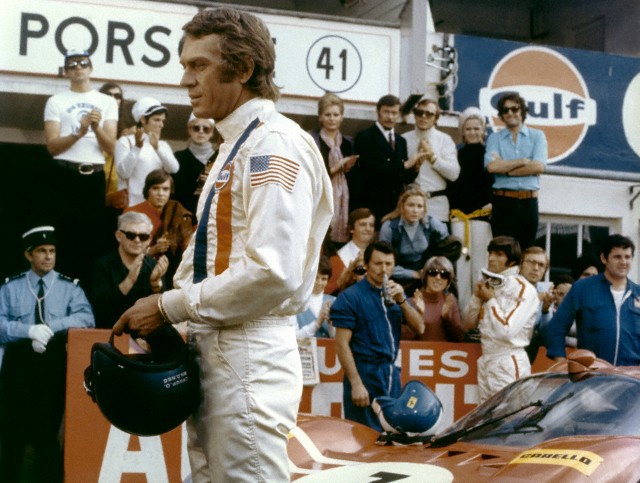 In real life the 917K, with the chassis number 917-024, never competed at Le Mans, although it was the first 917 to be raced — at Spa-Francorchamps, Belgium, in 1969. While other 917s won the Le Mans 24 Hours in 1970 and 1971, chassis 024 remained a test car until it was sold to Jo Siffert, a Swiss racing driver.
Siffert loaned the car to the producers of the Le Mans film and then kept it until he died in a racing crash in 1971. The 917 led his funeral cortege. After that the car was sold to a private collector and put into storage.
"When you sit in it, it's amazing," said Gooding. "You feel exactly like McQueen's character in the opening scene, where his heart's beating just before the lights go out. You have the exact view he had. It's awe-inspiring."
---
Search and buy used Porsche here
---