News: McLaren's Porsche 911 rival to be called Sports Series
Nice car, forgettable name
---
Published 07 November 2014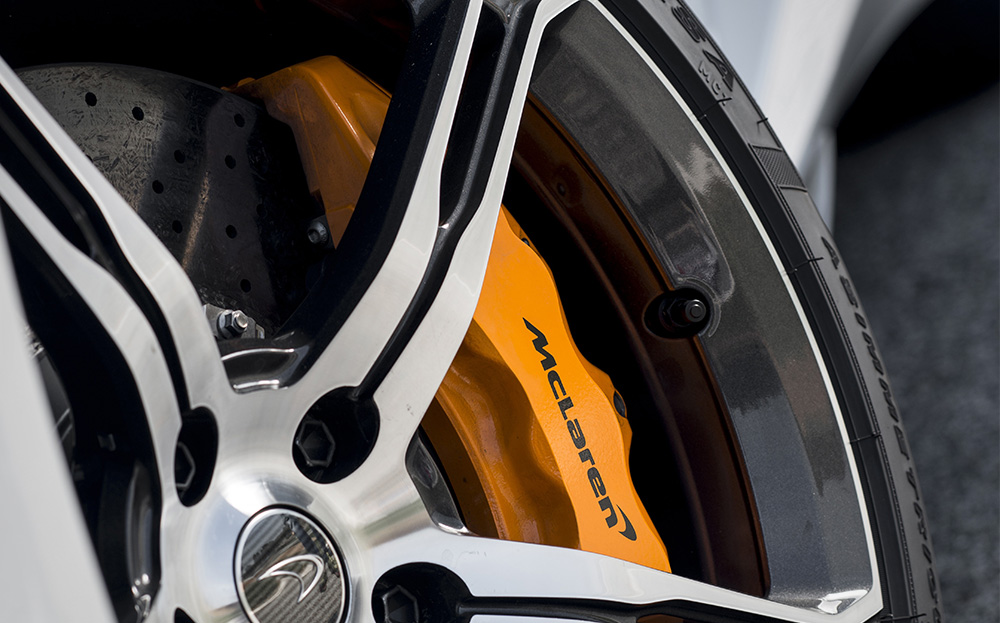 AFTER MONTHS of speculation McLaren has revealed that its budget sports car, which will take on the Porsche 911 and Mercedes-Benz AMG GT next year, will be called the Sports Series.
---
Search for and buy your next car on driving.co.uk
---
Previously referred to by the only slightly less inspiring codename P13, the "more affordable" model will slot into McLaren's range below the 650S supercar. It will cost about £120,000 when it goes on sale next spring, the most inexpensive vehicle yet to roll off the company's Woking production line.
Despite sounding like a range of men's deodorants, the Sports Series will boast impressive performance figures, with power rumoured to come from a modified version of the 3.8-litre twin-turbo V8 in the 650S. Customers can expect at least 450bhp on tap and the liberal use of ultra-lightweight components for an impressive power-to-weight ratio.
McLaren is tight-lipped about further details but its PR department is drip-feeding information using the #BlackSwanMoments hashtag on Twitter.