News: McLaren 675LT will give the Ferrari 488 GTB a run for its money
Accelerates from 0-120mph in 7.9 seconds
---
Published 26 February 2015
A NEW McLaren supercar will draw up to the start line alongside Ferrari's new 488 GTB at the Geneva motor show. Called the 675LT, the car is a more extreme version of the 650S – and if you're lost already, bear with us, as the company changes the names of its cars almost as frequently as it changes drivers in the F1 team – with the LT badge referring to its 'longtail' extended bodywork.
---
Search for and buy your next car on driving.co.uk
---
It's a trick McLaren has used before, with the 1997 F1 GTR LT racing car, and the objective is to improve the level of downforce that the bodywork produces, effectively pinning the car to the road. Its rear wing is twice the size of a 650S and this, combined with a host of other aerodynamic modifications, gives a 40% improvement in downforce, says McLaren.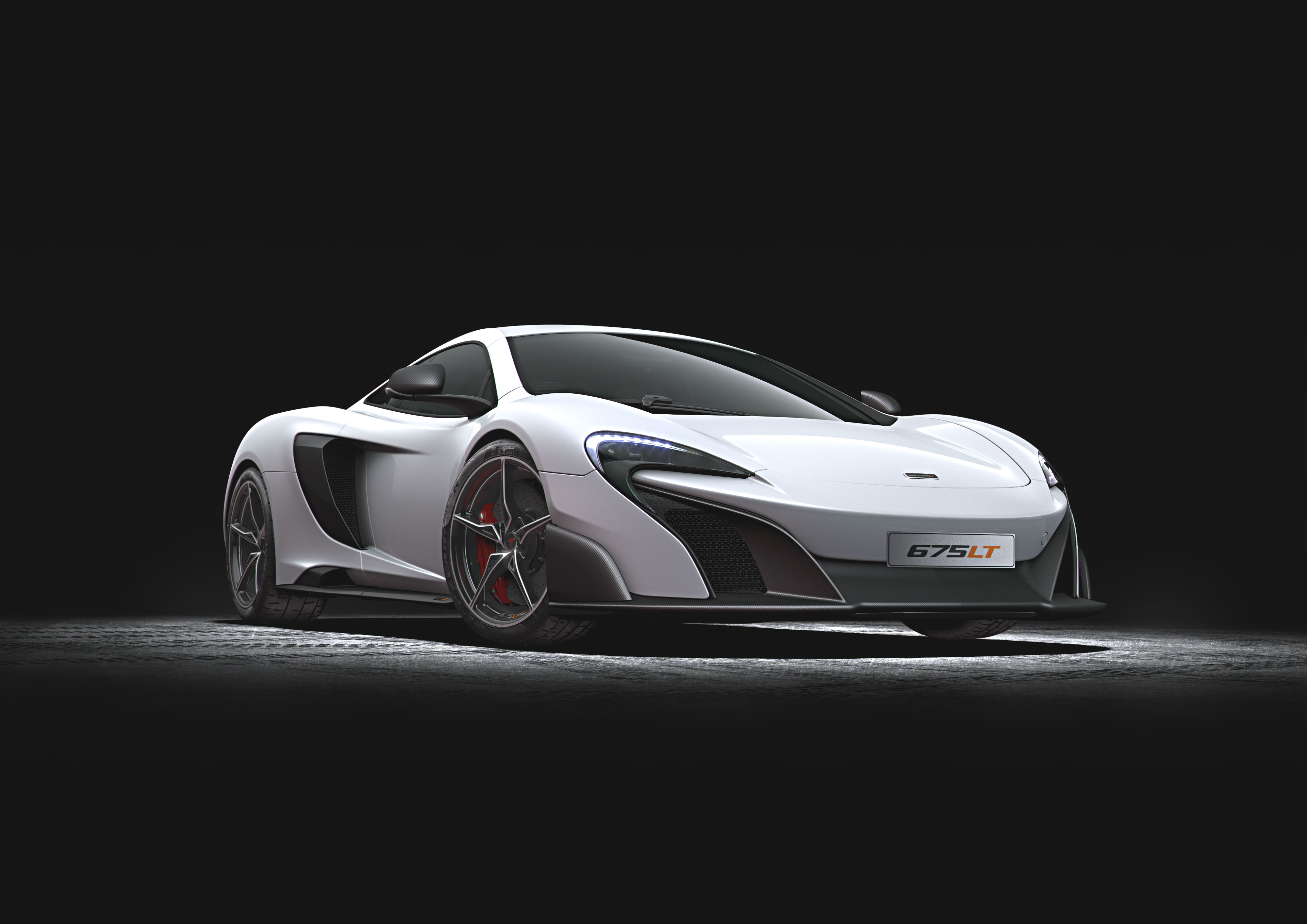 When combined with weight savings amounting to 100 kilos (the car weighs 1,230kg without fuel or fluids) and a hike in the engine's power, the 675LT is ideally suited to drivers who like to put their supercar through its paces on a race track.
The 3.8-litre V8 engine's power output – 666bhp, or 675PS – hints at a beastly side to the high performance model. It uses new turbochargers and lightweight components such as a titanium exhaust system and McLaren says the 675LT will deliver "an electrifying, engaging and visceral driving experience".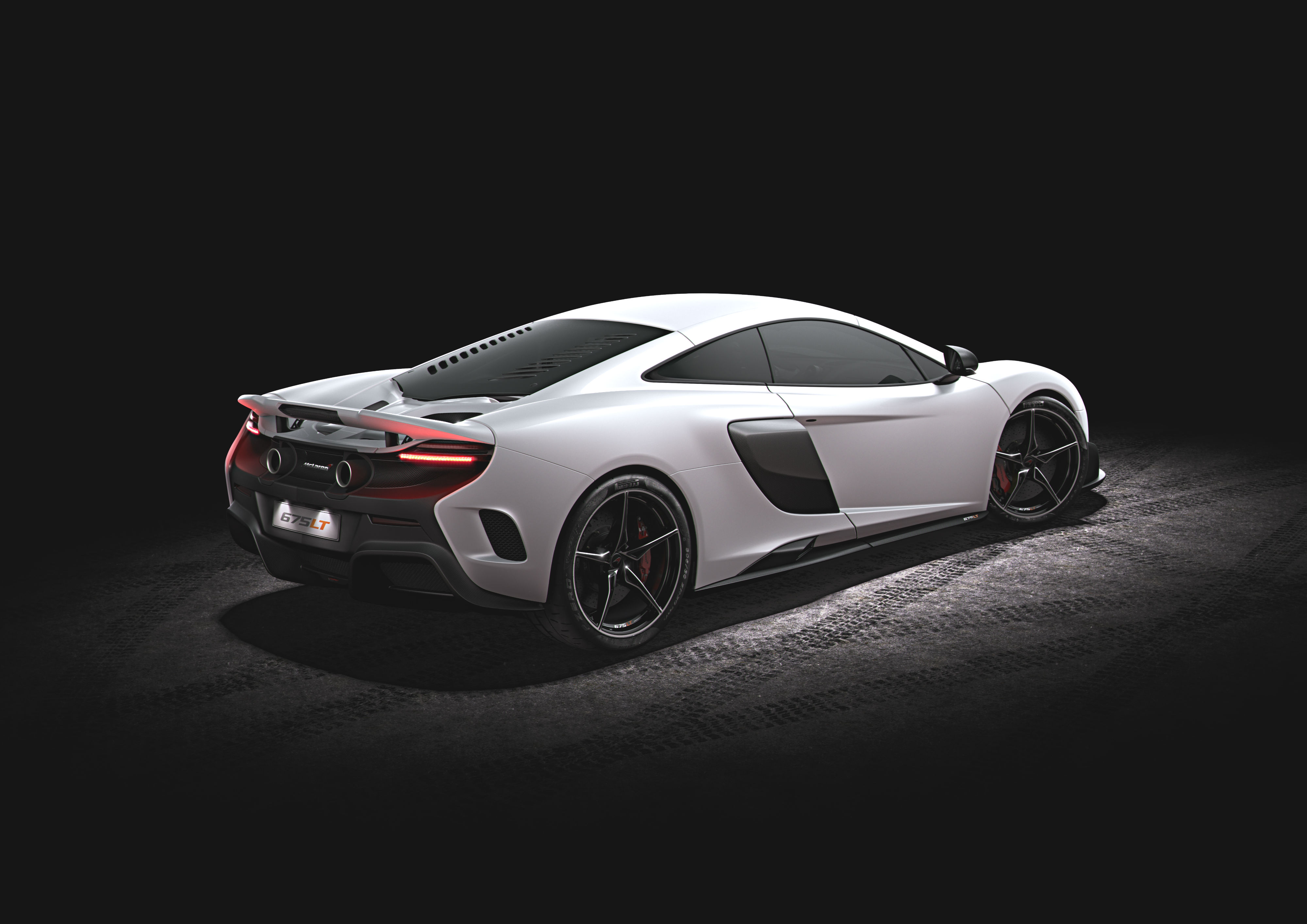 That sounds like a fair description, given the car is claimed to accelerate from 0-62mph in 2.9 seconds and to 120mph in just 7.9 seconds. The top speed is 205mph.
At this stage, the only limit on production numbers of the road-legal model is how many McLaren can build in Working, where the cars are assembled by hand – and, of course, how many drivers can afford the £260,000 price.