News: Man jailed after watching The Simpsons on tablet while drink-driving
I must not watch TV while driving. I must not watch TV while driving. I must not ...
---
Published 30 December 2014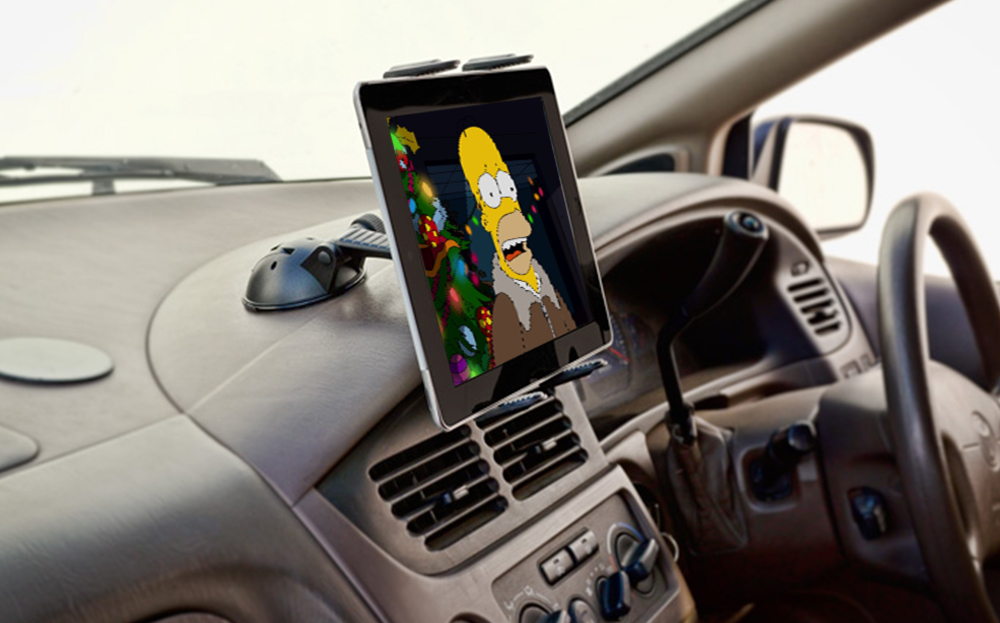 A MAN from Southwold, Suffolk, has been jailed after being caught drink-driving while watching an episode of The Simpsons on a dashboard-mounted tablet computer. He had more than twice the legal level of alcohol in his blood and was already banned from driving at the time of his arrest.
---
Search for and buy your next car on driving.co.uk
---
Roman Matejicek, 28, was less than a mile from Suffolk police's headquarters near Ipswich when officers pulled him over because the MoT on his silver Hyundai had expired months earlier.
Wayne Ablett, prosecuting, told Ipswich magistrates' court that the two officers pursuing Matejicek witnessed him almost slam into the car in front when the sirens and lights were switched on.
The officers said he was slurring his words when they approached and a subsequent test found he had 78 micrograms of alcohol per 100ml of breath. The legal limit is 35 micrograms.
Magistrates were told that the driver was behind the wheel despite receiving a 36-month ban three months earlier for his second drink-driving conviction.
Paul Donegan, representing Matejicek, said that his client wasn't watching the cartoon show, but that his partner's mother had left it playing after getting out of the car because she felt unwell.
Matejicek was jailed for 18 weeks, disqualified from driving for four years and relieved of his £800 Hyundai.