News: Lotus cuts 325 jobs as it restructures company
Promises brighter future for those who remain
---
Published 18 September 2014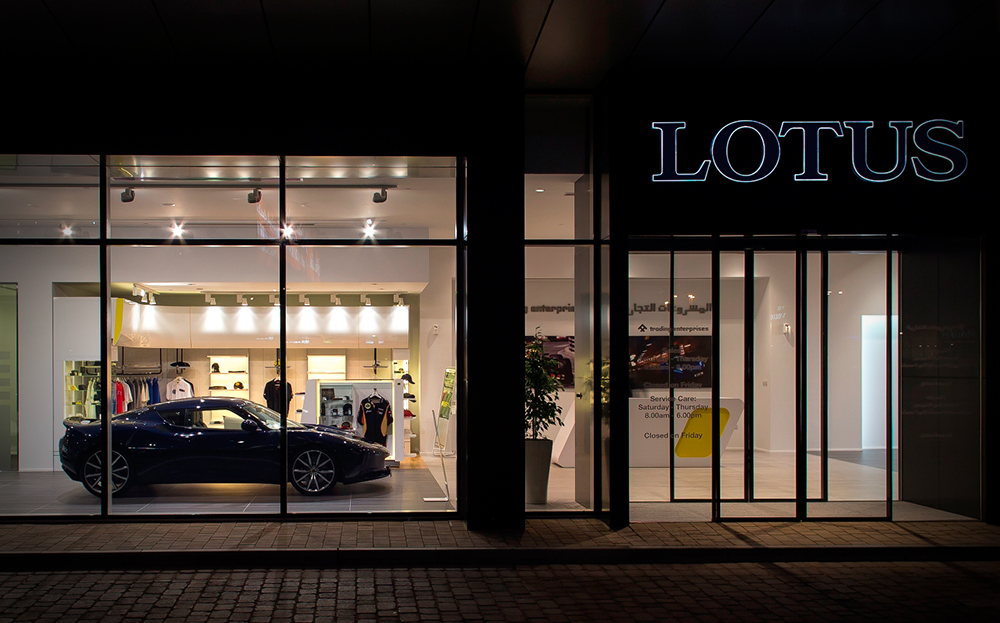 LOTUS HAS announced that it is making up to 325 workers, around a quarter of its workforce, redundant. The company said the job losses were part of a restructuring programme and were necessary to reduce costs.
In a statement accompanying the news, Jean-Marc Gales, CEO of Lotus, said: "We have worked very hard to avoid the need to make the proposal, but do believe that it is now essential. It is in no way a reflection on our employees who have shown nothing but dedication to us and have worked tirelessly to support Lotus."
Lotus said that it would retain those workers who have the skills it needs to develop the business. It said that, if necessary, it would be recruiting new workers "to help achieve the best possible structure and skill base."
According to the announcement, the company intends to continue building cars and providing engineering services. Gales also said the company would build upon what he claimed were improved sales results of recent months.
According to the Society of Motor Manufacturers and Traders (SMMT), Lotus sold 153 cars between January and August, compared with 131 cars in the same period last year.
---
Search for and buy your next car on driving.co.uk
---