News: London mayor's limo is a £500 Toyota Previa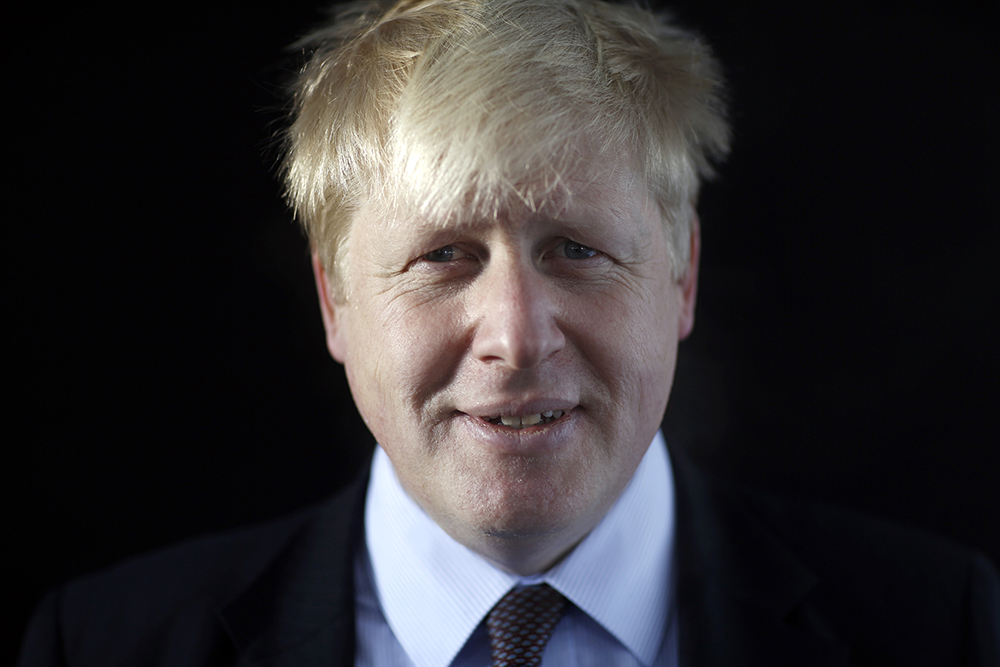 MOST MAYORS have an expensive limousine to convey them to engagements but in typical, idiosyncratic style, Boris Johnson, the Mayor of London, favours a far cheaper vehicle: a battered Toyota Previa worth around £500.
Johnson was spotted dressed in a smart suit filling the dark-green Previa, a model that was on sale between 1990 and 2000, with fuel at an east London petrol station at the weekend.
What caught journalists' eyes was its "I love Scotland" sticker on the boot. Johnson is opposed to Scottish Independence but the sticker appeared to suggest otherwise.
The mayor explained it away by saying it had been put there by members of Strathclyde police who had been helping to control the crowds at last year's Notting Hill Carnival.
Of greater interest to the keen car observer, however, was the fact that the mayor's car was such a tired-looking example of a Previa. Johnson is well-known for his relaxed nature, something that, possibly, extends to his driving.  Its boot, in particular, was covered with dents.
When a member of the public asked him if the car was his, he replied: "Yes it is. Would you like to buy it?"
Had the passer-by been tempted by the mayor's offer, they would have been advised to pay no more than £500 for the tatty-looking car.
The mayor's Previa, a GX, is a first-generation model produced from 1990 to 2000. With its sliding side door, and seven and eight-seat availability, the model was extremely popular with families. However, Johnson's example is long-in the tooth now, and doubtless feeling its age.
(Library image, below.)