News: Land Rover teases all-new Discovery ahead of New York motor show
Get ready to Disco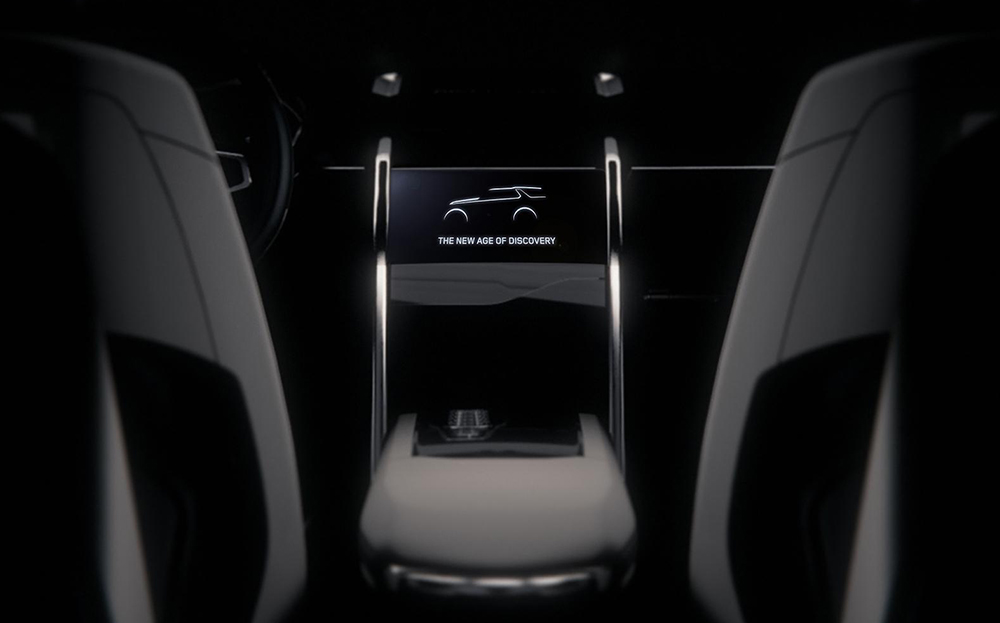 THE CURRENT Land Rover Discovery was launched back in 2004 so, despite a number of facelifts in the past 10 years, the underlying engineering of this 4×4-cum-SUV is a bit long in the tooth. Fortunately, the car maker has a solution up its sleeve: a design vision for a new family of Discovery, which it  will reveal at the New York International Auto Show (April 18-27).
The Gaydon-based company says the new Discovery Vision Concept car will preview a family of SUVs featuring new technologies. Exciting stuff except that the teaser image it has released shows nothing more than a decluttered dashboard with a central infortainment screen.
"Discovery has been pivotal in helping to build the foundations of the Land Rover brand," said Gerry McGovern, Land Rover's design director and chief creative officer. "We have created the Vision Concept to share the essence of Land Rover's new age of Discovery and to debut a new, compelling, relevant design direction that connects on an emotional level with customers of today and tomorrow."
Land Rover is teasing the new car on social media sites Facebook, Twitter and Instagram pages with the hash tag #ReadyToDiscover.
---
Search for and buy a used Land Rover Discovery on driving.co.uk
---