News: James Garner, star of film Grand Prix, dies aged 86
A true car enthusiast who embodied the square-jawed all-American hero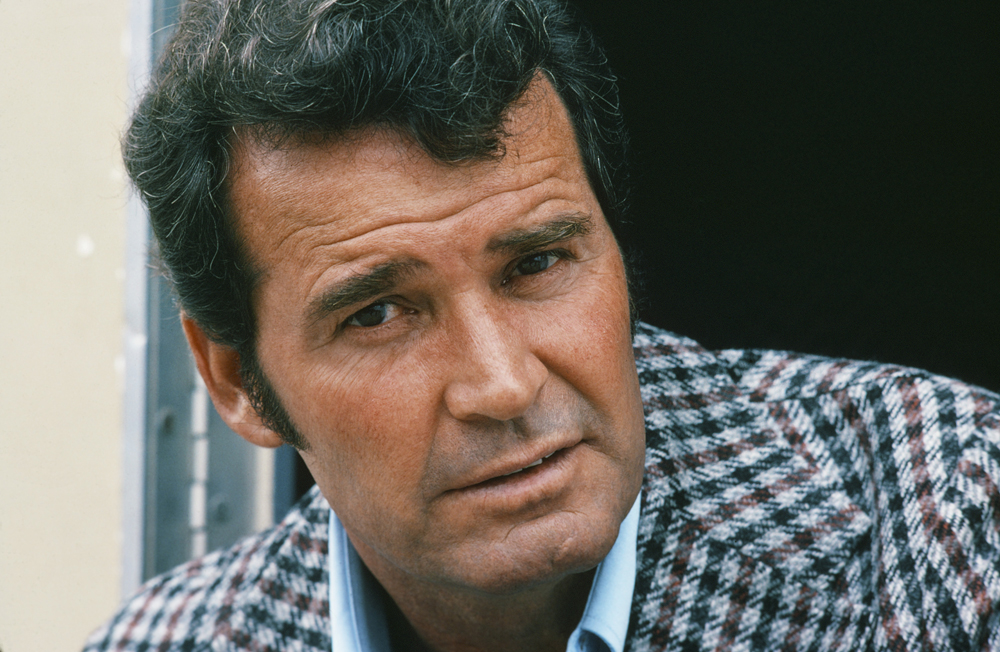 TO TV and movie audiences he was the epitome of the cool, square-jawed all-American hero but to car enthusiasts the actor James Garner, who died at the weekend aged 86, was also "one of us"; a fan of four wheels who, when he wasn't in front of the camera, was behind the steering wheel living the dream.
In fact, such was Garner's skill that the J-turns he performed weekly in the TV series The Rockford Files at the wheel of his Pontiac Firebird Esprit that they became known as Rockford Turns. Garner won an Emmy in 1977 for his role as world-weary private investigator Jim Rockford, and starred in 122 episodes of the show.
The Rockford Files ran from 1974 to 1980, but Garner developed his taste for driving during his leading role in 1966 film Grand Prix. Directed by John Frankenheimer, who later went on to helm Ronin, another film for car fans' collections, Grand Prix used pioneering camera techniques, genuine F1 cars and cameos from the stars of the GP scene such as Graham Hill, to brilliant blend the fictional with the real.
Garner's lead performance as Pete Aron was solid but not critically acclaimed, partly because the film was let down by a hackneyed plot, but even so his cool, unflappable character shines through and allows audiences to feel emotionally engaged with the narrative as well as the visceral sights and sounds of '60s F1.
Following Grand Prix, Garner became part owner of the American International Racers team, which took part in endurance races at the Le Mans, Daytona and Sebring circuits. Garner's team also took part in the notorious Baja off-road race, with Garner himself driving an Oldsmobile 442 in the 1969 and 1970 events.
Garner also loved Indycar racing and was known to spend time with fellow car enthusiast and part-time racer Paul Newman at the races. Garner was invited to drive the pace car during the Indianapolis 500 in 1975, 1977 and 1985. Indianapolis Motor Speedway President J. Douglas Boles said in a statement that Garner "was a true friend of the Indianapolis 500" and that the actor "was also a skilled driver".
Garner was also known for his roles as poker-playing Bret Maverick in the Western comedy TV series Maverick, and Flight Lieutenant Robert Hendley, an American in the RAF in 1963 film The Great Escape, in which he starred alongside Steve McQueen.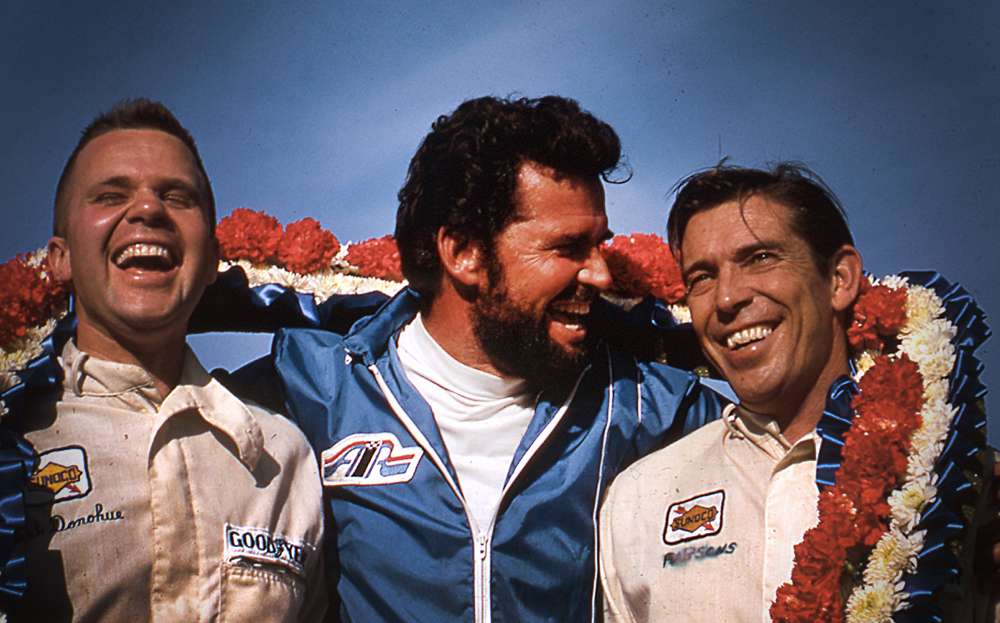 James Garner died of natural causes at home on Saturday, July 19, 2014. He is survived by his wife of nearly 60 years Lois Fleishman Clarke, the TV actress, and daughters Kimberly and Gigi.