News: Jaguar Heritage Driving experience is your ticket to classic car heaven
Can I take it home?
---
Published 12 November 2014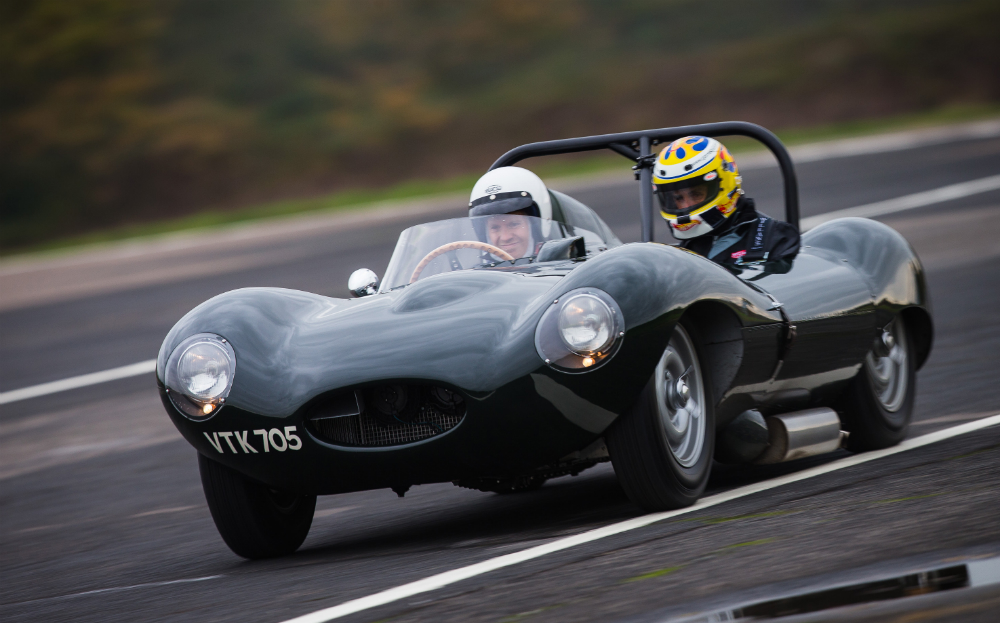 AS VALUES of classic cars accelerate out of reach of most buyers, what enthusiast doesn't dream of driving the world's rarest sports cars? Well, now we can all stop dreaming and climb behind the wheel – of a Jaguar, at least.
---
Browse the used Jaguars for sale on driving.co.uk
---
The British car company has created a Jaguar Heritage Driving experience, which allows fans of the brand's cars to buy passenger rides or drives of famous models including the C-type, D-type and E-type.
Many of the rare Jaguars come from the collection of about 500 cars that Jaguar Land Rover bought from James Hull, a car-mad entrepreneur who made his fortune from a chain of high-street dentists.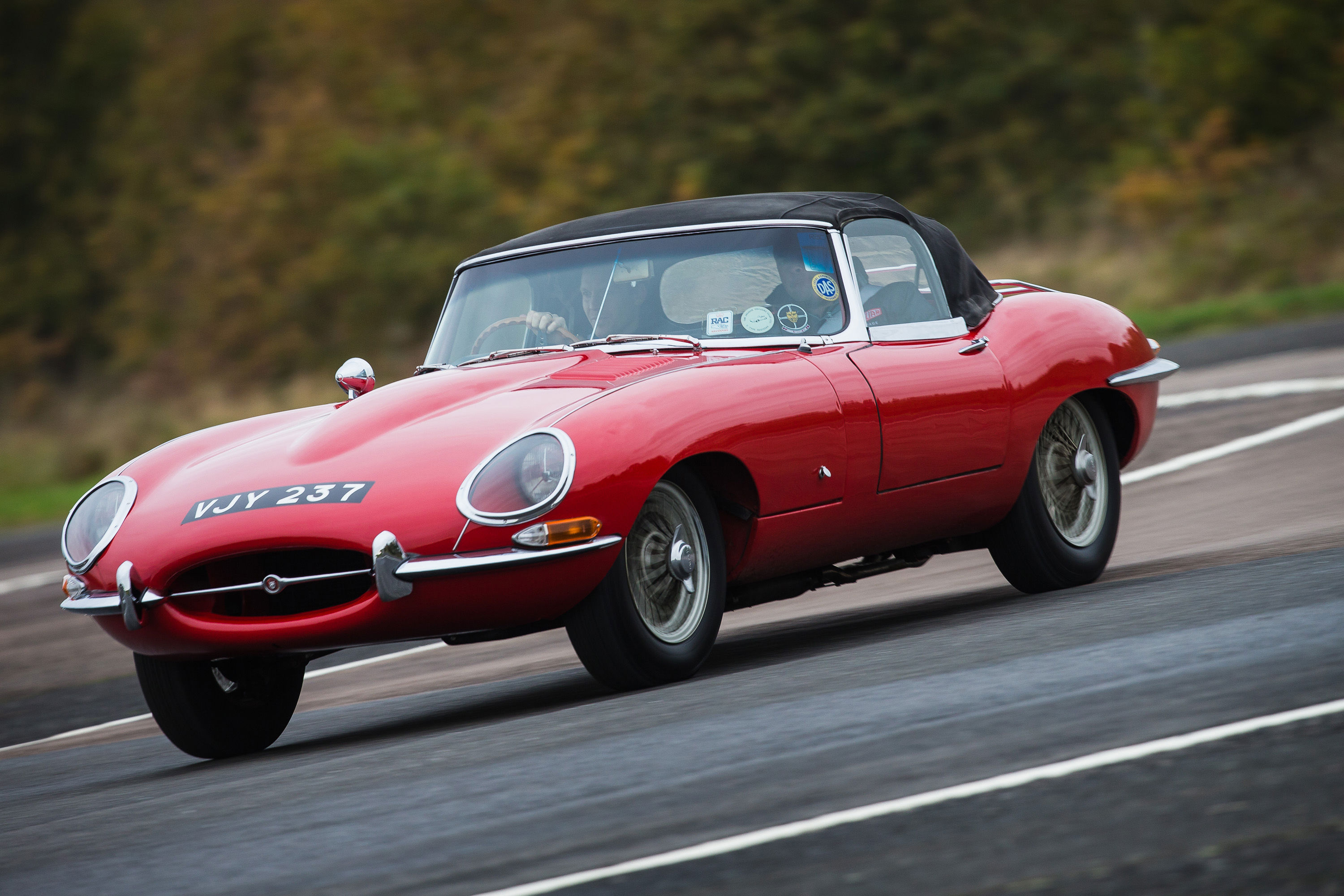 The Jaguar Heritage Driving experience takes place at a 200-acre vehicle testing facility at Fen End in Warwickshire. For £95 to £250, visitors can book a ride or drive in models such as the XK150, Mk 2 saloon, E-type and even the new F-type.
Spend £750 and the Le Mans experience lets you drive rare, valuable racing machines such as the C-type and D-type, as well as an XKSS and new F-type R coupé.
For the full spoil-yourself experience, a Grace and Pace package offers a full day's driving of all classic and new models in the Jaguar collection, with chauffeur-driven rides to lunch in classic Jaguar saloons. It costs £2,000 – more than some second-hand Jaguars.
John Edwards, managing director of Jaguar Land Rover special operations, says this is the first time Jaguar has made a collection of vehicles of this calibre available. "It's an extremely exciting new project, underscoring the very essence of what special operations is all about – celebrating heritage with our eyes firmly on the future."