News: GM, Audi and Jaguar suspend sales in Russia as rouble collapses
Drastic measures as market melts down
---
Published 19 December 2014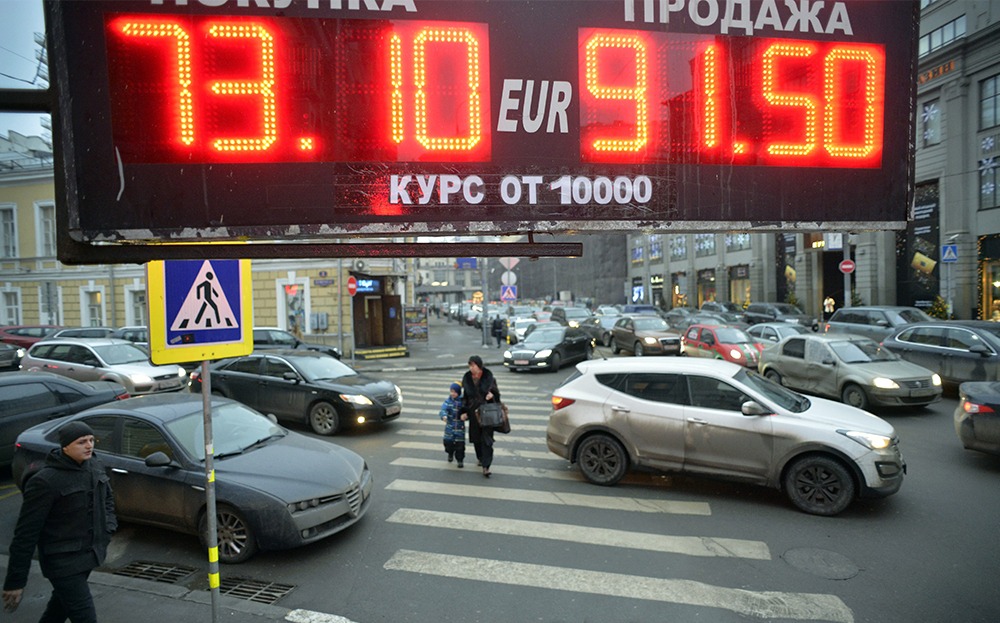 SOME OF the world's largest car makers have suspended deliveries of new vehicles to dealerships in Russia after a collapse in the rouble.
---
Search for and buy your next car on driving.co.uk
---
Jaguar Land Rover, Audi and General Motors, which owns brands such as Opel (known in Britain as Vauxhall) and Chevrolet, are all taking time out of the market while they decide how best to deal with the financial crisis. Russians have been rushing out to buy vehicles, along with other high-cost goods, as prices are set to increase sharply in the coming weeks to offset the fall in value of the national currency.
GM was the first manufacturer to suspend sales to dealers on December 16, in order to "manage business risk". It did not set a date to resume wholesale deliveries but did say it would deliver Chevrolet, Opel and Cadillac cars that had already been bought.
Audi was quick to follow suit and suspended sales in the country but said it would resume once the Volkswagen Group, its parent company, had set a new price list in the near future. "In the course of this evaluation process Audi Russia shifted car supplies to dealers from this week to the beginning of next week. This shift is not a sales ban: our dealers continue to sell cars," Audi said.
Jaguar Land Rover said it would suspend sales until today, December 19, but a spokesperson was unable to comment on future plans. BMW is one of the few manufacturers to reveal the true extent of the damage caused by the rouble's collapse: the German company said it might lose between €100m and €150m (£78-£117m) in earnings in the fourth quarter if the currency loses half its value. Automotive News reports that the company sold 33,465 BMW and Mini cars in Russia in November, a 17% decrease on the same period last year.
The rouble has fallen in value by more than 40% since June, causing the country's biggest financial crisis since 1998.