News: Girl banned from driving... aged 12
As many as 222 underage drivers disqualified in the last year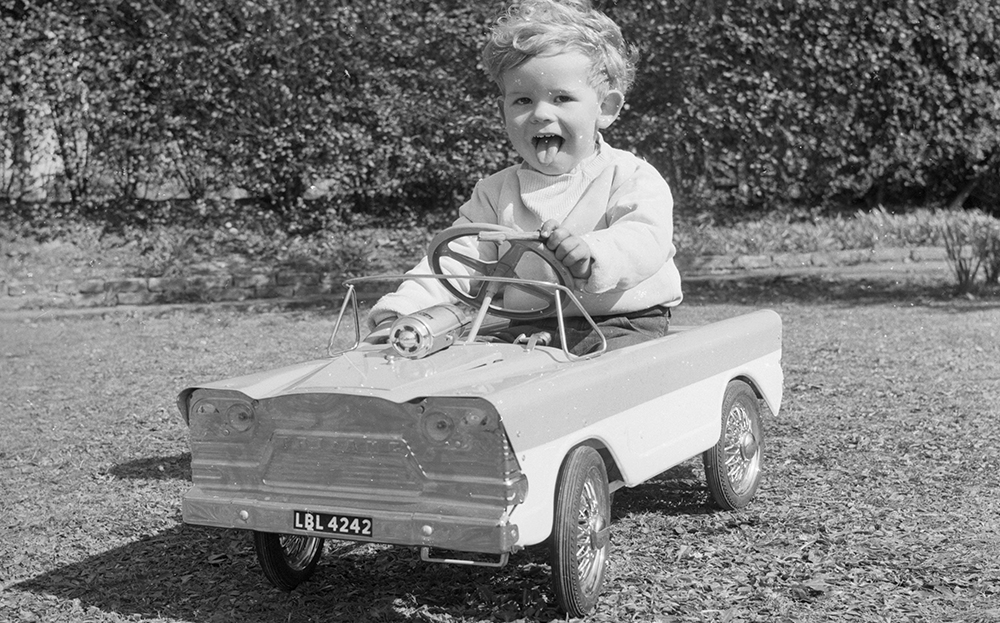 A 12-year-old girl's driving career has stopped, long before it started.
The girl was one of eight underage drivers aged 12 and 13 to be disqualified from driving between July 2013 and June 2014.
The DVLA, which released the information following a request by the Institute of Advanced Motorists, would not reveal what the girl had done to attract a ban. Also disqualified before they can legally drive were 222 people under the age of 17.
The youngsters who were disqualified could have been caught behind the wheel of a stolen vehicle or driving the family car, with or without their parents' consent or knowledge. The underage drivers' disqualification begins when they eventually pass the driving test.
Problems with underage drivers can begin even earlier. Last month, a three-year-old boy managed to unlock his parents' Subaru Impreza before driving it down the driveway, over two embankments and into a pub garden. Fortunately the boy, from Sussex, suffered nothing worse than a bump on the head and no one else was injured.
Meanwhile, the DVLA figures revealed that among those old enough to drive, the biggest proportion of people disqualified from driving in the 12 months from July 2013, were males aged between 20 and 30. They numbered 31,668 compared with 13,841 female drivers of the same age.
The figures confirmed that older drivers are generally safer than their younger counterparts, with 10,025 50-somethings and just 3,874 drivers in their 60s being disqualified.
The IAM has called for advanced training for younger motorists to combat offending and bad driving.
---
Click here to search for used cars on driving.co.uk
---